I hate books. They're all either full of words, or full of pictures, they're offensive, they put ideas into peoples' fragile brains, and they take up a lot of space. I especially hate when I learn something from them.
Let's take them all and make book page crafts, oui?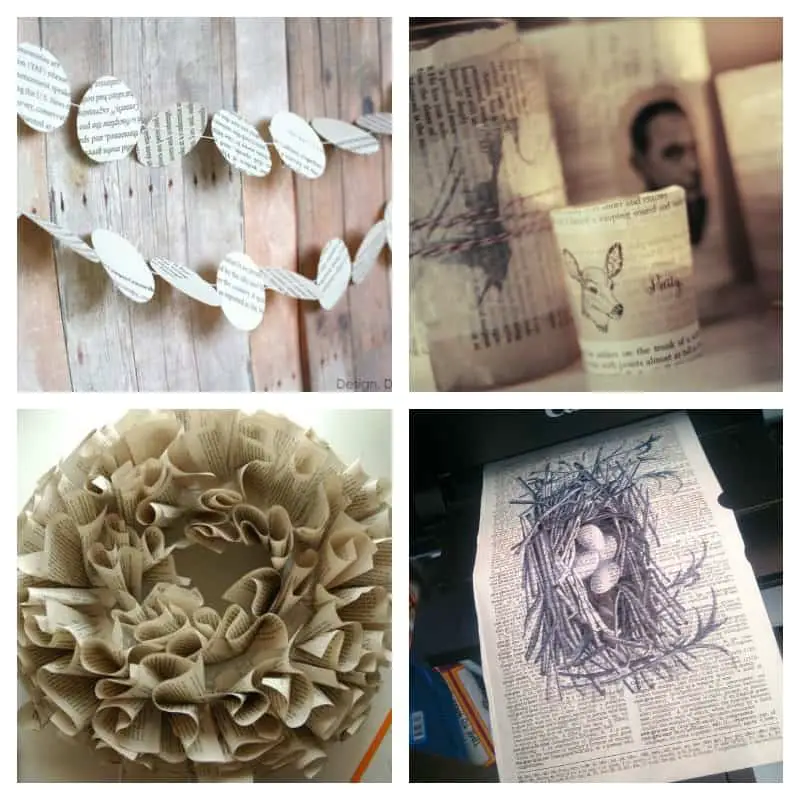 Although super simple, this book page garland would make any book-lover happy. I also think it would make a fantastic scarf.
Candle jars – I bet a bunch of these together would be striking.
Simply print on book pages and make your own cool framed art. This is such a cool idea.
Ruffly, undulating book page wreath. I just really wanted an excuse to write "undulating".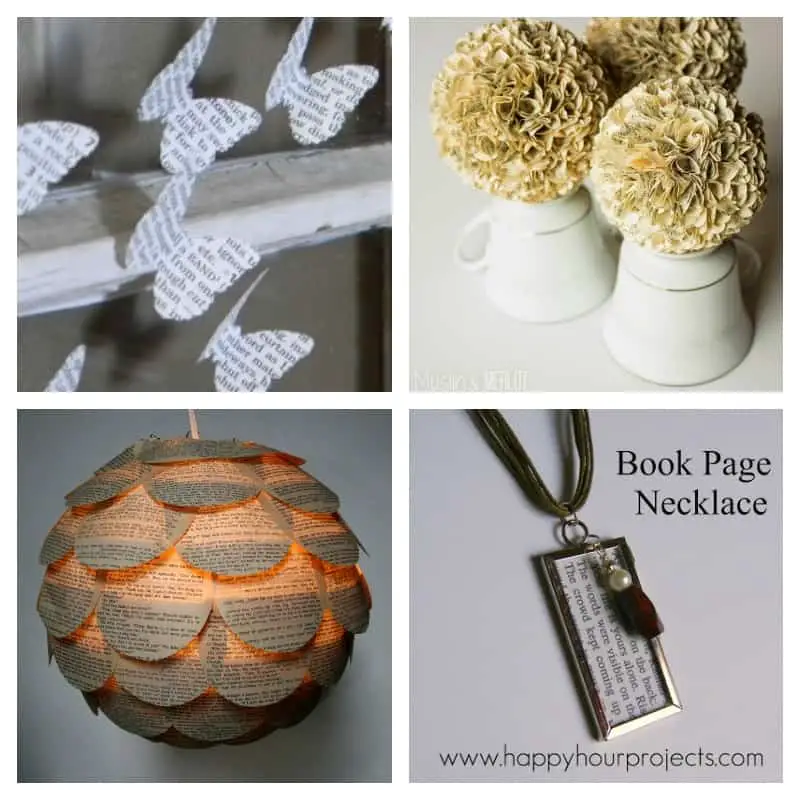 Wee little book page butterflies
book page necklace which would also make a fabulous craft for those crazy teens to do.
Ooh! Cool glowy book page lantern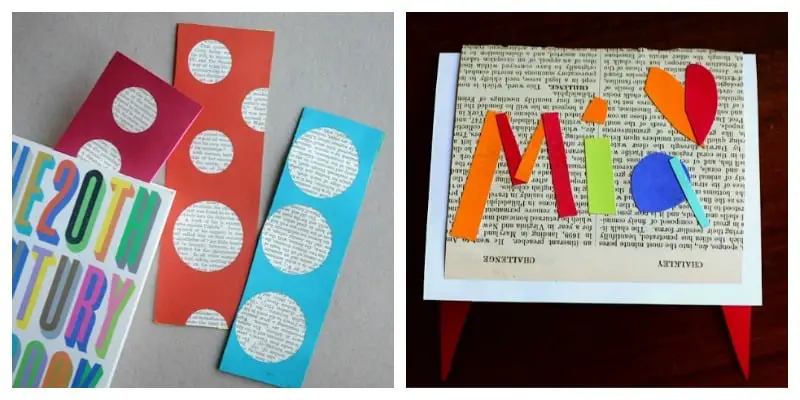 bookmarks made from old book pages
DIY birthday cards
Pin it, baby: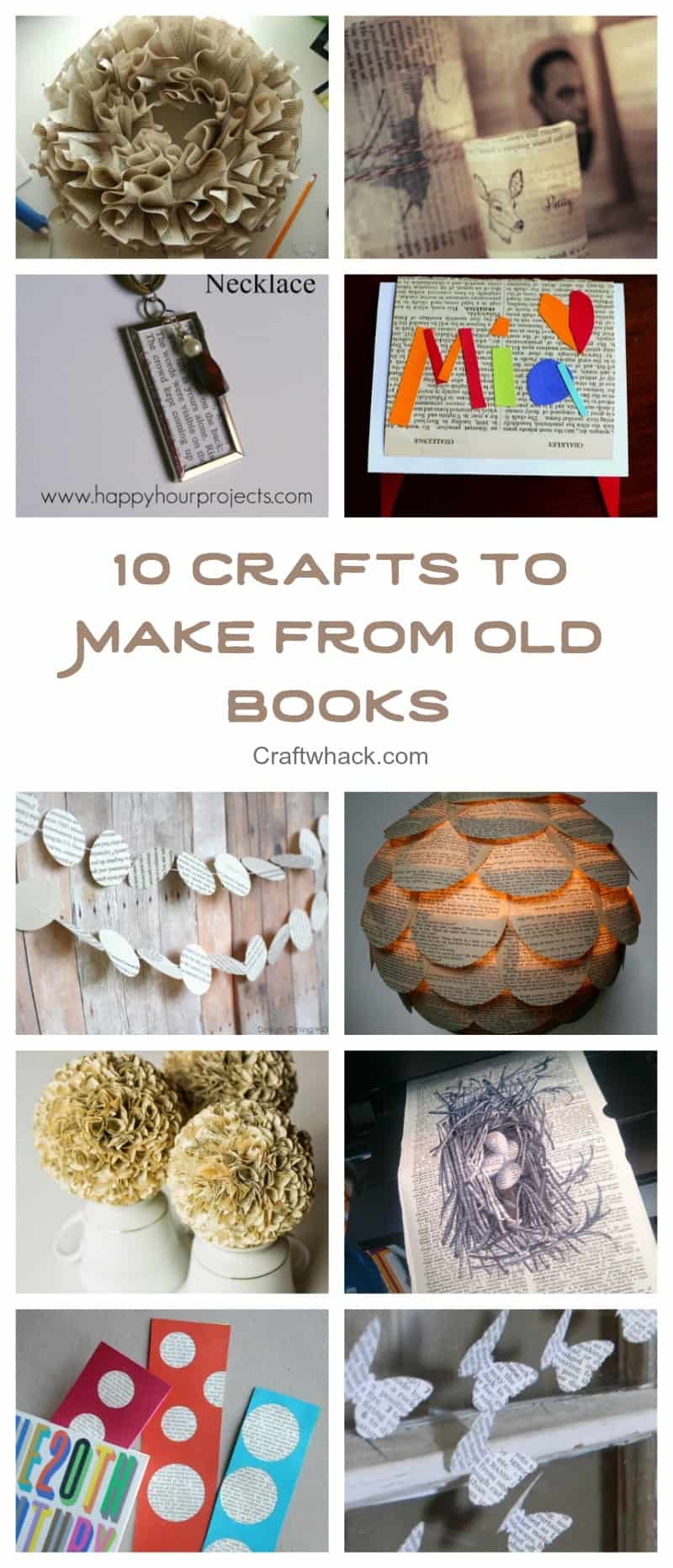 Facebook it, punkin':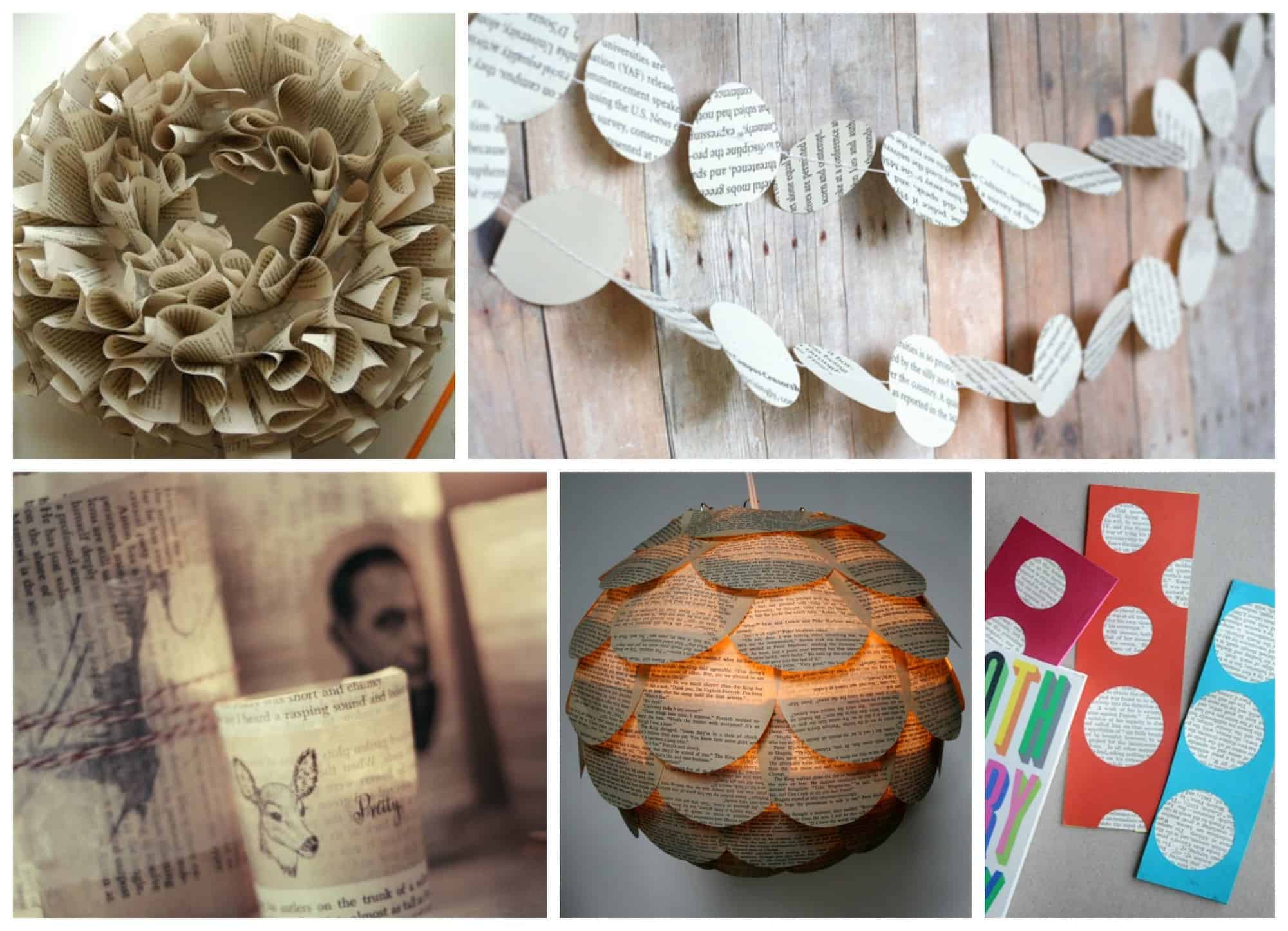 Comments
0 comments