Doodling has exploded in recent years, thanks to Bullet Journaling, Zentangle, and a renewed interest in sketchbooks and drawing.
It's become absolutely cool to doodle all over everything, and doodling has been proven to help you retain information.
I have been an obsessive doodler since childhood, using it to while away boring hours in school or church, and decorating hundreds of pages of notes I've taken in meetings or classes over the years.
While it's fun to see all the cute step-by-step drawing instructions, I like to take a more organic approach to doodling, and fill my pages with whatever comes to mind. It's so much more relaxing and therapeutic for me that way.
If you balk at this approach or are simply looking for doodle ideas to add to your collection, take a scroll through this bottomless pit of doodle inspiration.

Simple Graphics and Logos
Start with clean graphics and line drawings you find- if you practice your favorites a few times, you'll commit them to memory and have them in your doodling arsenal for whenever you want them.
I love these super-simple line logos.
This font of pre-Hispanic petroglyphs can get you started with, and maybe you can even make up your own little doodle language.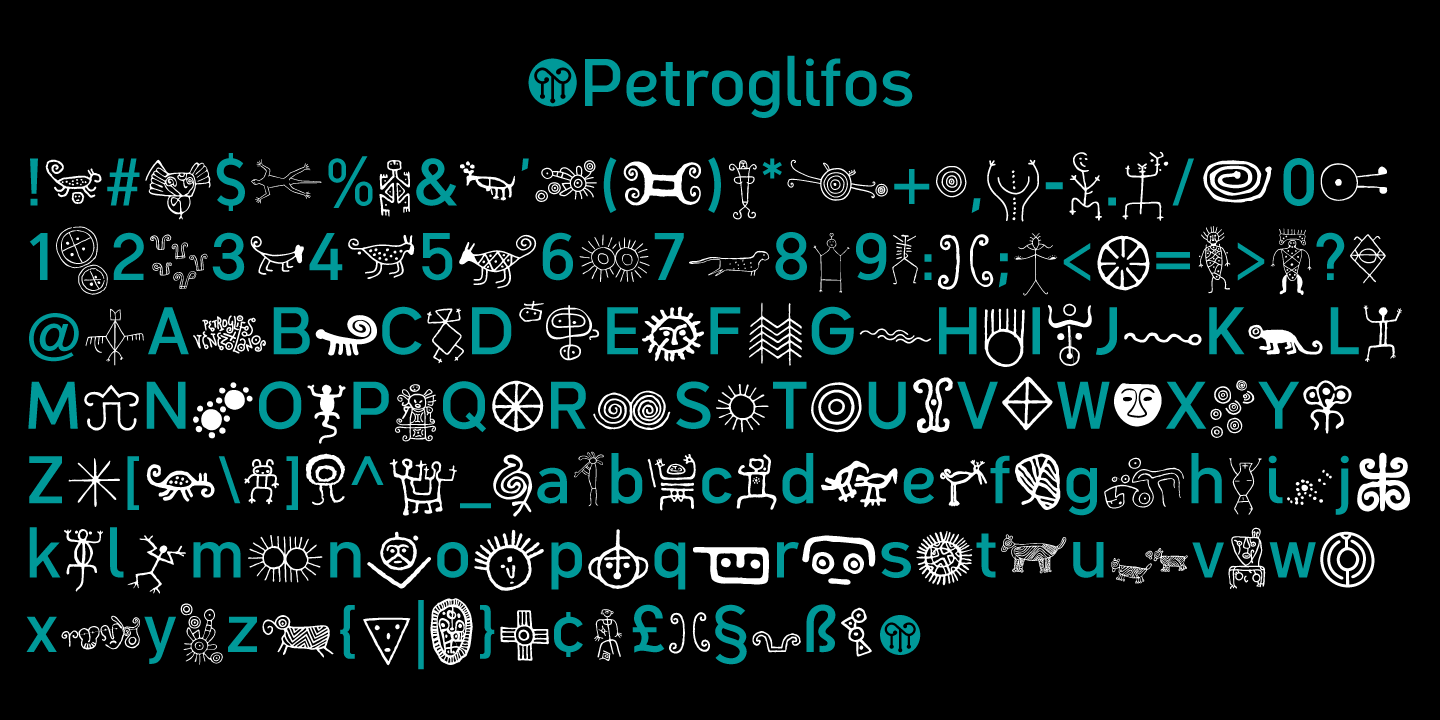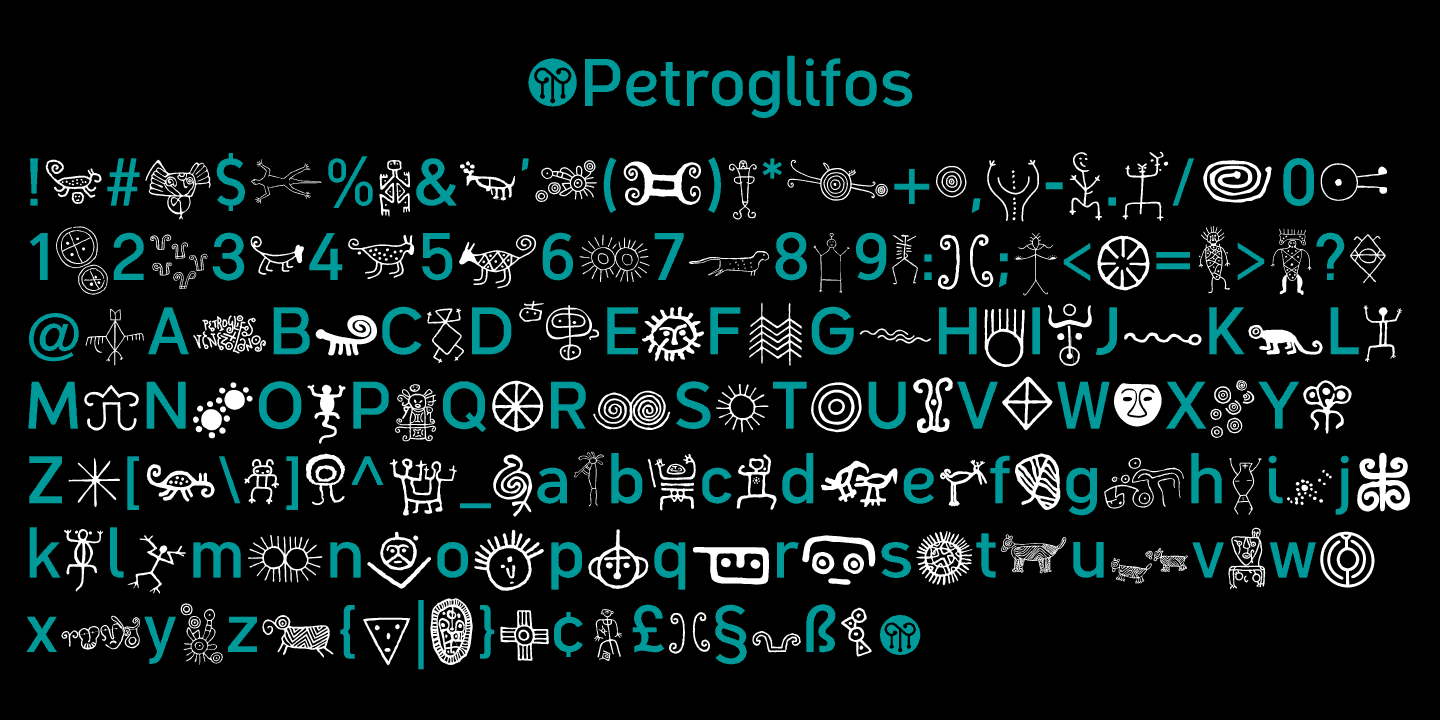 This fun little font by PintassilgoPrints includes an actual font, but also all these totally cool graphic elements. (It's probably worth it just for that monster image. I would use that in everything I typed.)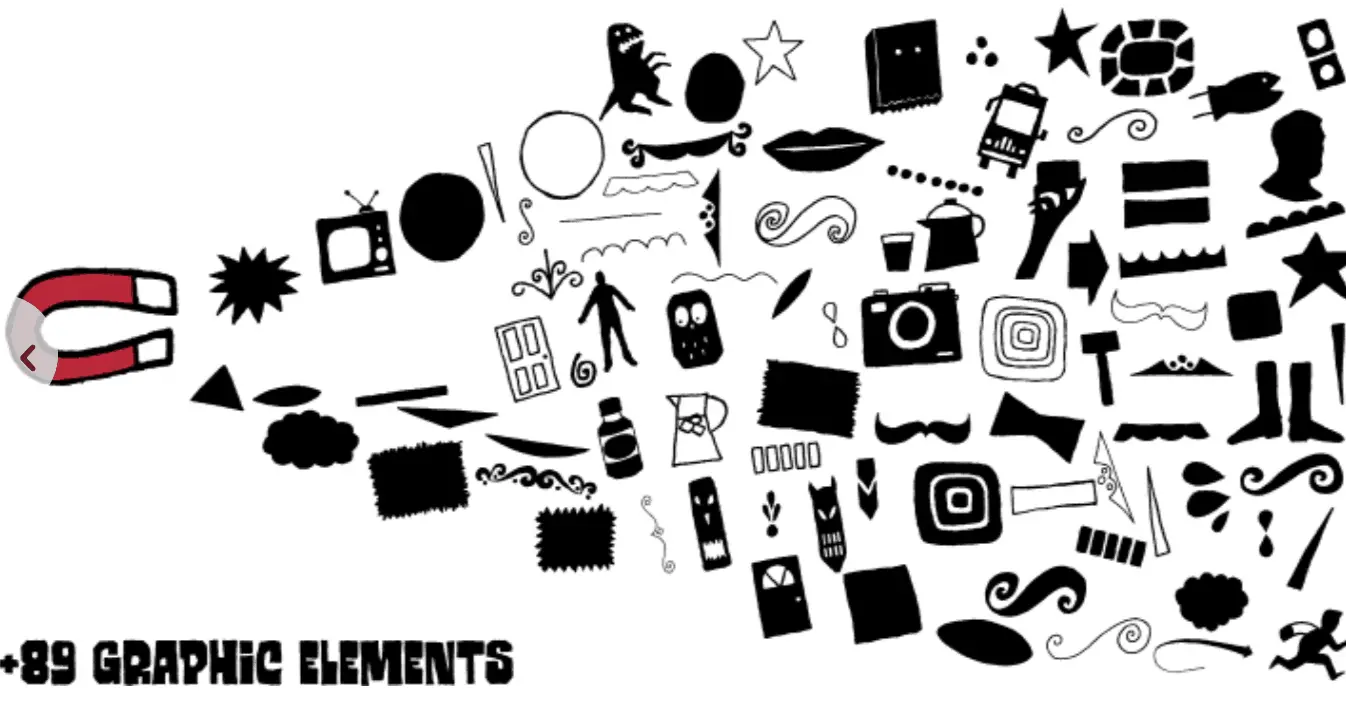 Bullet Journal Doodles
Have you pondered starting a bullet journal? Or maybe you're way deep into it, but even if you keep the most basic of bullet journals, I'm sure you've tried the errant banner or flourish here or there.
This Instagram account has lots of drawing inspo, and I'm sorry I just wrote inspo.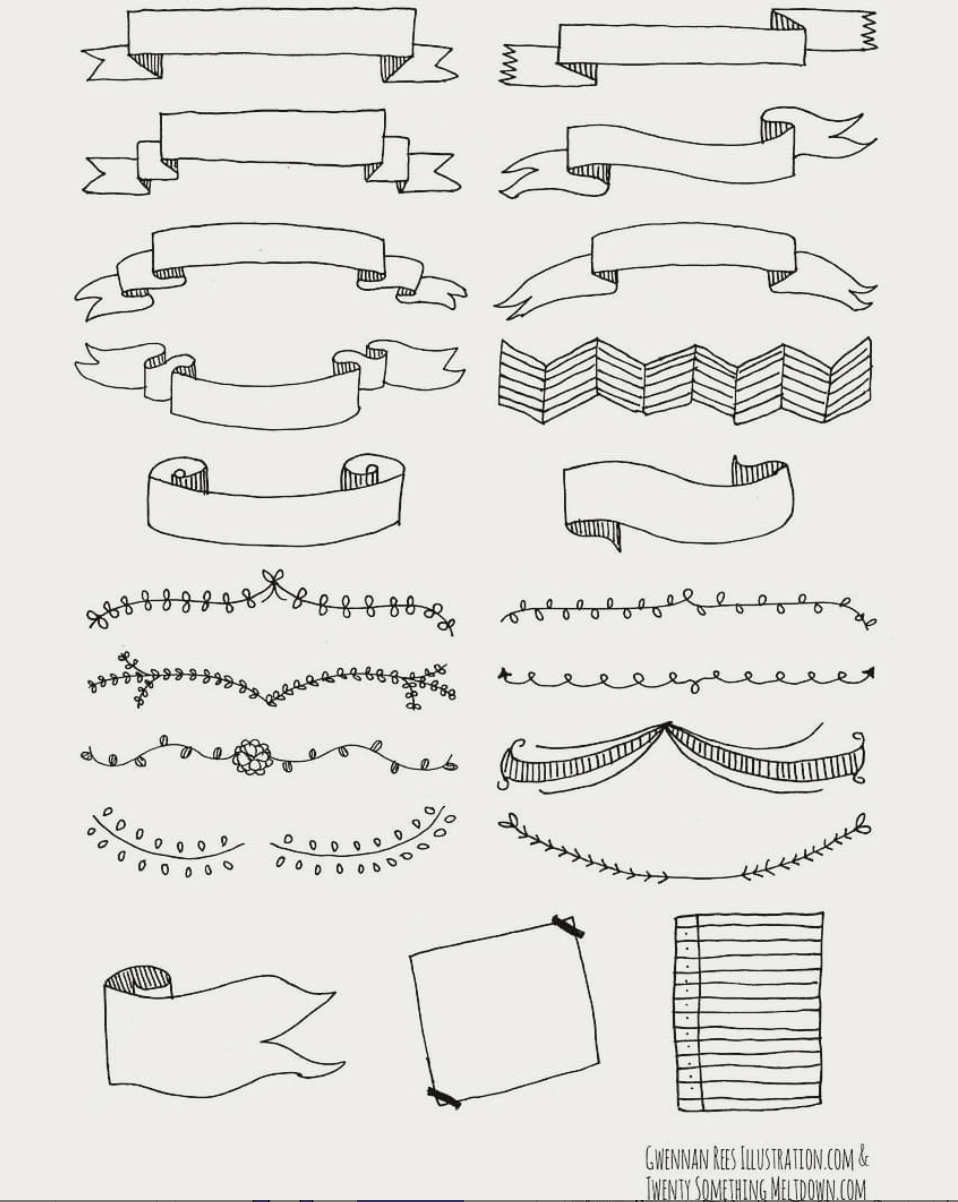 Borders can be used all over your bullet journals and notebooks, and these images are perfect to draw inspiration from.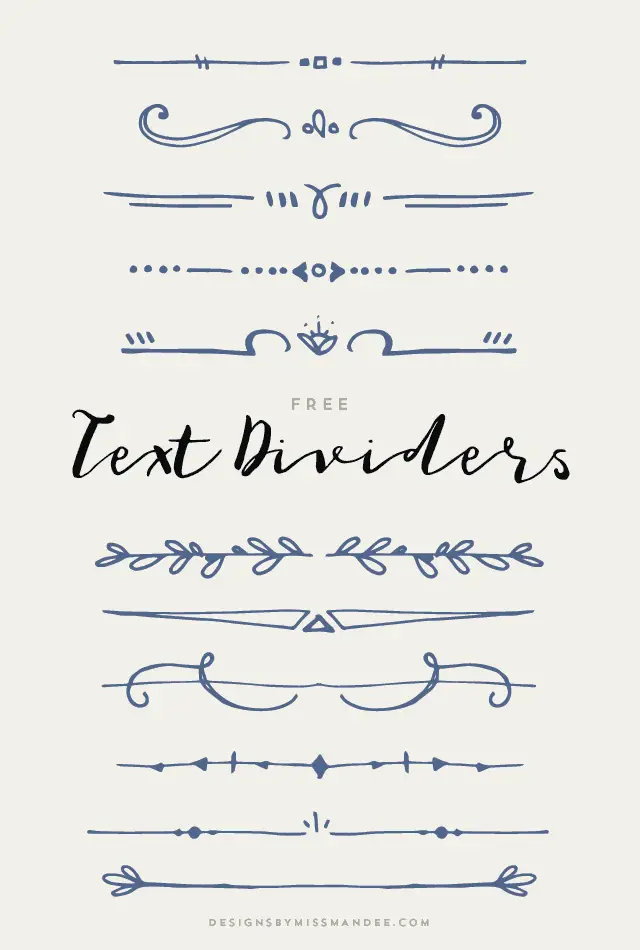 Paisley is a fantastic doodle motif. You can get lost in designing all your own little cute paisley shapes and putting them together in various ways.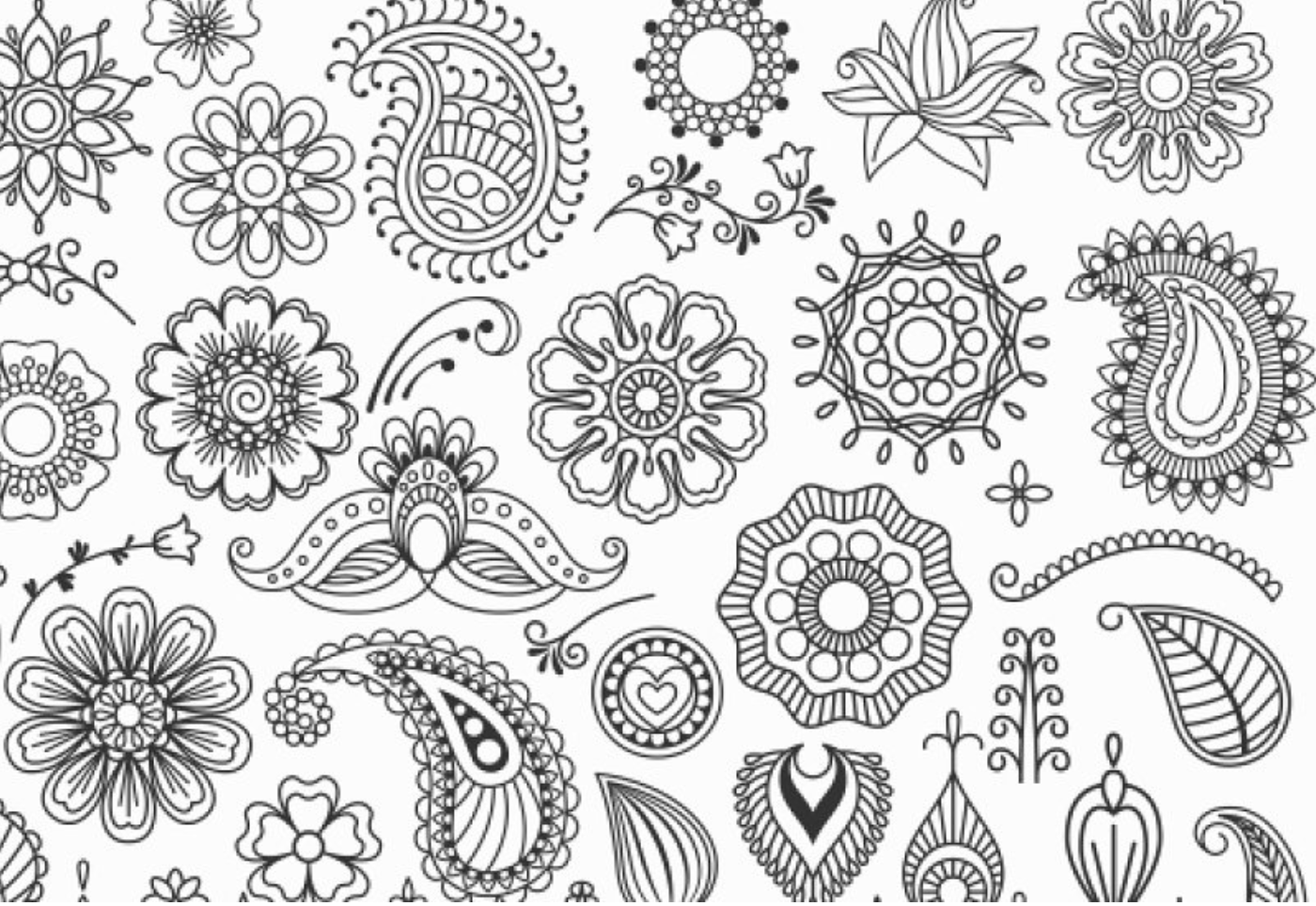 Oh, if you don't yet know Dawn Nicole, you'll love her site for lots of hand lettering and doodle resources, like these simple frames.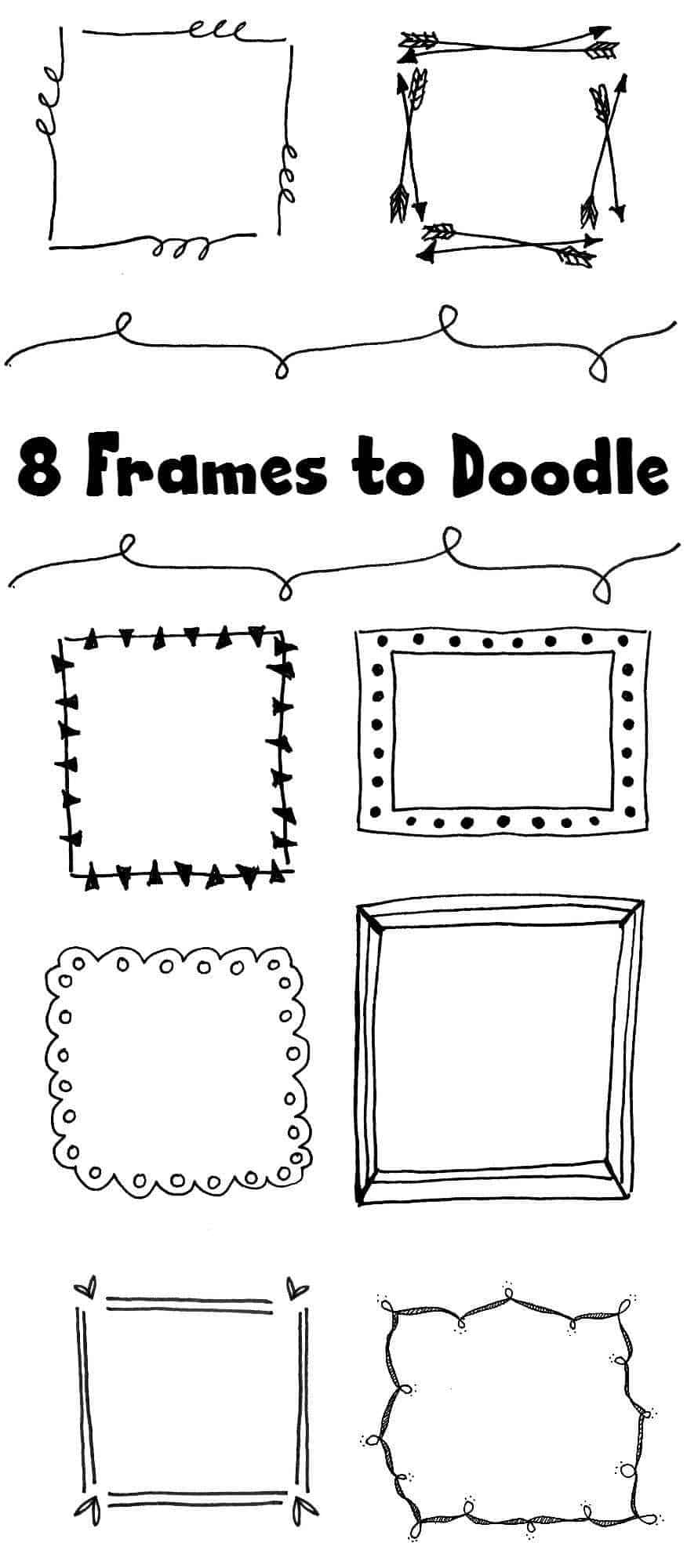 Abstract Doodling
Abstract doodling is my favorite- all the shapes, lines, whatever's, you can put together in so many ways. Here are just a few I found that would be fun to experiment with in your bullet journals or cars, jeans, arms, walls, children, receipts, bar napkins, you name it.
asebalko is one of my favorite Instagram accounts to follow for her massive drawing inspiration.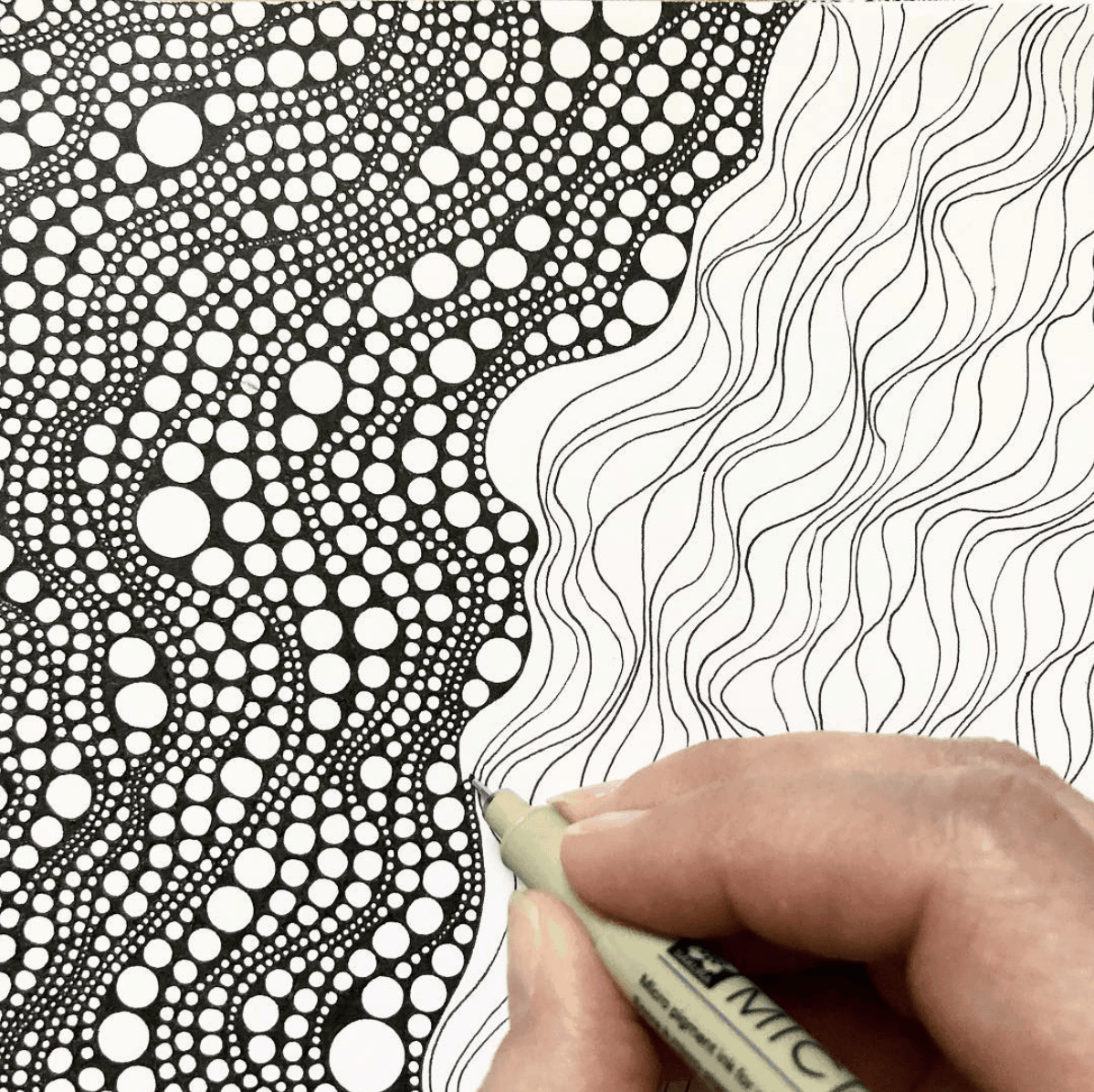 If you follow this blog, you know I'm into the golden ratio, labyrinths, and the like, so when I saw this Sacred Geometry graphics pack, I got pretty excited. So much inspiration to draw from here.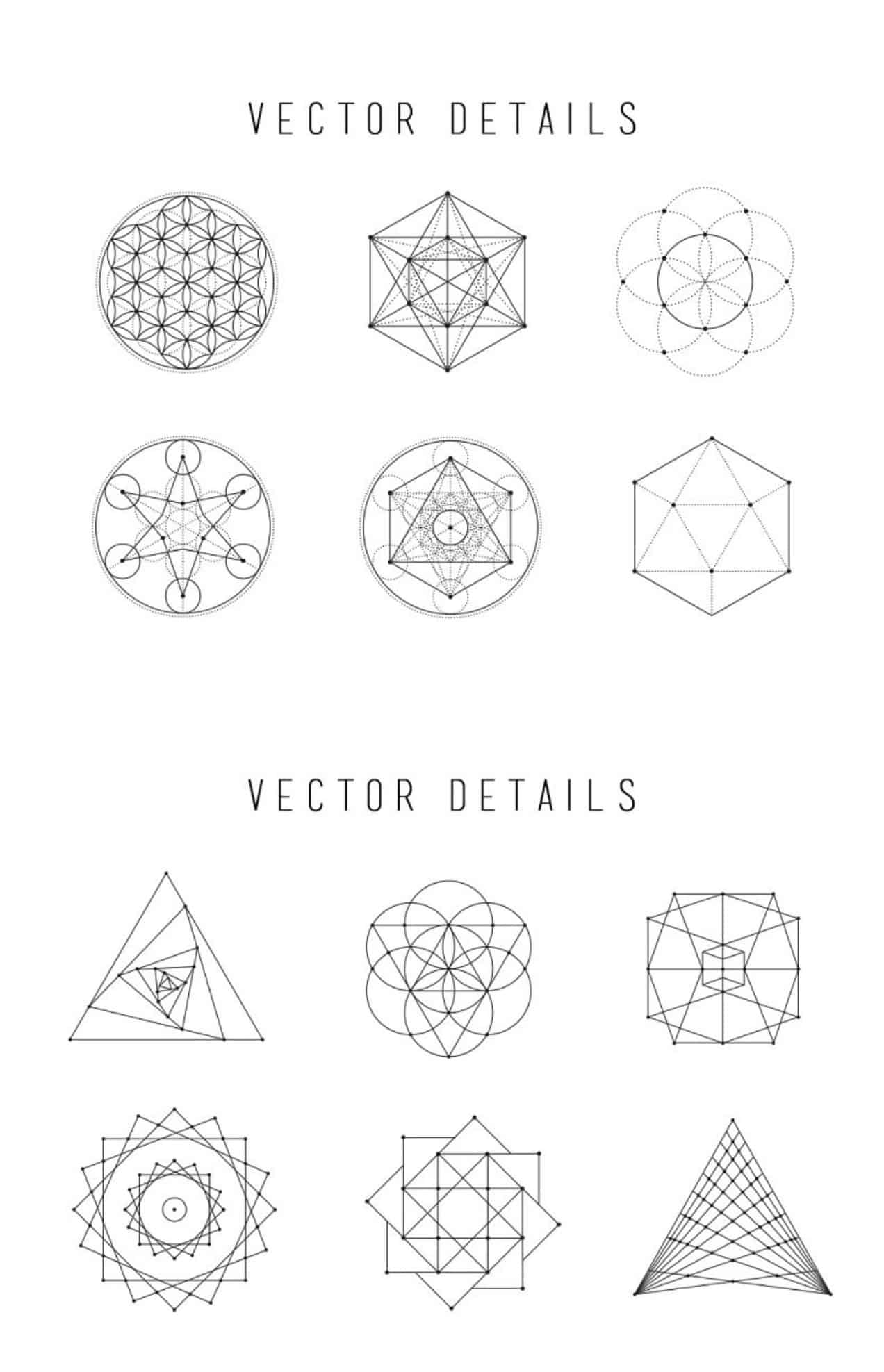 It doesn't get easier than drawing these lines inside a hand shape. Full instructions and 2 more hand doodle ideas over here.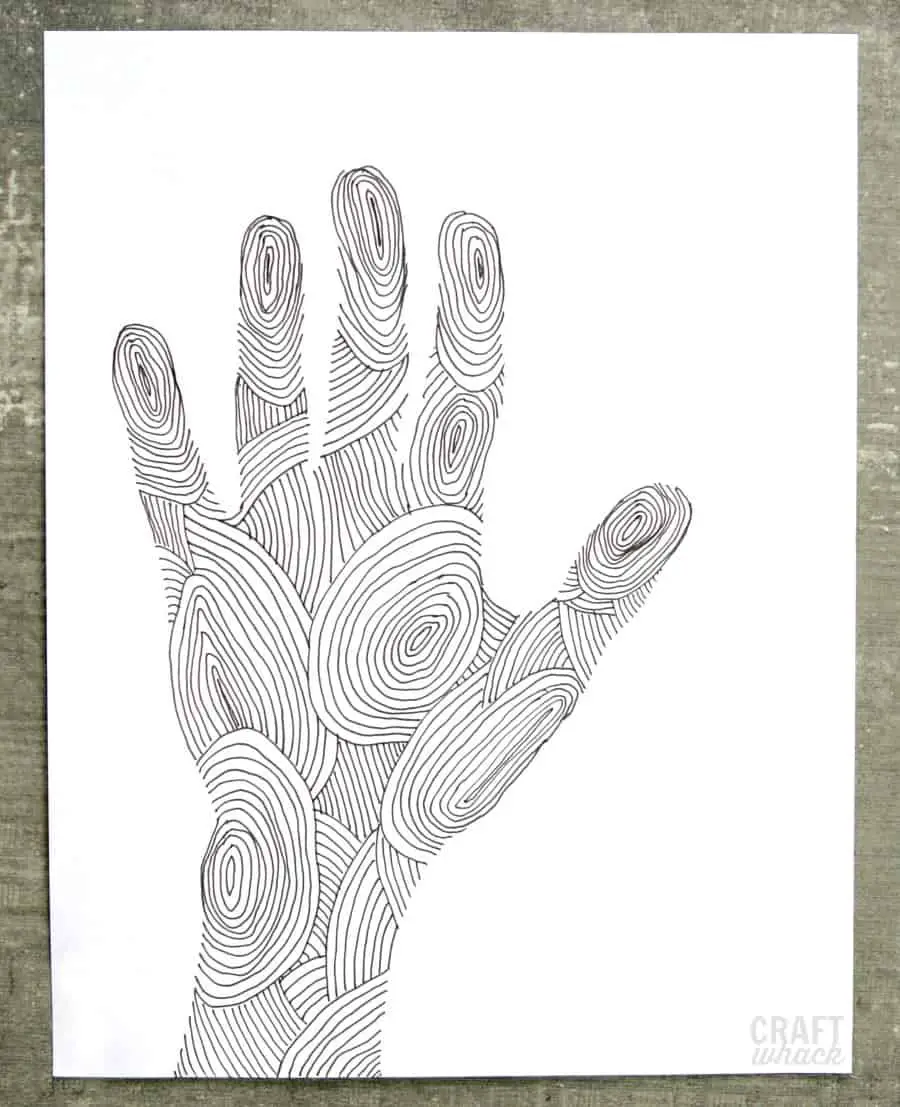 Zentangle and Mandalas
Mandalas (or parts of mandalas) are a great way to start doodling if you want some structure. You basically just start at the center and doodle out in concentric circles.
You can wing it or follow my bullseye Zentangle technique here, but you basically can't go wrong with this method.
Want some major mandala inspiration? Chanellelily_drawings serves up heaps of it.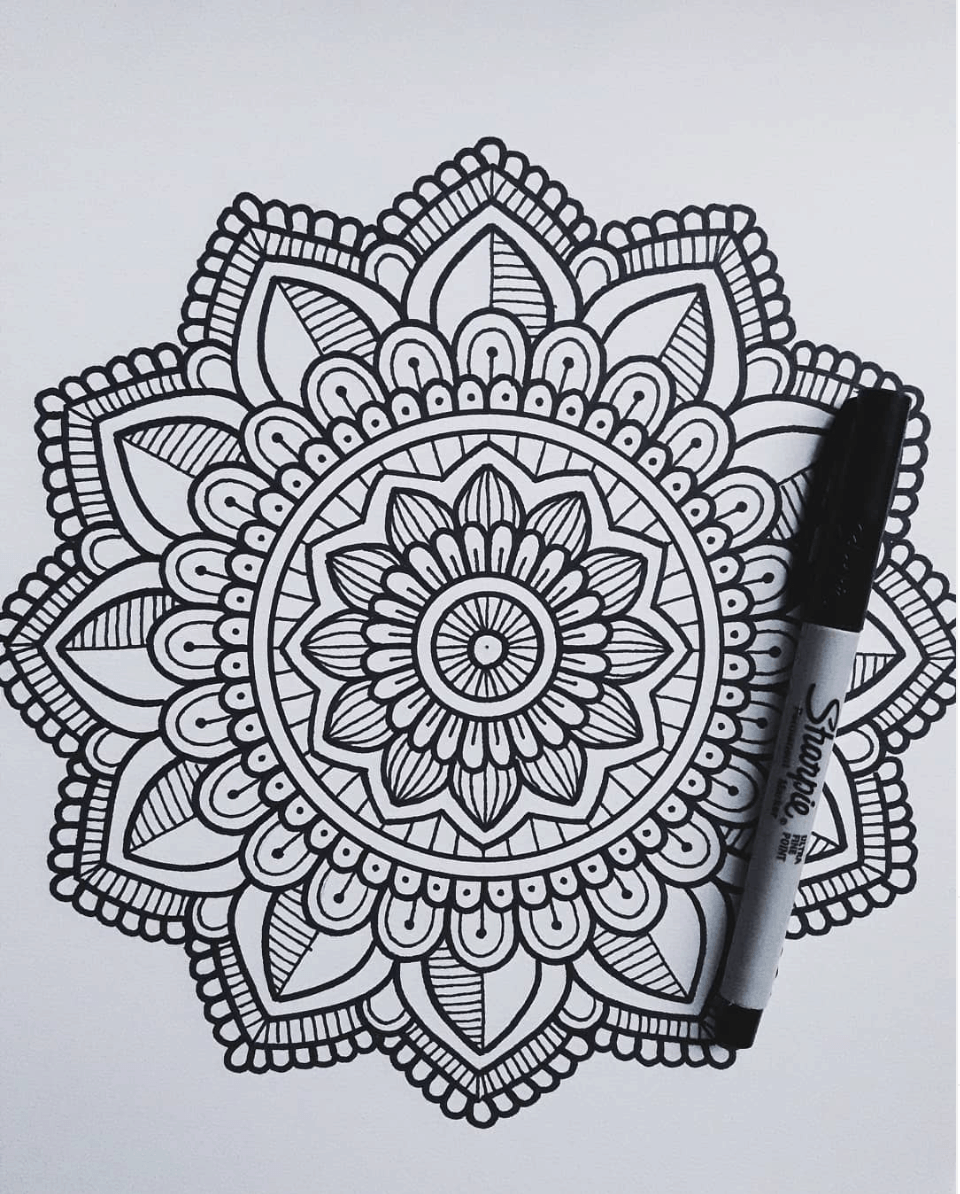 Similar to, and overlapping mandalas, is Zentangle, which will send you off in a whole new stratosphere of doodling.
You'll find lots of easy Zentangle patterns over here, and you can download them to use whenever you want.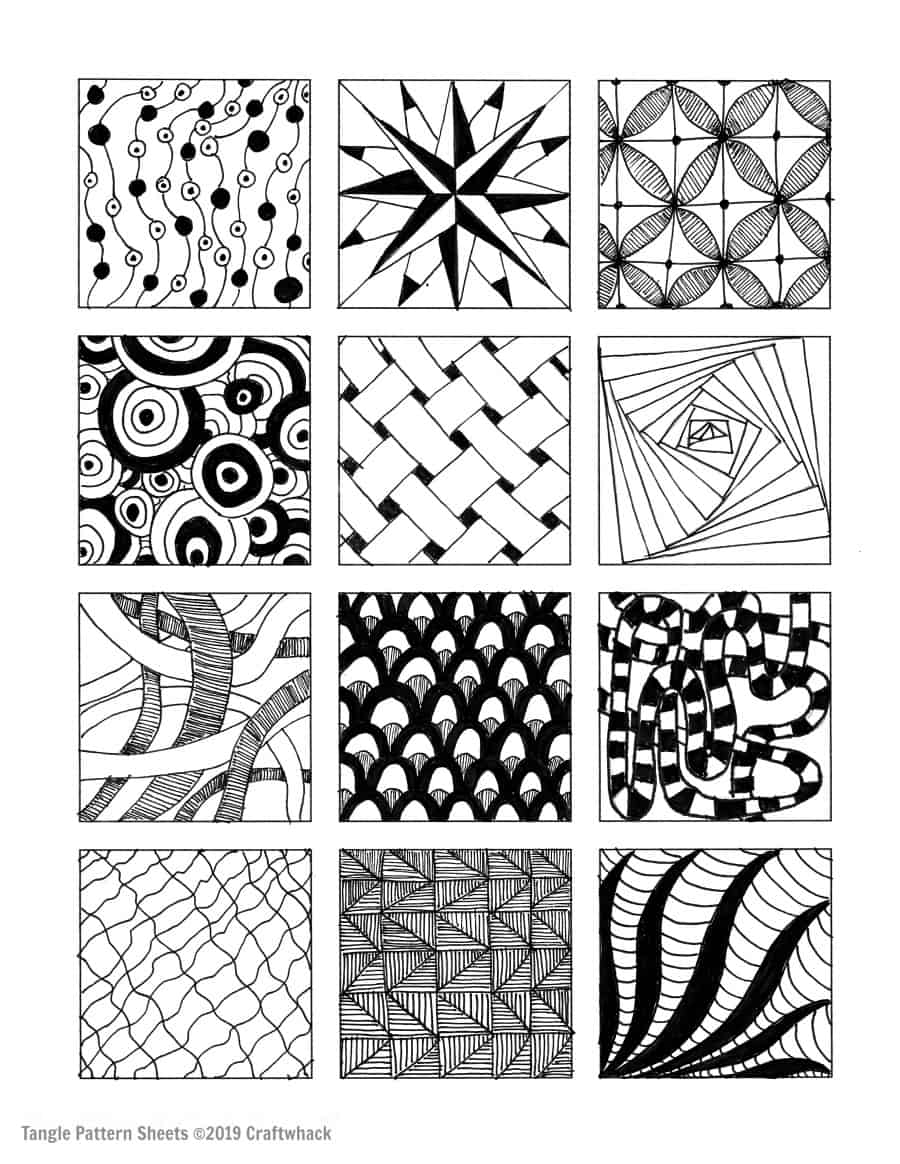 Doodle Art Ideas
Art is the perfect place to look for inspiration. If you keep a Pinterest board of your favorite art, scroll through and look for shapes, patterns, or even color schemes you love, to reproduce in your doodles.
How about these totally cool street doodles by Ben Lim? What a fun style and great inspiration to get you accessing your inner skater.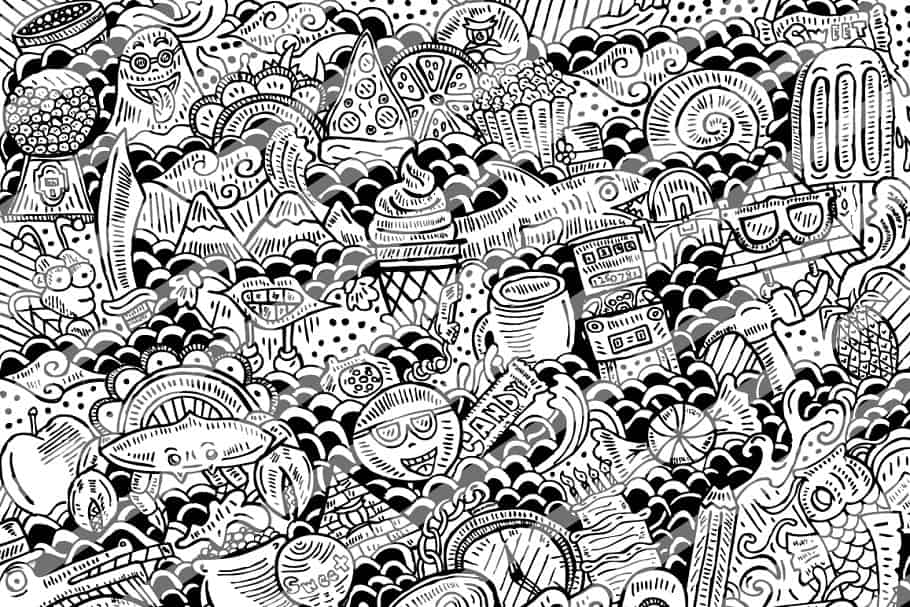 Alphabet Doodle Ideas
My favorite (and most simple) way to doodle with the alphabet is to fill in every little closed area in each letter.

But of course, you can do all sorts of fun things with alphabet doodles. And you don't have to treat it like fancy hand-lettering if that's not your thing.
I just doodle in and around my writing, and sometimes decorate or augment certain letters.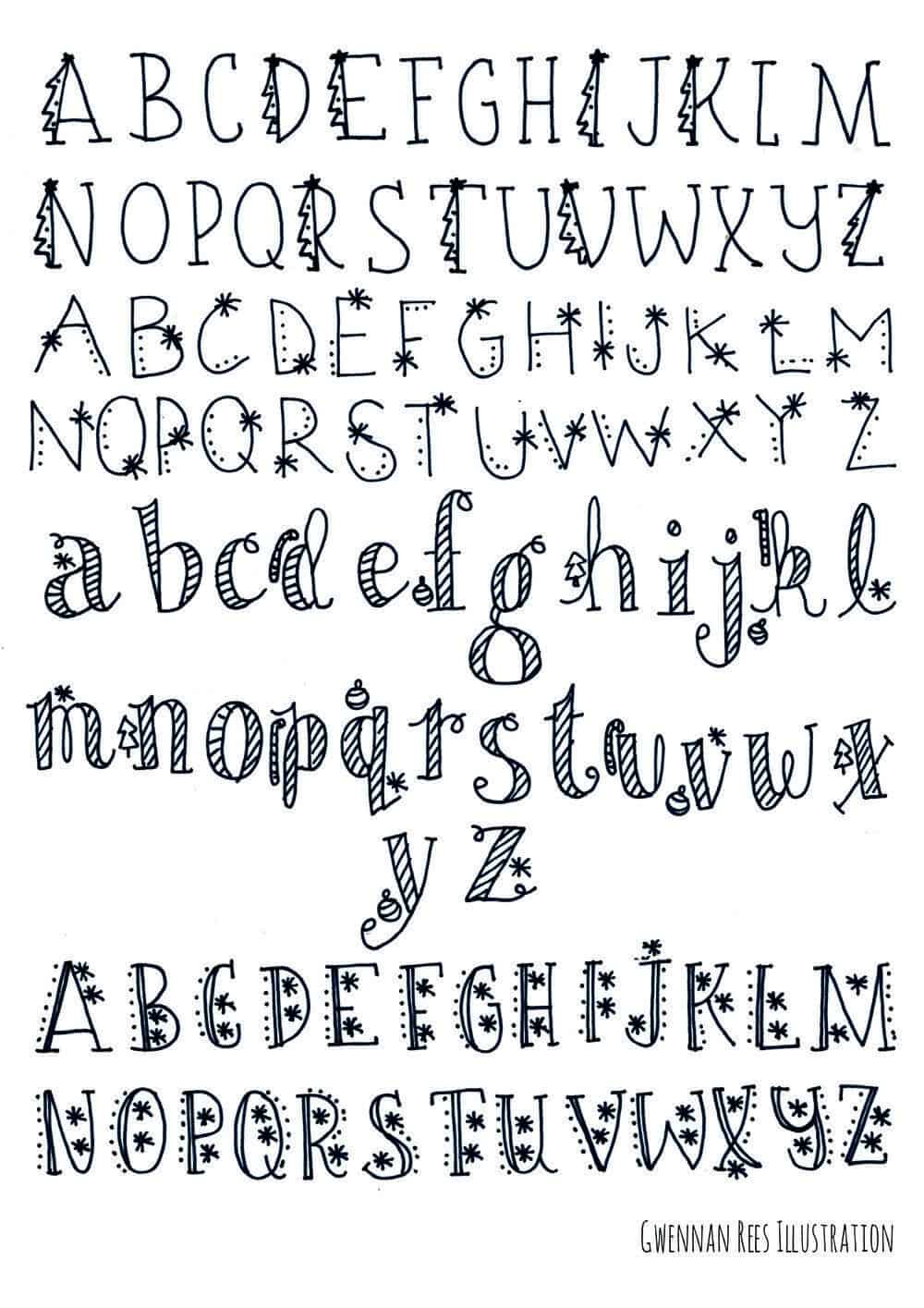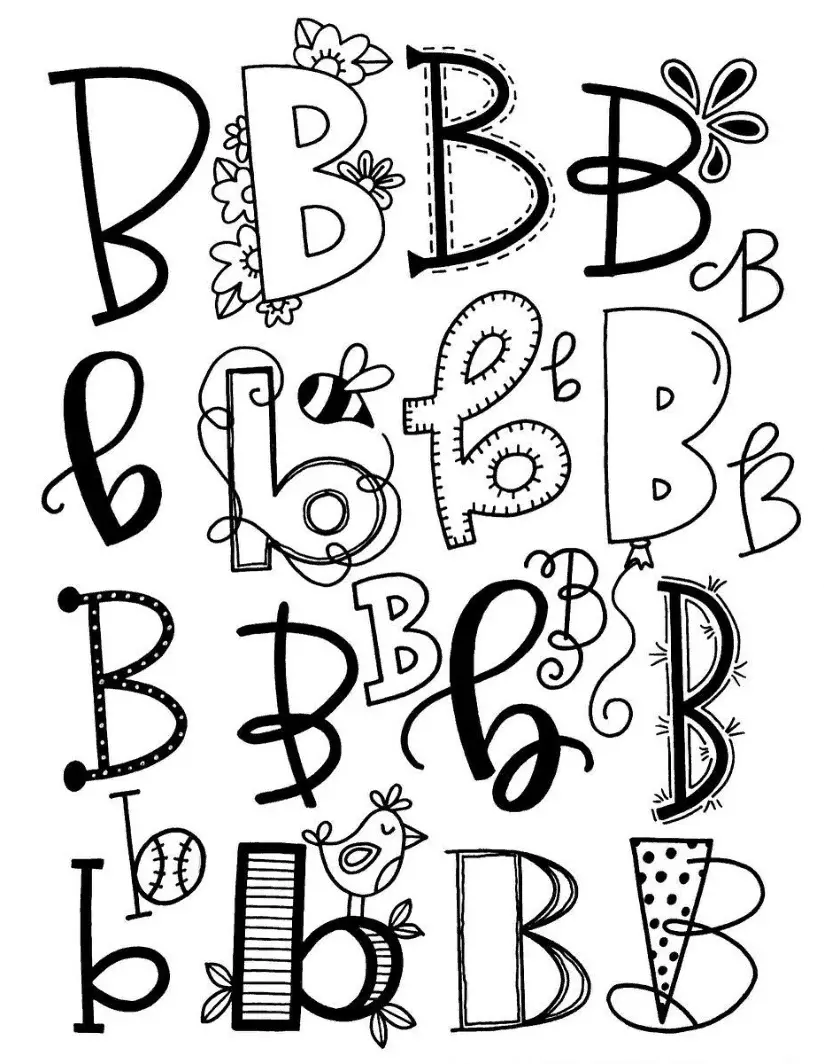 Cool Foliage Doodles
Foliage is one of those subjects to turn to when you can't think of anything else to draw. It's easy to draw a little stem and then riff on different leaf or petal ideas.
Floral drawing ideas, and what I like about this image is seeing what they look like in white and black. Try doodling the same images on black and white paper right next to each other. Oooooooh.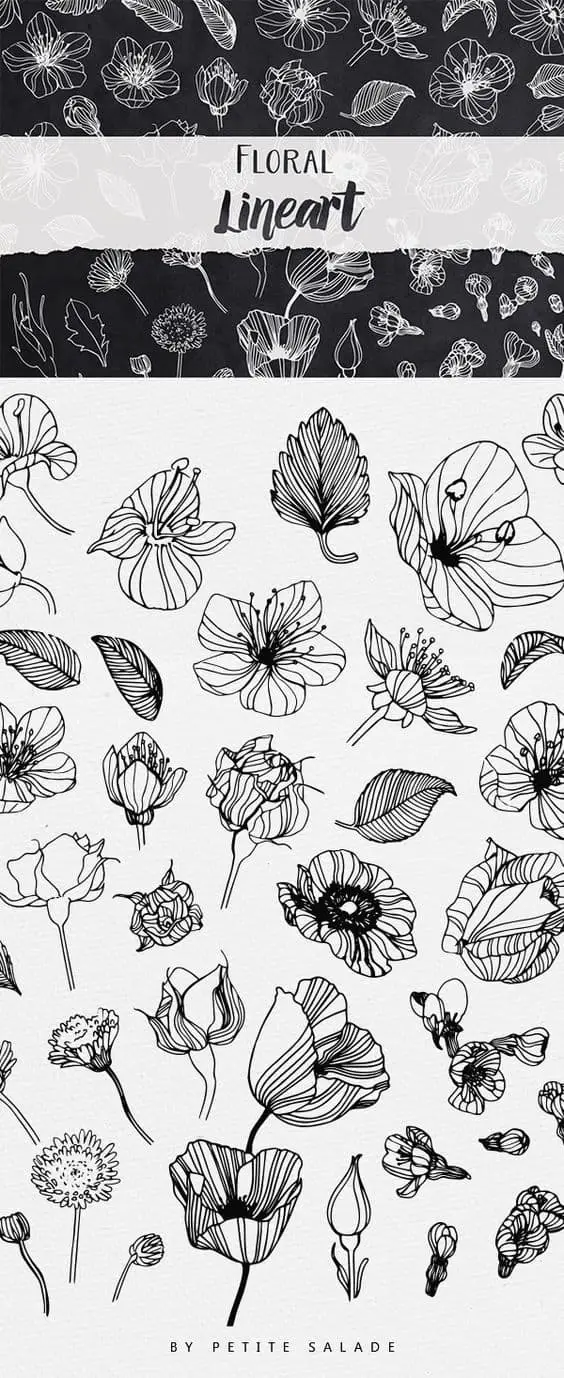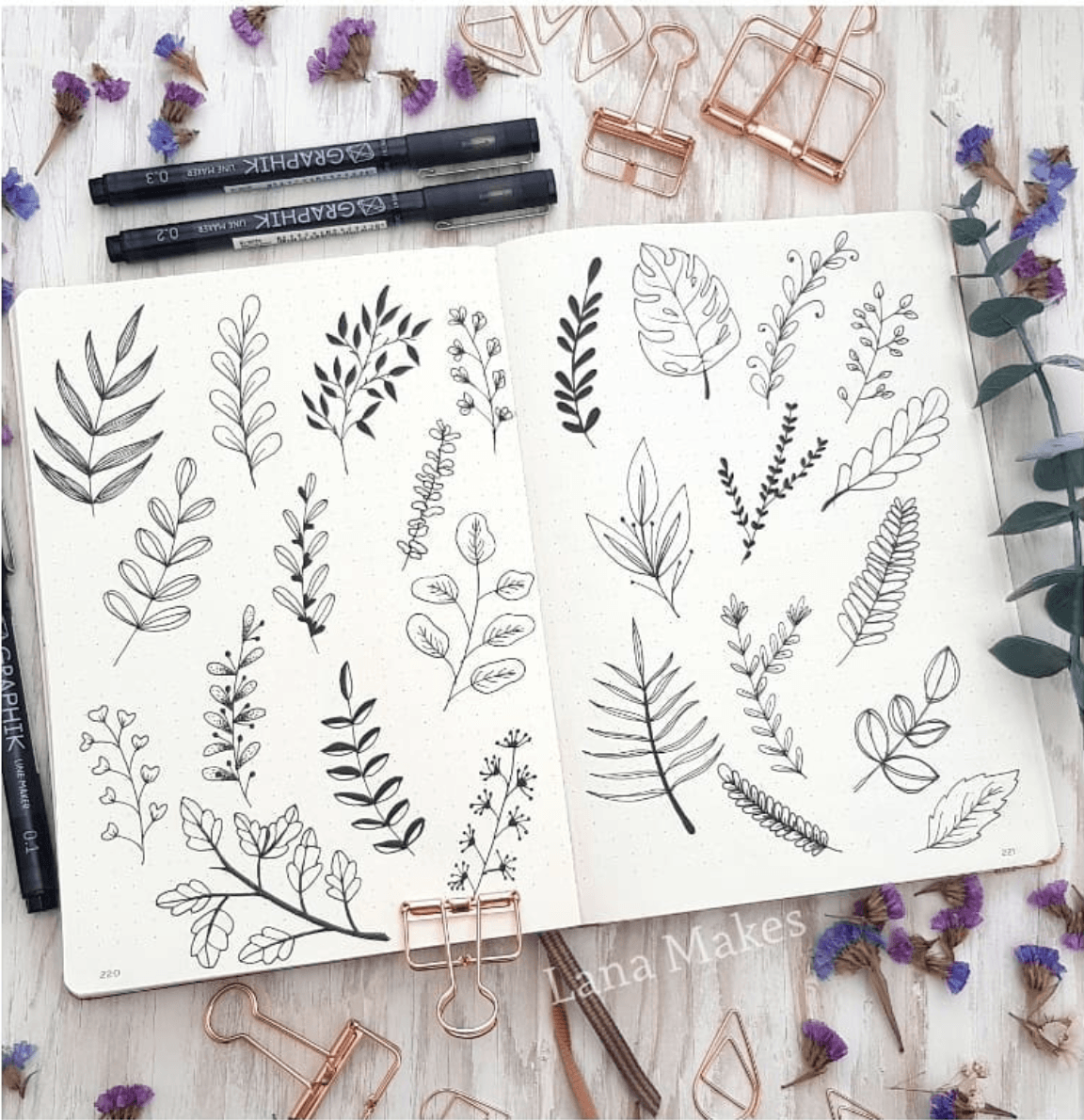 This image that I found links to Kawaii Pen Shop, new to me, but now my mind is blown.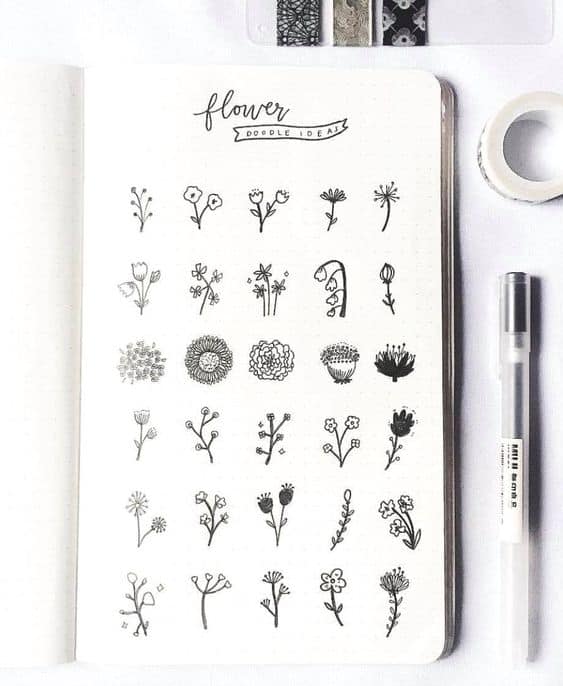 This totally great idea from Ankepanke on Instagram was a challenge she set for herself to draw 40 different flower styles starting with the same initial middle shape.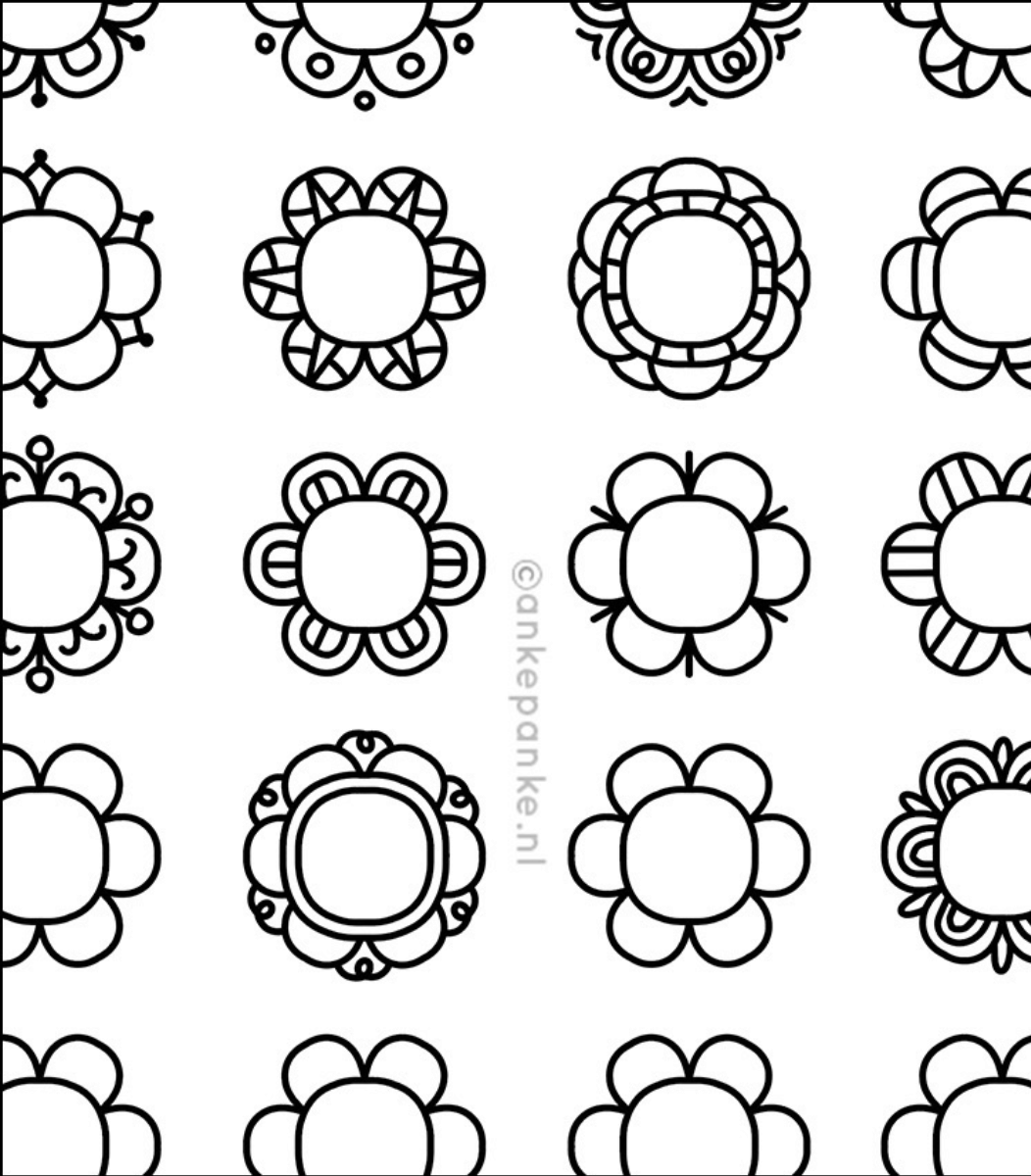 These flower doodles have an abstract/zentangle feel to them and are super fun jumping-off points for so many drawings.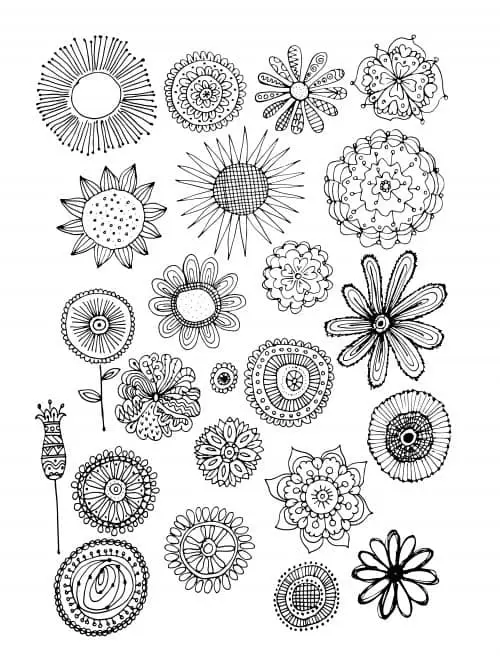 Leaf doodles give you some ideas for drawing different leaf styles- nice and simple and doodly. Grab your favorite white gel pen for some of these, too.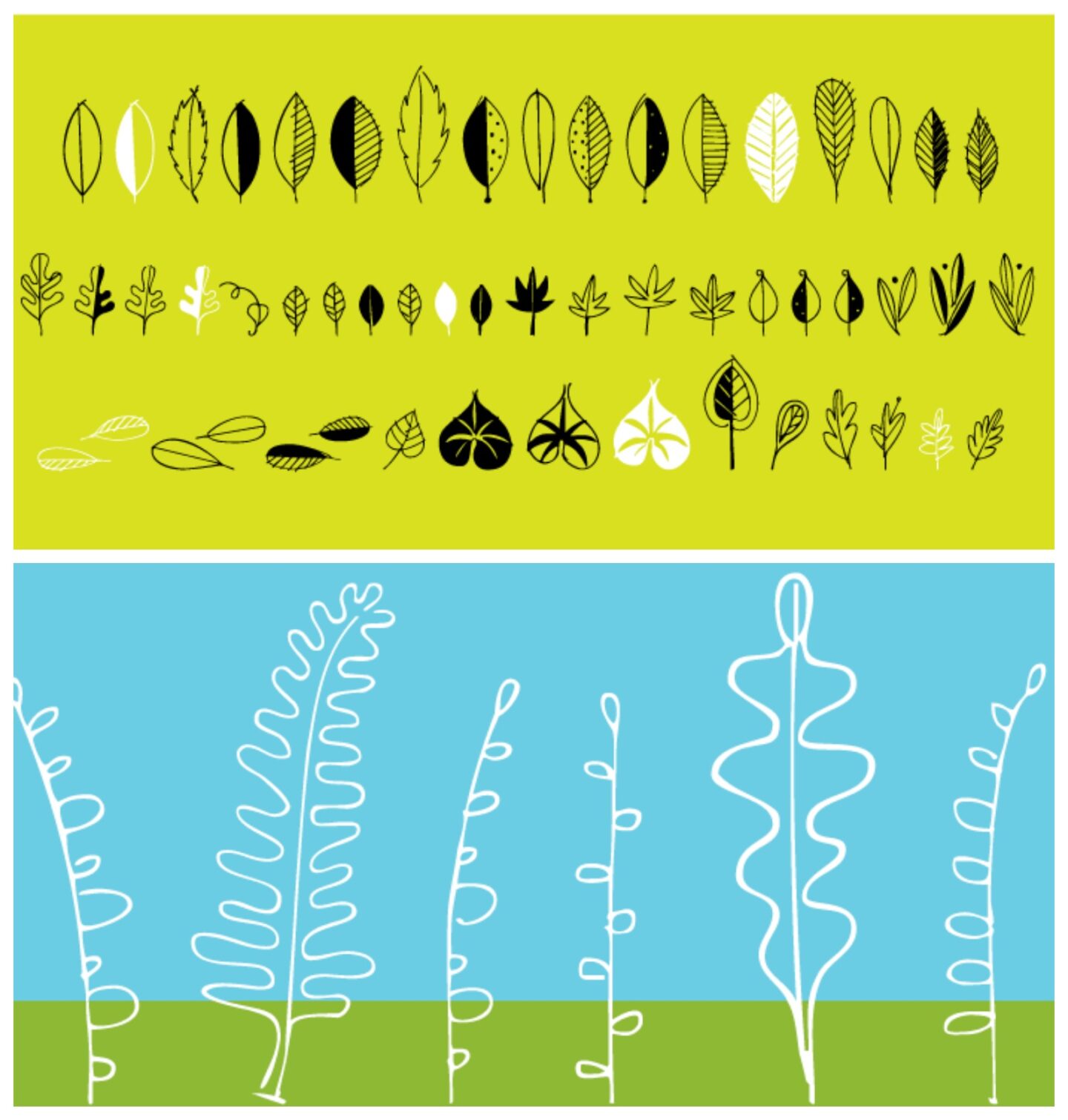 Simple Doodles of People/Animals/Creatures
Doodle time is the perfect time to practice drawing living (or semi-living) things. People, animals, monsters, zombies, etc.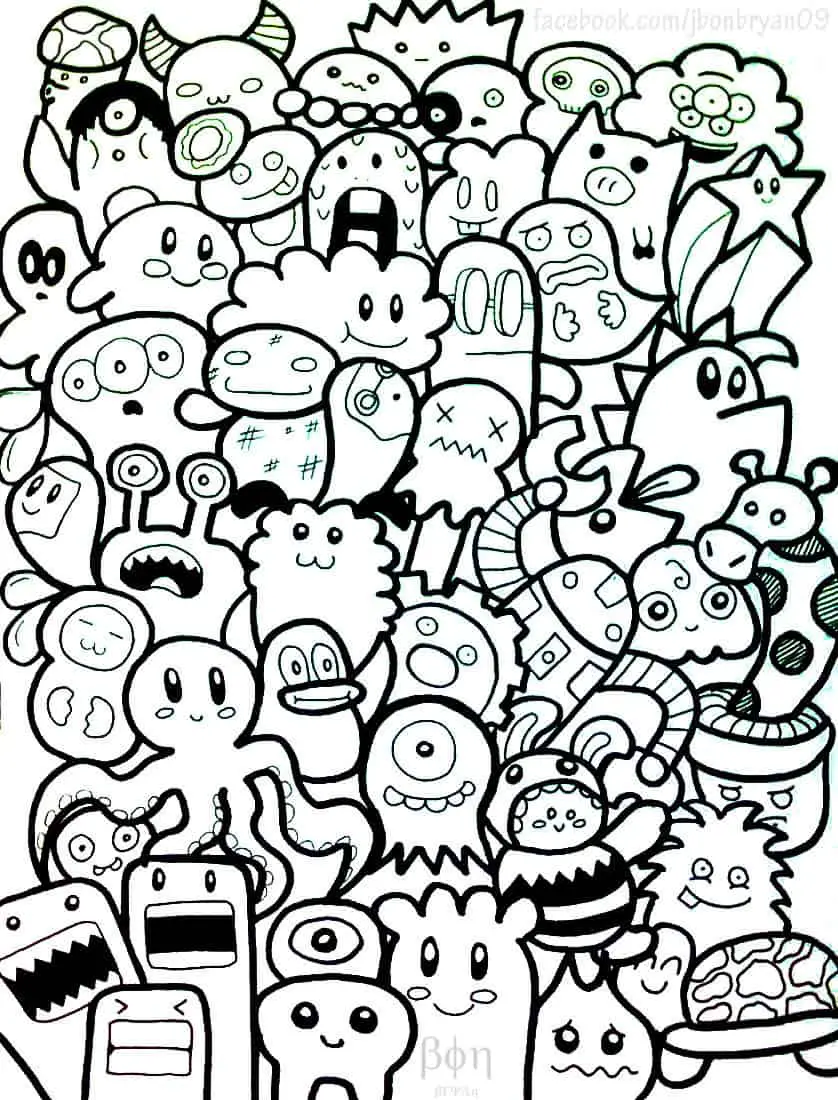 Paper Source has the best wrapping paper EVER, and you can get plenty of design ideas like these natural history insects.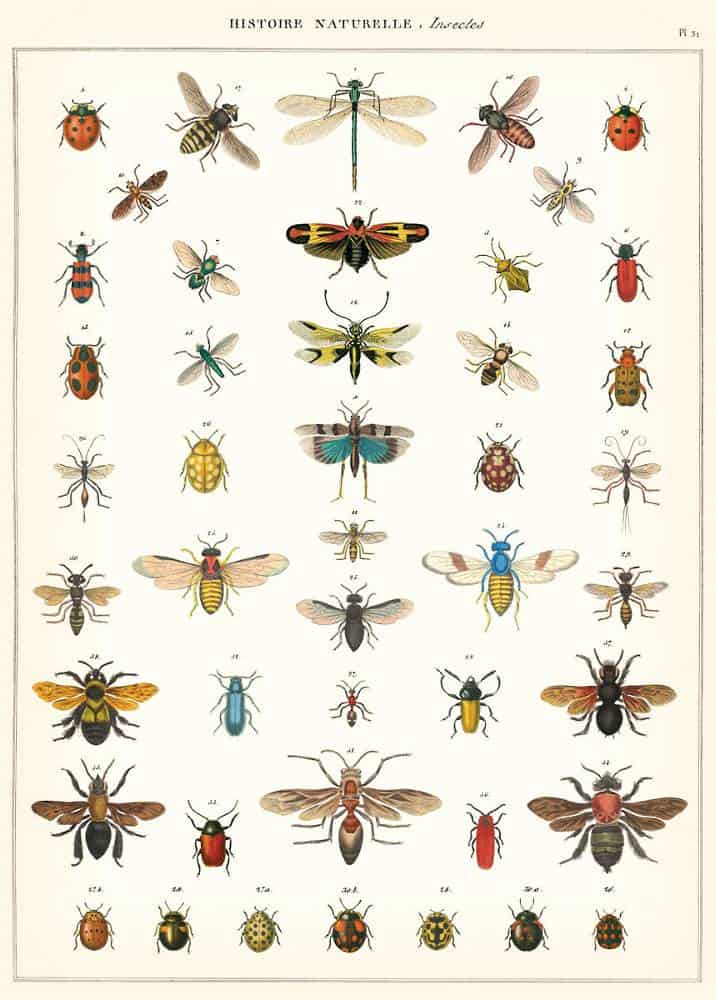 And maybe you wouldn't think of doodling cuts of meat, but um, I would.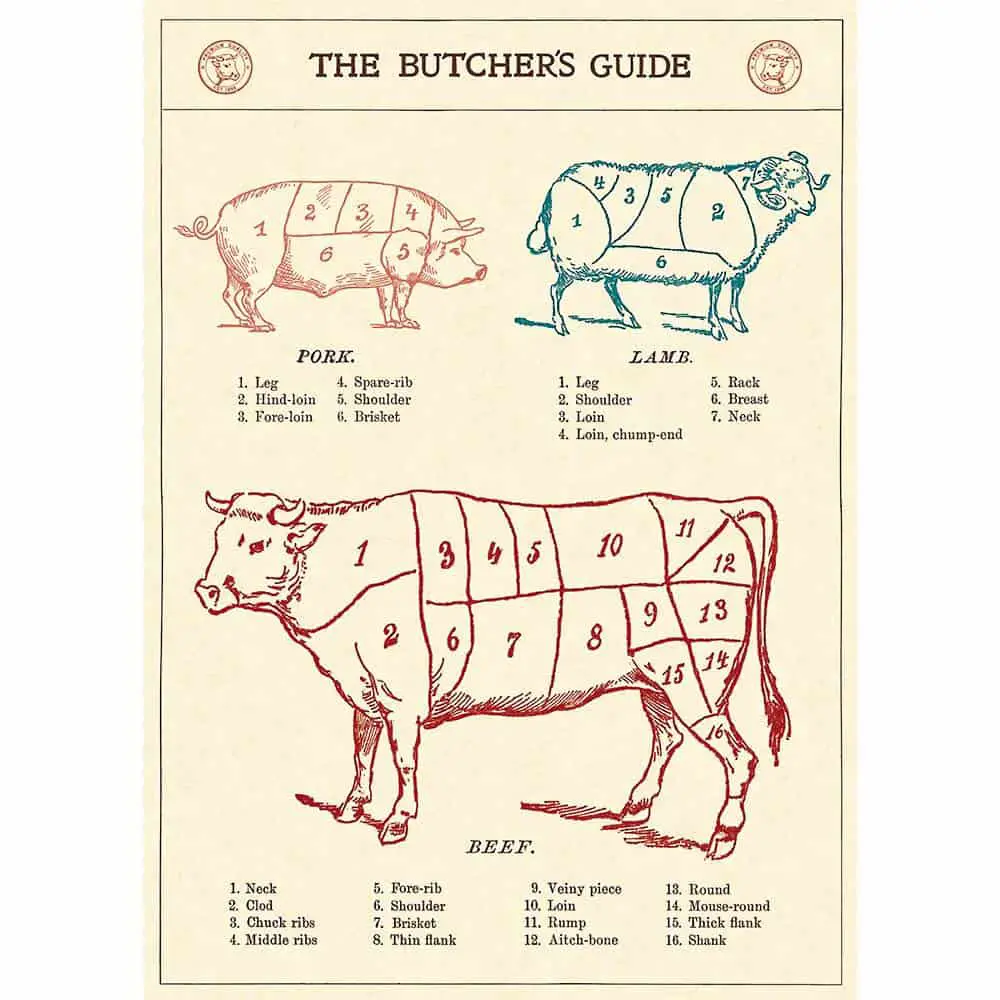 Eek! These are stamps you can buy on Etsy from Woodland Tale.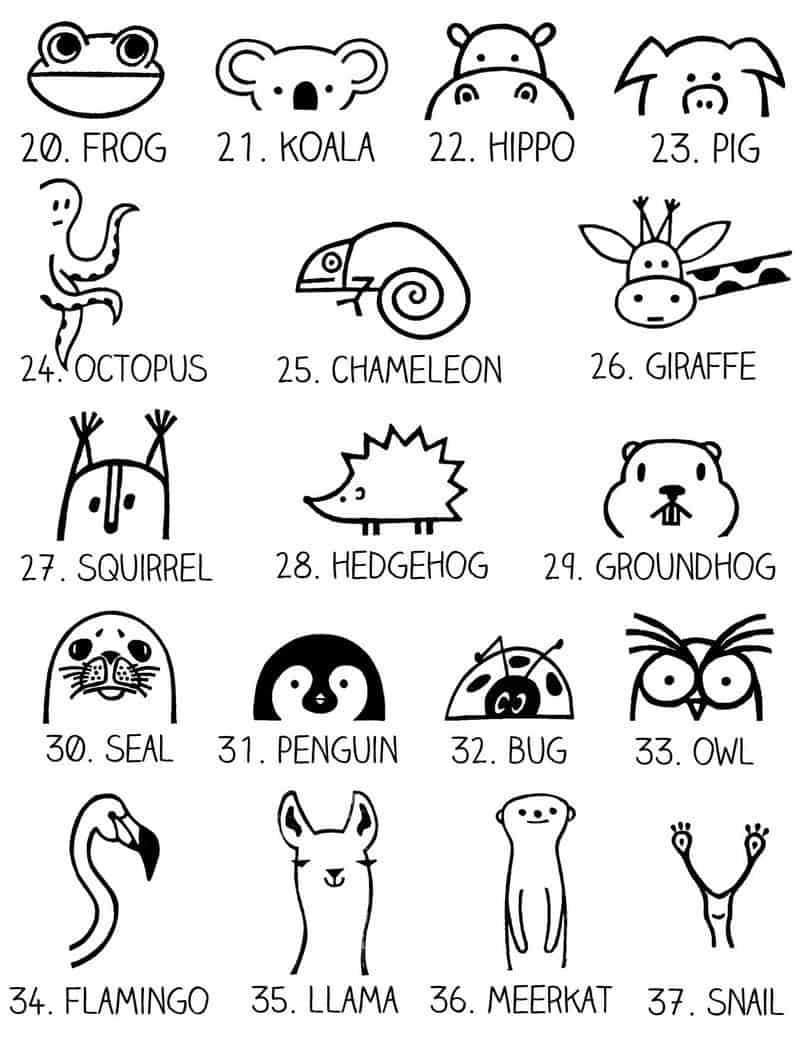 I. Must. Go. Draw. These. Immediately. (They're clipart on Etsy. And they're currently in my cart.)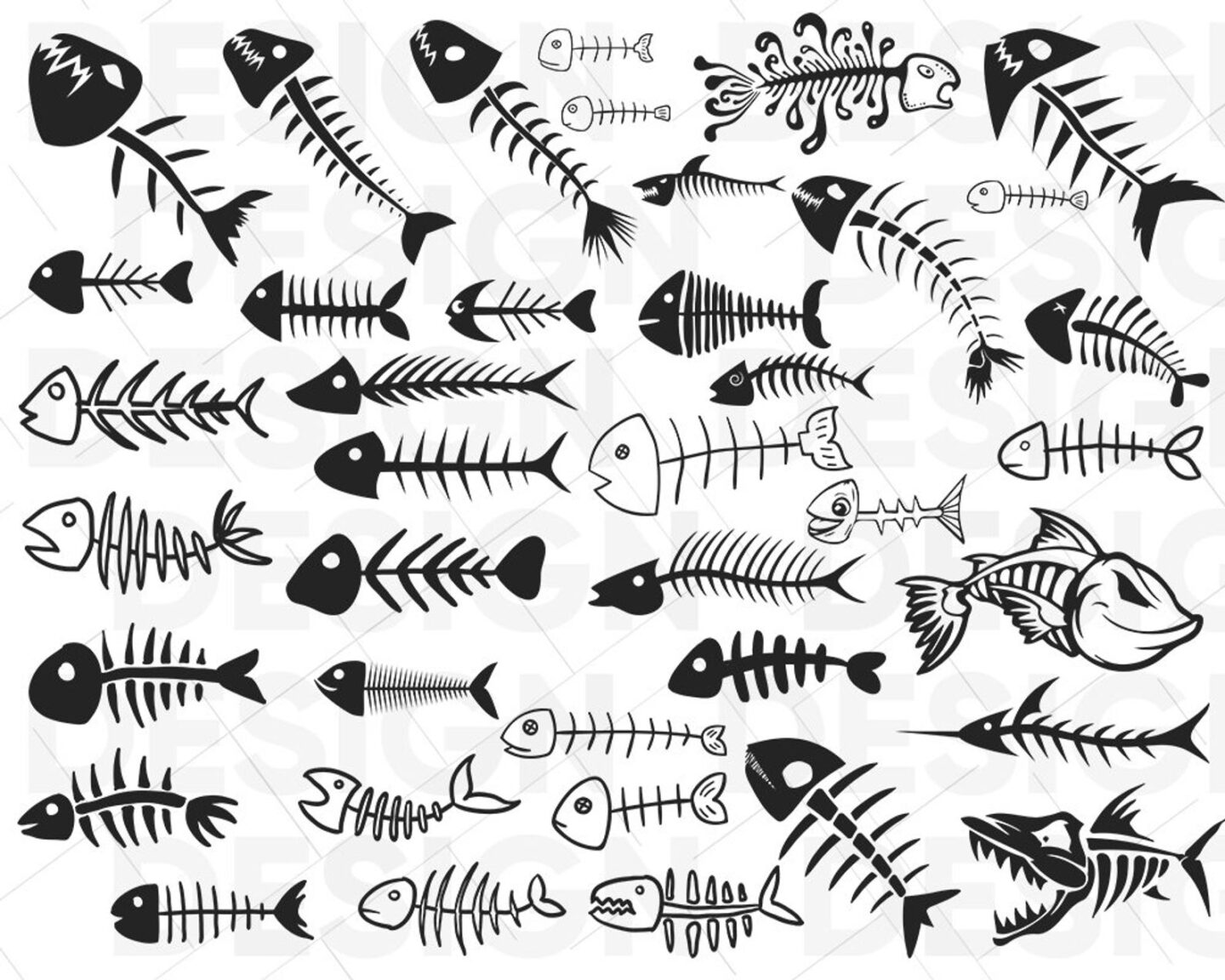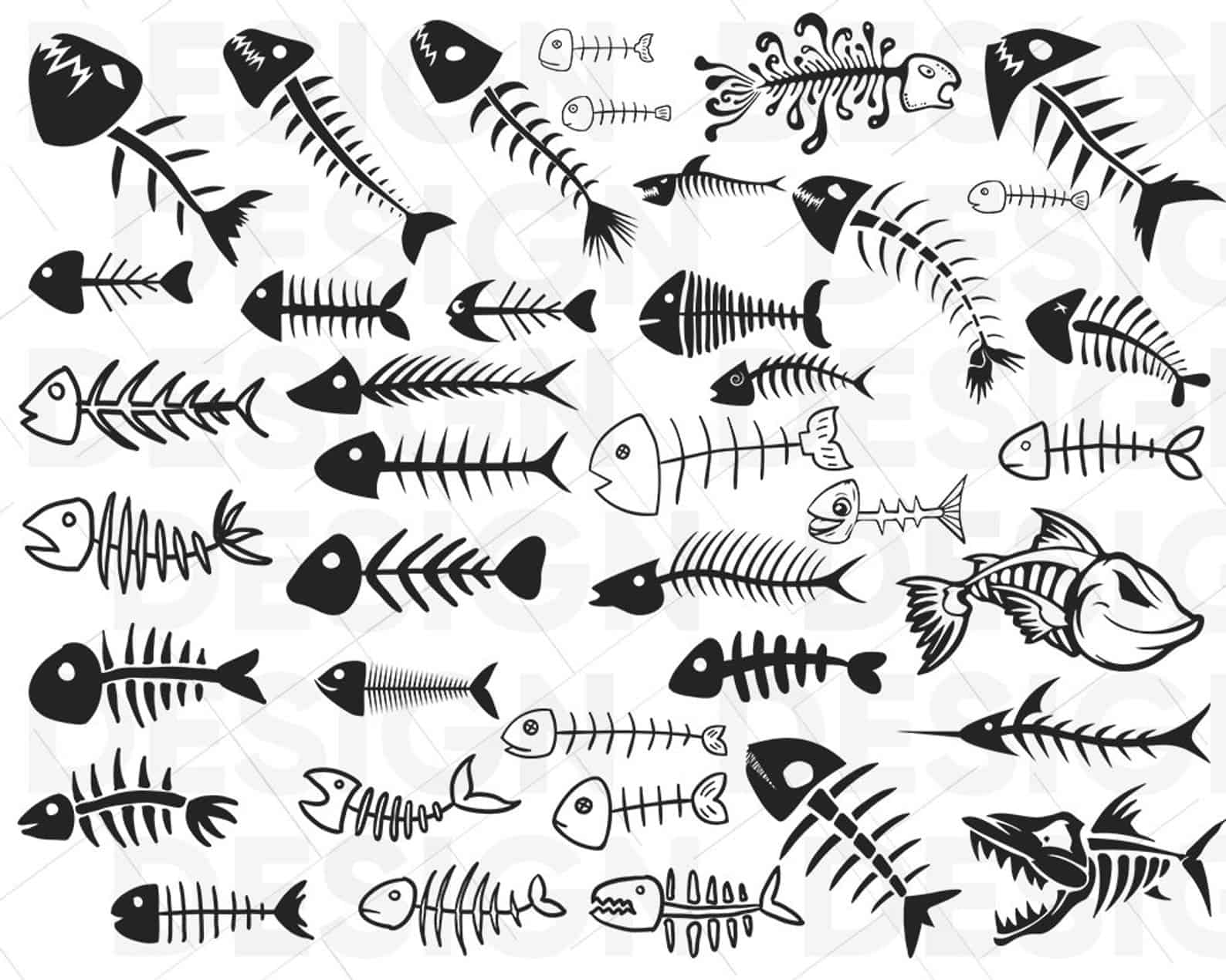 Theme Doodling
Brainstorm some themes and then brainstorm all the objects you can think of within those themes and fill a sketchbook spread with your themed doodles.
Here are a few ideas to get you started: Under the ocean, science, transportation, love, tableware, round objects.
Let's just take a moment to enjoy this farm images font for how the images all look together, shapes, colors, composition, and of course subject matter.
Take a cue from their examples and make some doodle pages that overlap and interact with each other.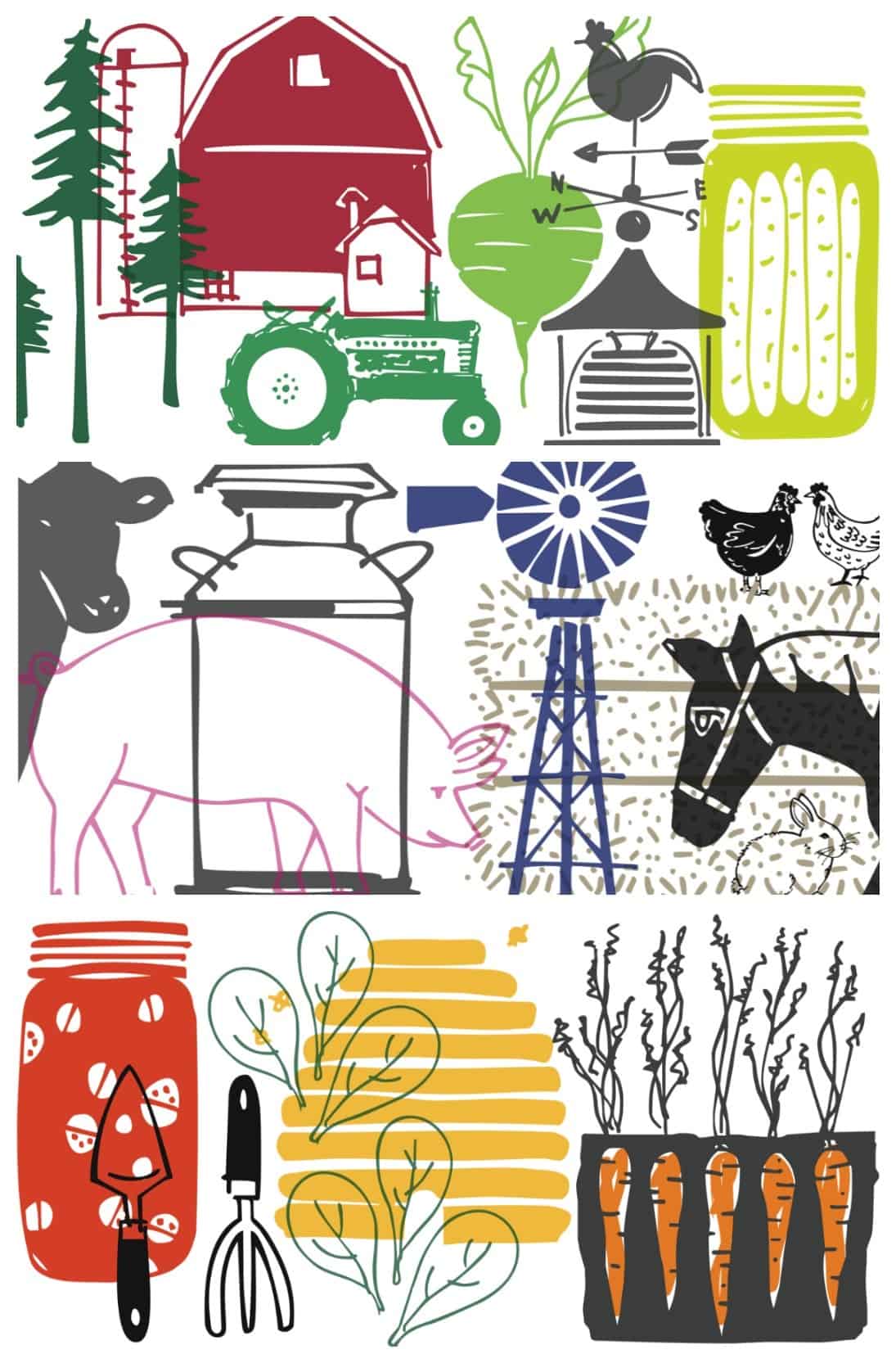 Woah! This whole graphics pack is pretty amazing. You get all these line drawings, watercolor images, alphabet letters. So much here to fawn over and be inspired by.
You could use black paper and draw some of the letters in white, or start with your own watercolor moons and then draw some of the floral images.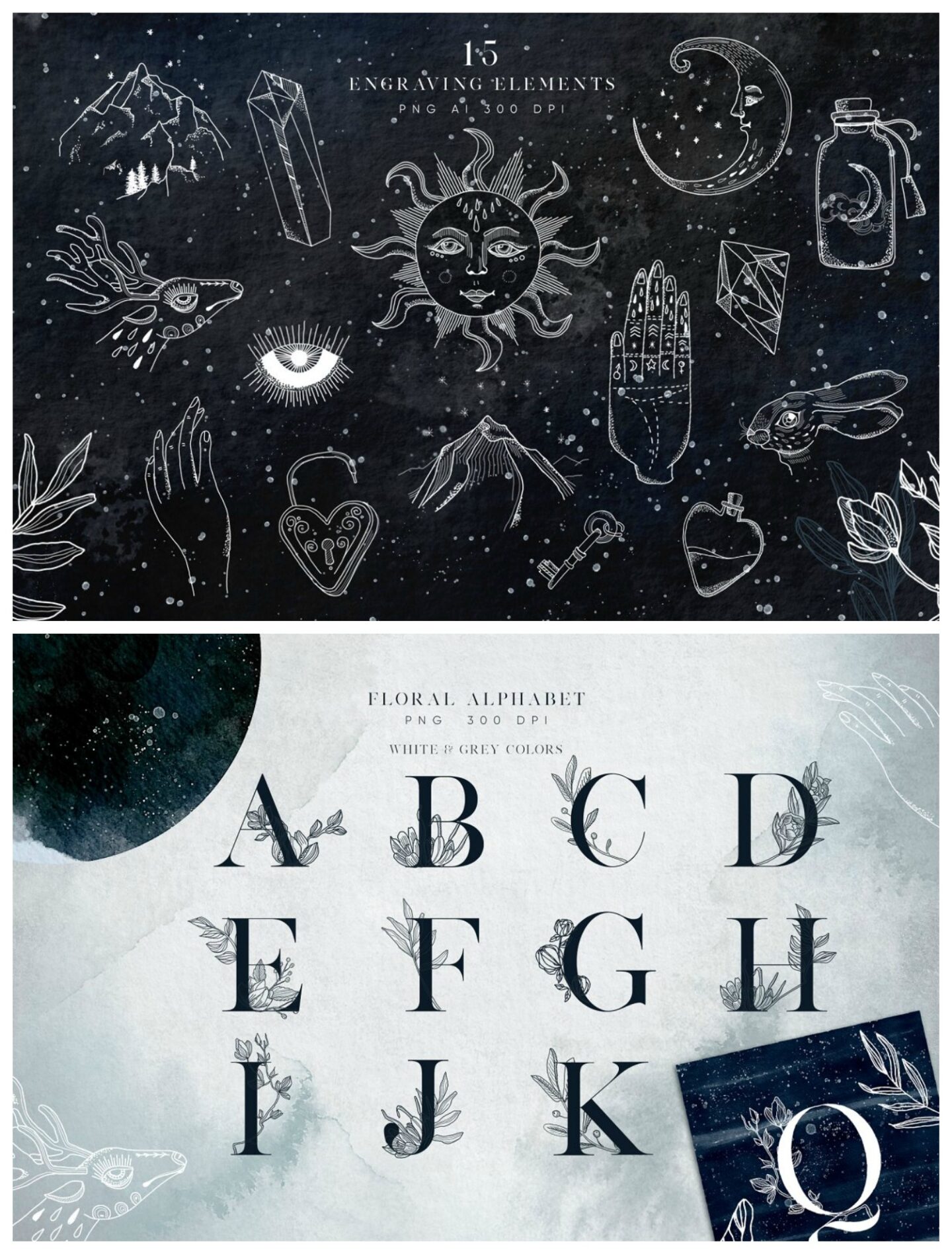 Your Favorite Hobbies or Foods
What do you love to do or eat? Put it all down in your sketchbook and celebrate your favorite hobbies or snacks. I might have to draw a page full of beer. 🙂
Illustrator Jake McDonald makes super fun drawings, including this food doodle pattern. Why not doodle all the foods you can think up or even groupings of different sorts of foods?
Gardening dingbats! The colors are fantastic, and sometimes it's fun to practice drawing with no outlines- or at least where the finished doodle looks un-outlined.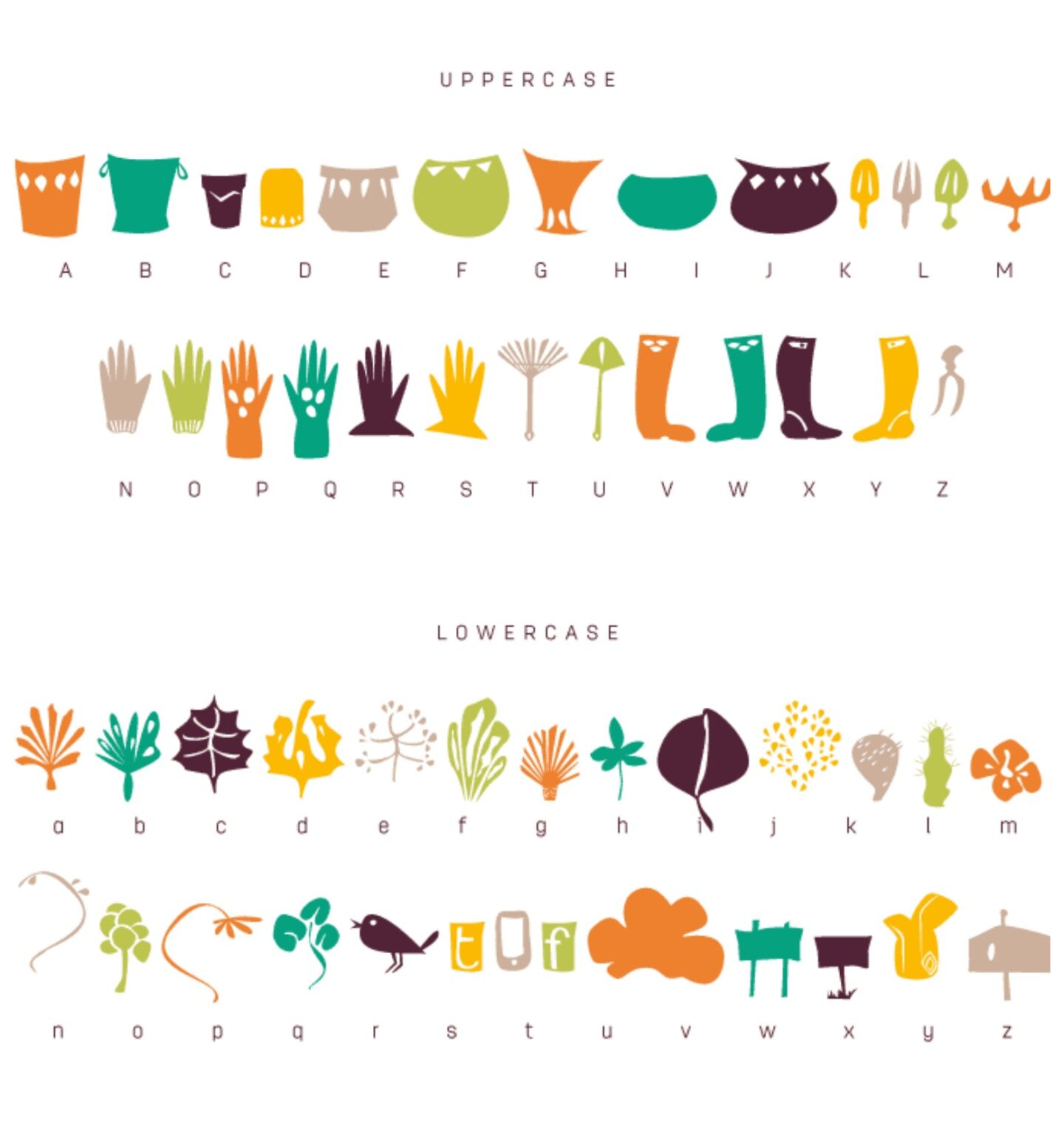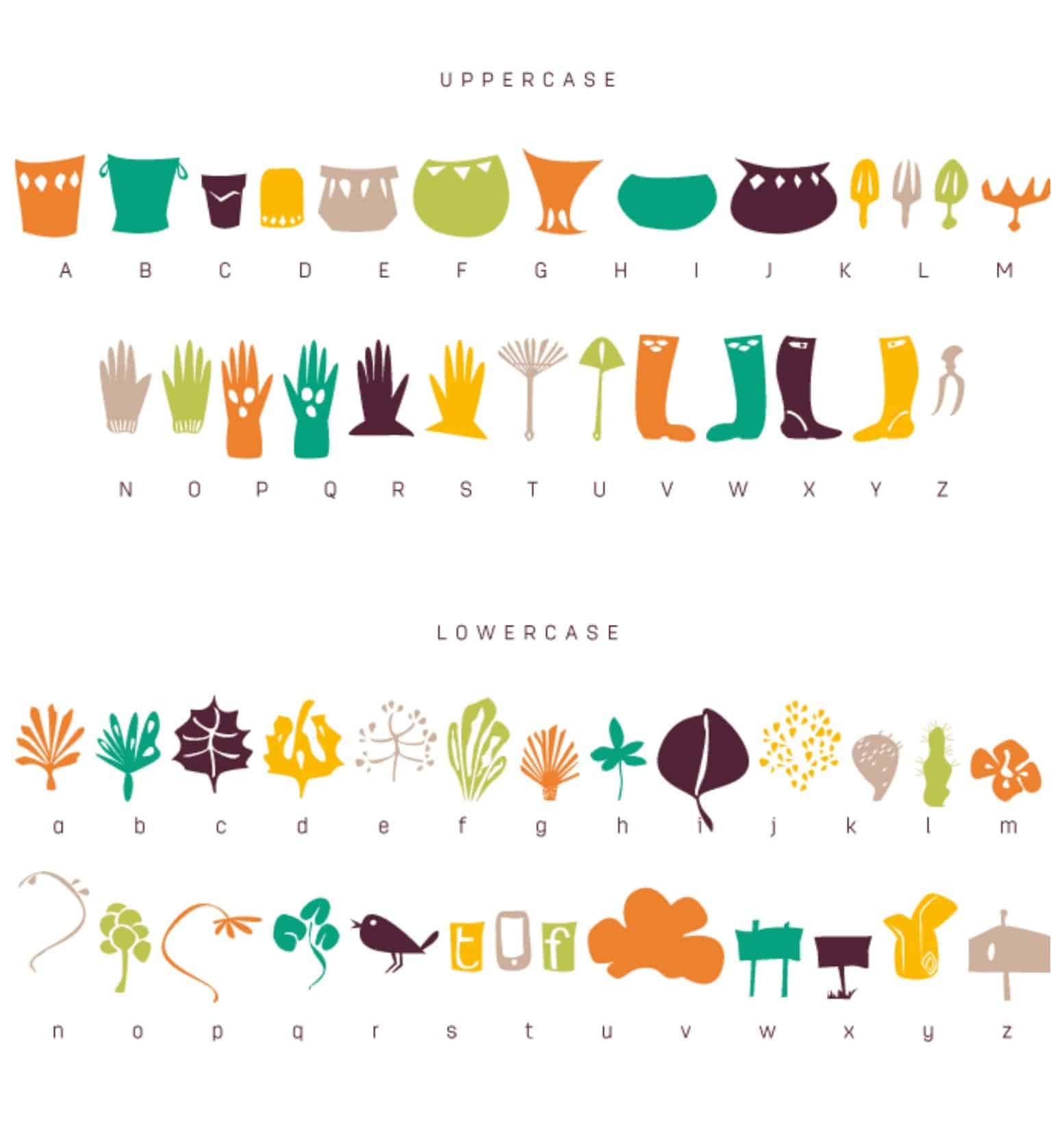 I know some of you are fiber artists of one sort or another, so no doubt you'll get some doodle inspiration from this sewing and knitting doodle font by Rae Kaiser.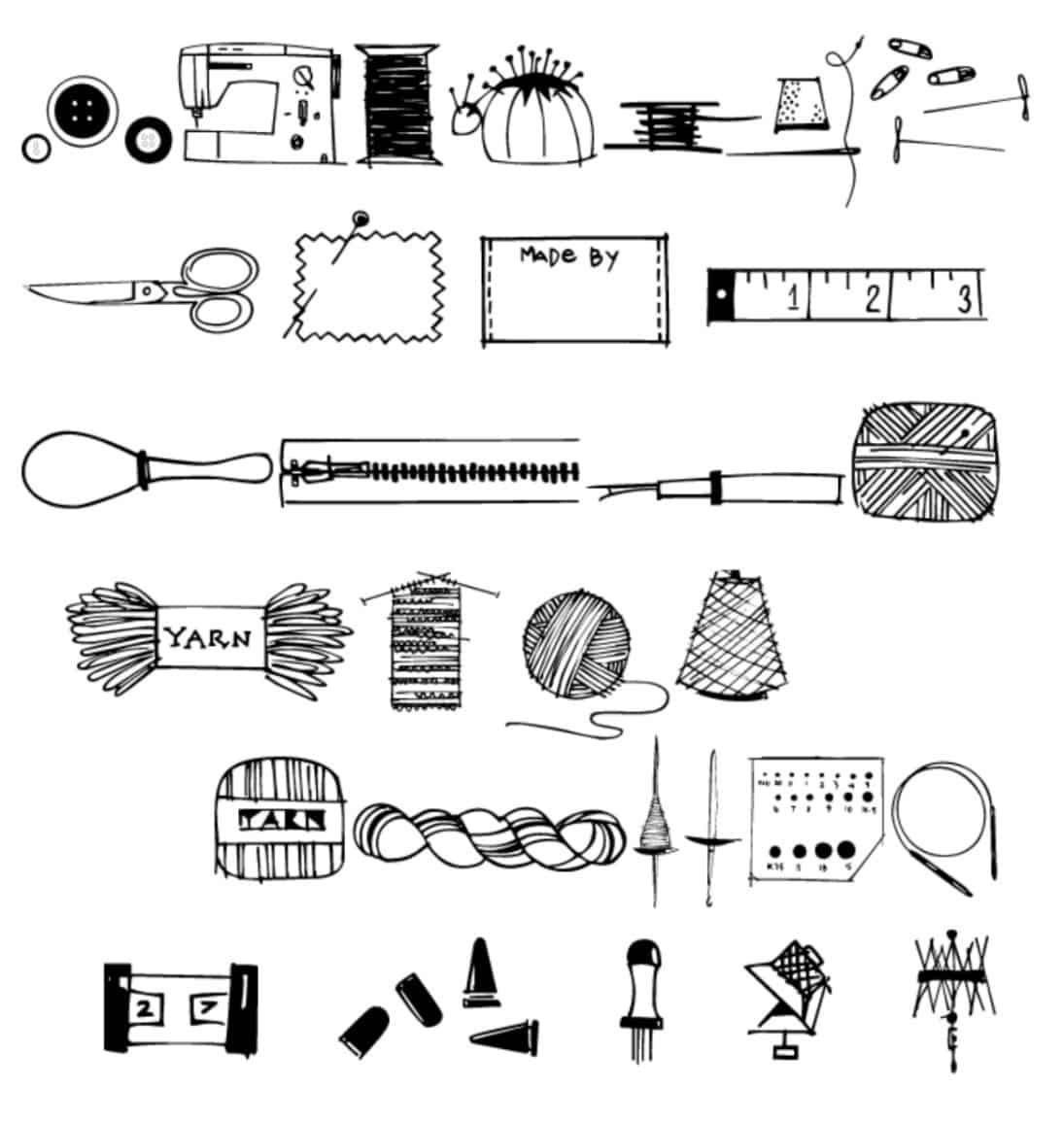 Embroidery patterns are brimming with ideas for your drawings.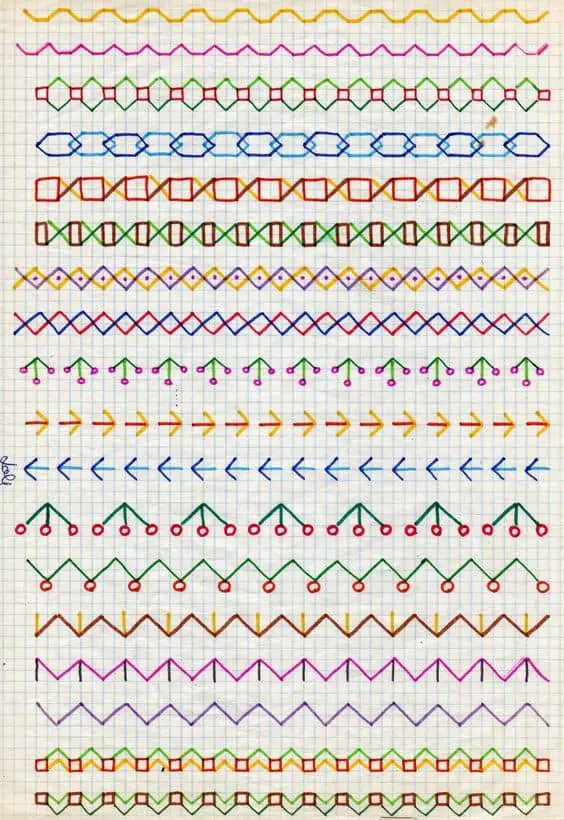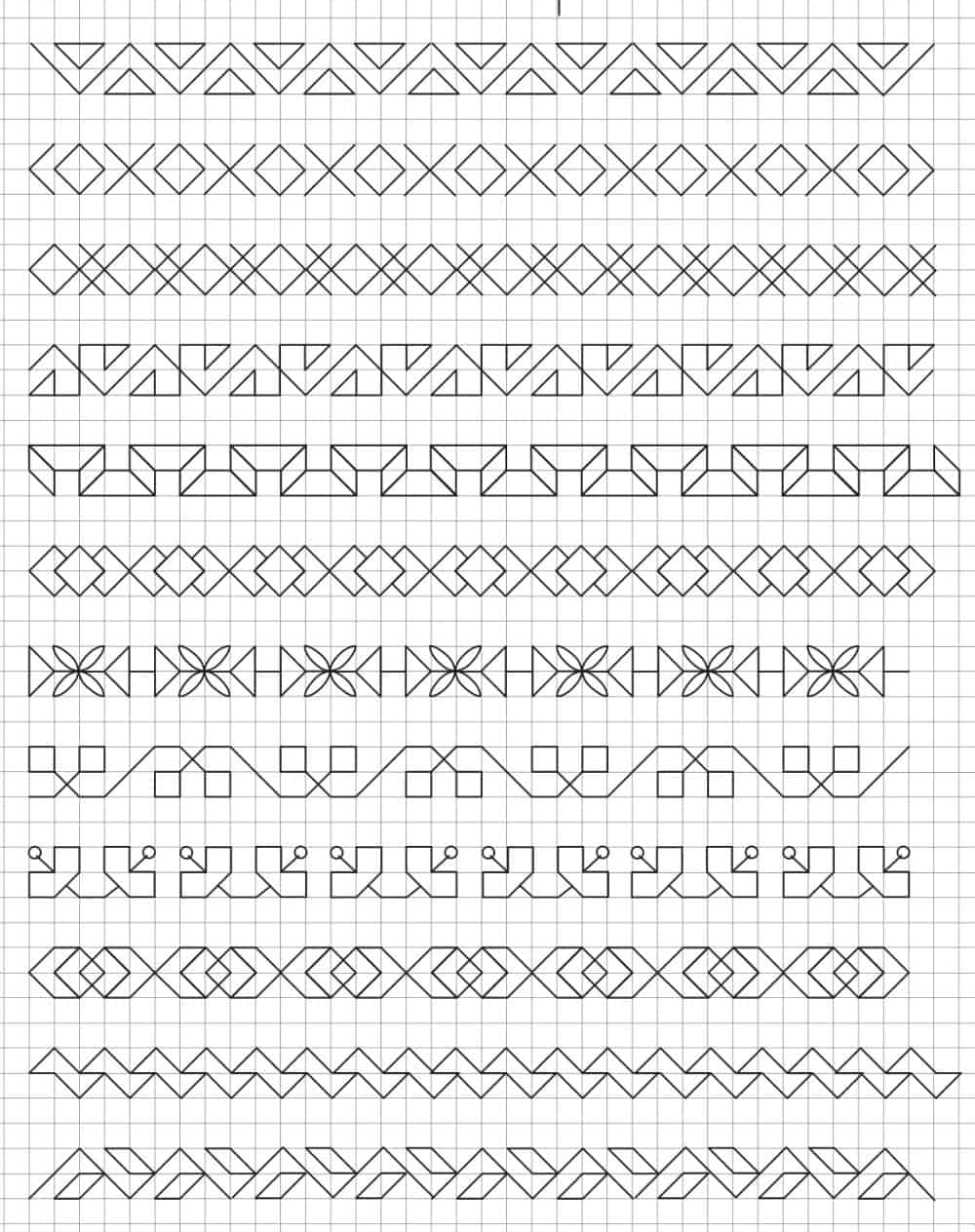 More Cool Doodles Inspiration
This book looks like it's crazy-full of doodle ideas, and while it's probably geared to kids, it looks really fun for adults, too.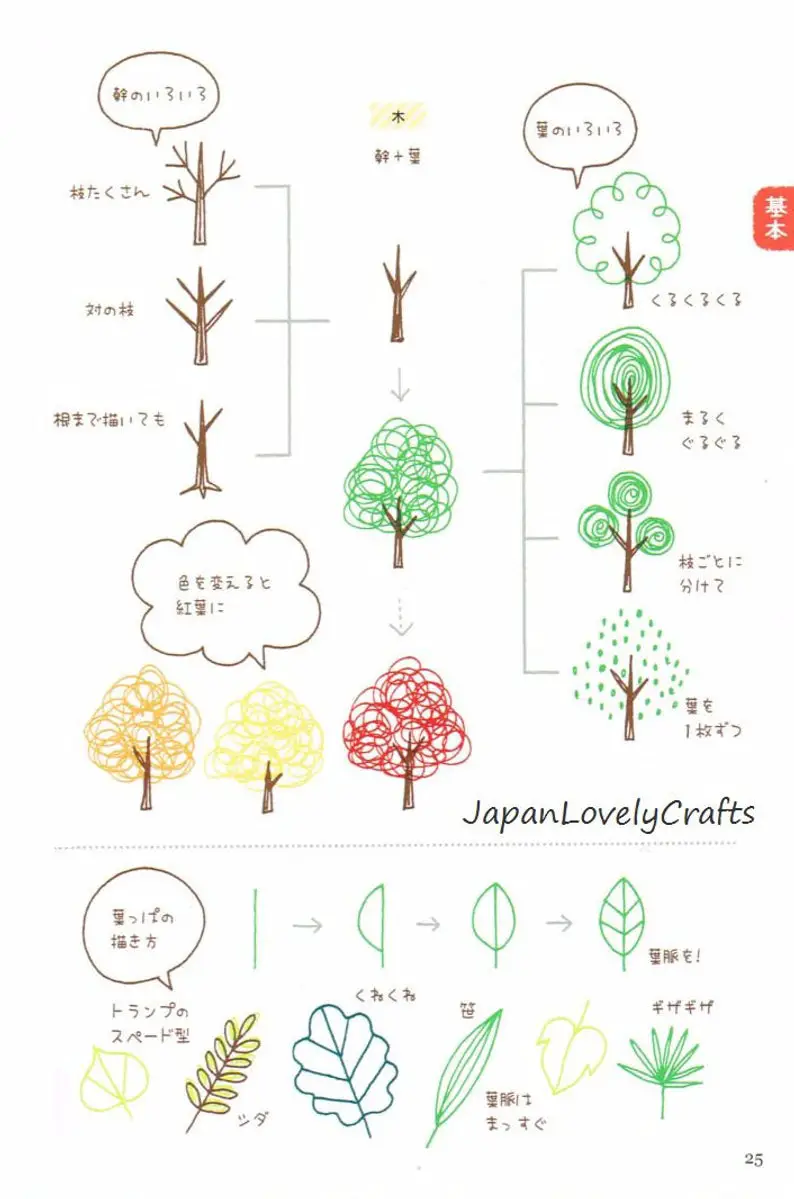 I use this book for leafy plant inspiration when I need references for drawing.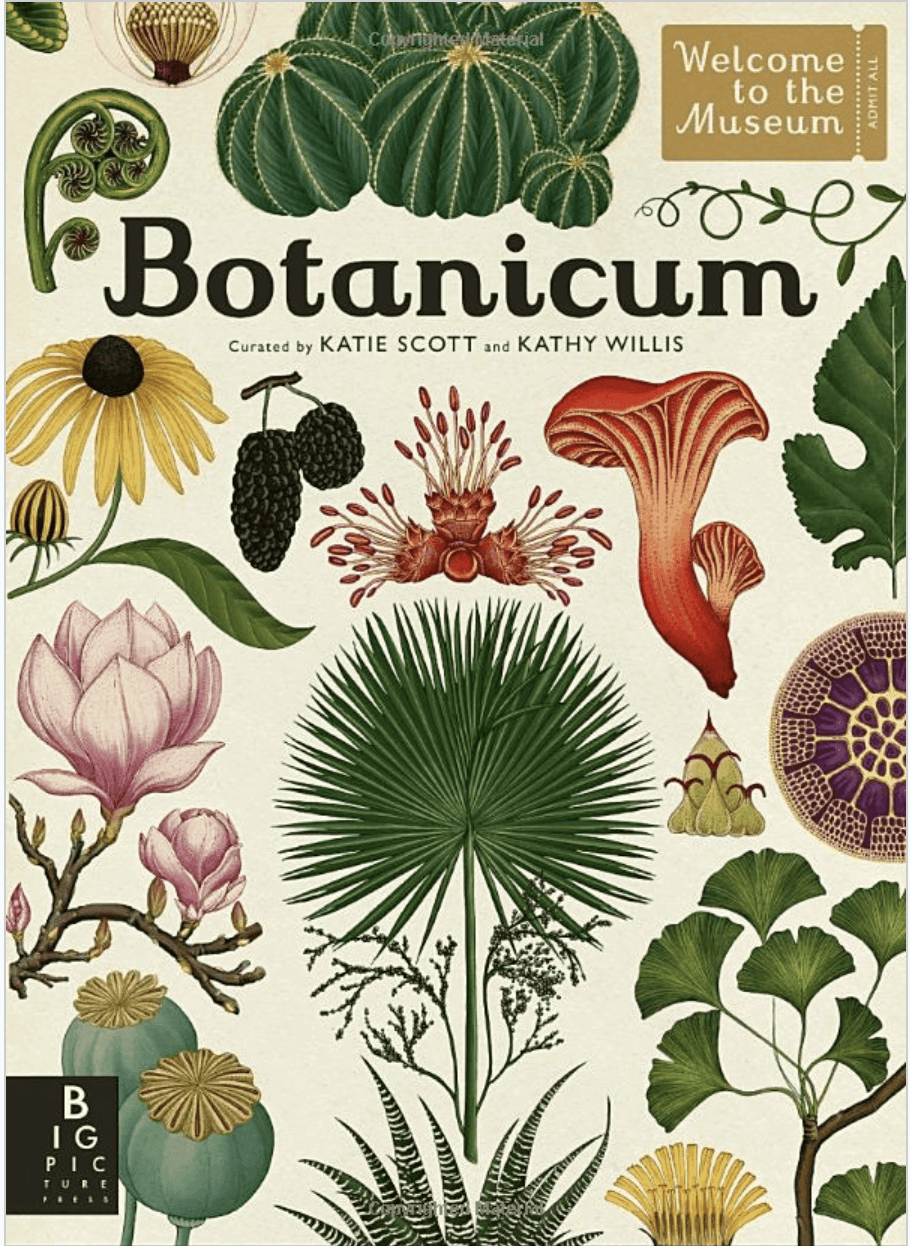 Mini Sketchbook ooly mixed paper sketchbook Paper Mate InkJoy Gel Pens (My faves) Tombow Dual Brush Pen Art Markers Faber Castell Pitt Pens Sakura White Gelly Roll Pens
I hope you found some good doodle ideas, and I also hope you're furiously scribbling in your sketchbook and not reading this right now.
Try some new styles! Draw something you wouldn't ordinarily draw! Rah! Rah! Rah! (I need a t-shirt that says Art Cheerleader).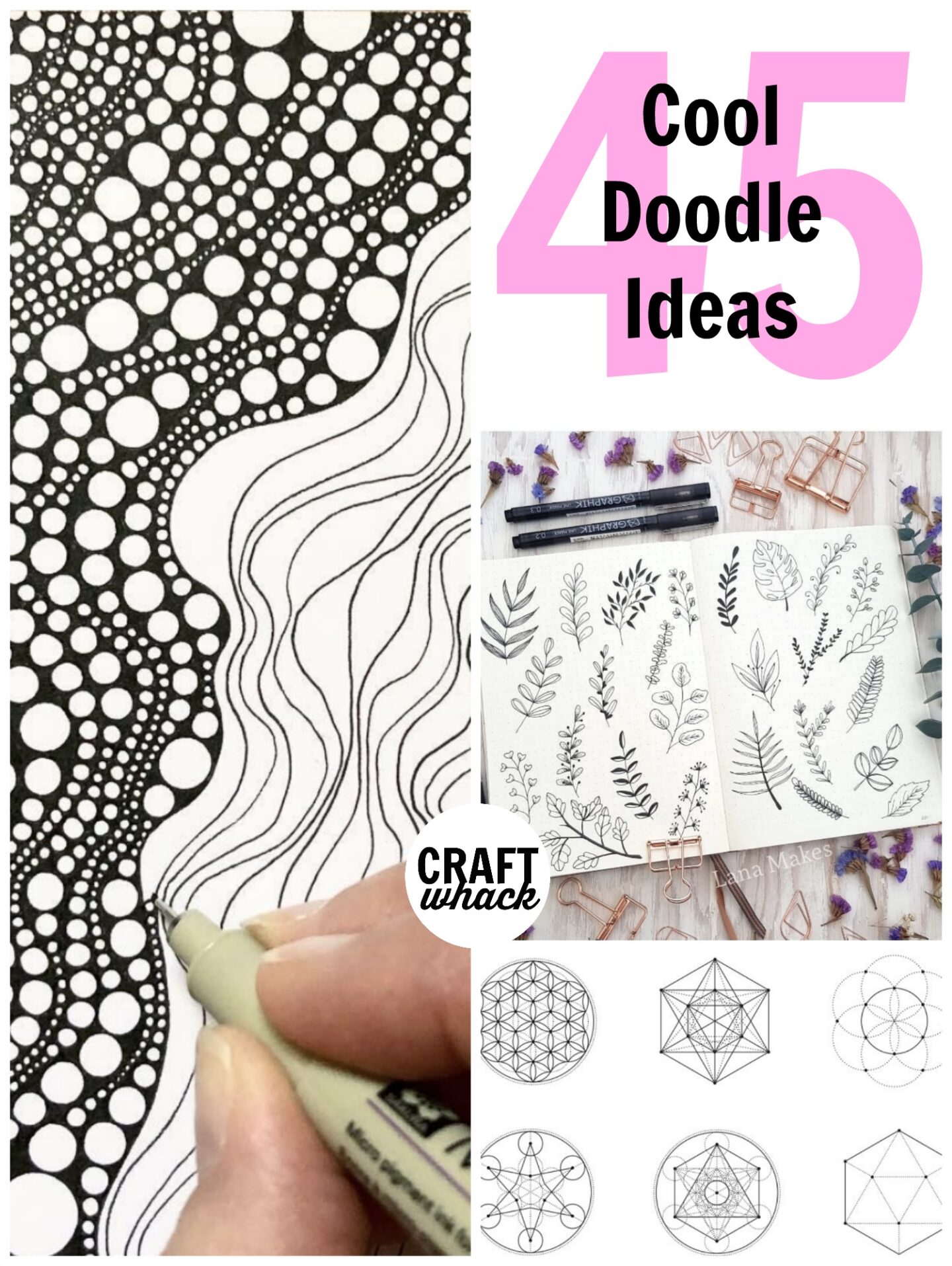 Comments
0 comments