I'm about to do the impossible and make you actually wish you were a teenager again.
Don't believe me? Picture yourself wildly excited, camera hanging around your neck, brand new Chucks on your feet, wandering around with a gaggle of new friends looking for cool things to photograph.
And then a koala jumps out of nowhere and hugs you because you're in Australia!
So even though that koala bit came straight from my special imagination, the rest can actually happen.
How, you ask? National Geographic, baby.
National Geographic offers several expeditions for teens interested in photography to travel with like-minded creatives, practicing photography in the most amazing locations all over the world.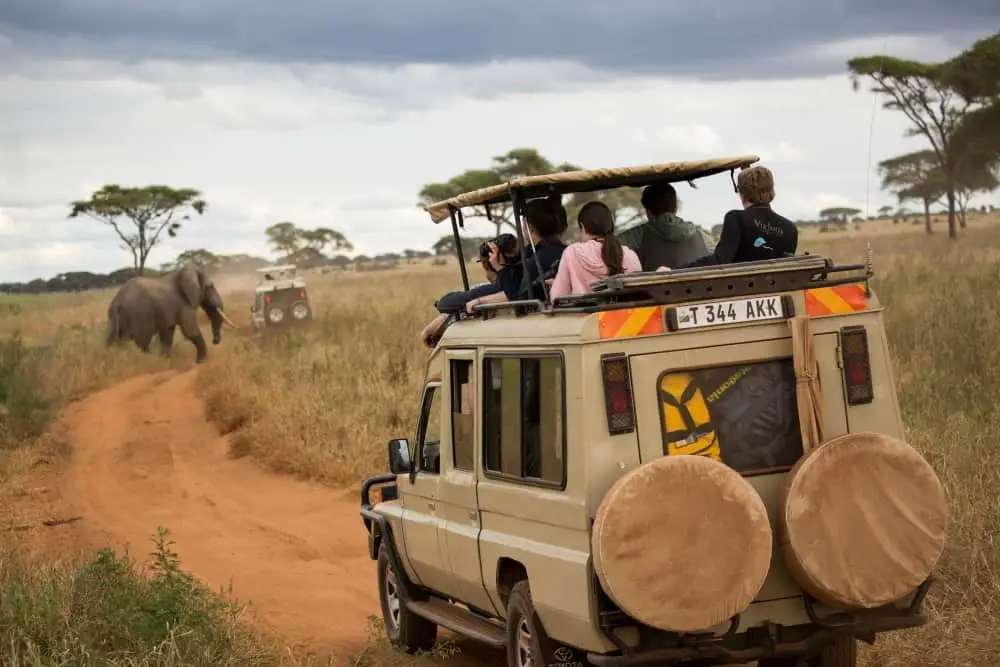 Think snapping elephants in Tanzania, composing the perfect shot of Denali in Alaska, photographing endangered sea turtles before helping to release them back into the wild, right before you snorkel in Bali.
What blows me away is the amount of detail and thought put into each trip. You can tell just by perusing the site that these trips are life-defining moments for many of these kids. They not only get the thrill of their lives by traveling to stunning locales, but what better way to learn than by immersing yourself fully into a culture and working alongside pros?
I laugh because my own photography-obsessed teen regularly goes on photo shoots with her friend to our suburban downtown area. Granted we are a suburb of 150,000 people, but you can only take so many photos of the same cool new modern hotel before the yawns kick in.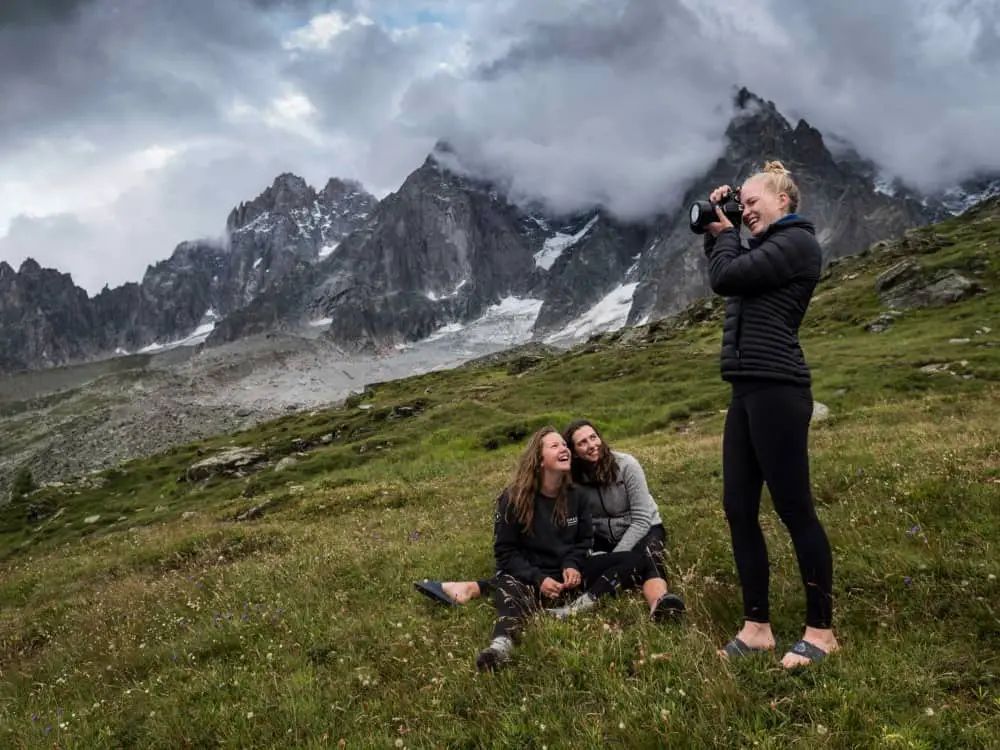 National Geographic Teen Photography Trips
Nat Geo offers a few different types of summer travel programs for teens 13 and over. Go here to peruse all of the upcoming trips, and you and your teen can plan for next summer (This summer's trips are booked already.)
Student Expeditions
Expeditions are their longer trips, where students immerse themselves into a culture and choose a focus track for the trip (like photography!) to hone their experience and give it more purpose.
Here are the highlights for the Australia expedition (taken from the National Geographic site):
Set out with marine biologists for a two-day snorkeling trip on the Great Barrier Reef.
Meet Aboriginal people in the outback to learn about their culture, and camp out in the desert under the stars.
Survey the canopy of the Daintree Rainforest from a jungle research station, and soar through the treetops on a zip-line tour.
Visit Sydney's world-famous Taronga Zoo and practice wildlife photography on koalas, kangaroos, and other unique Australian species.
YES, PLEASE.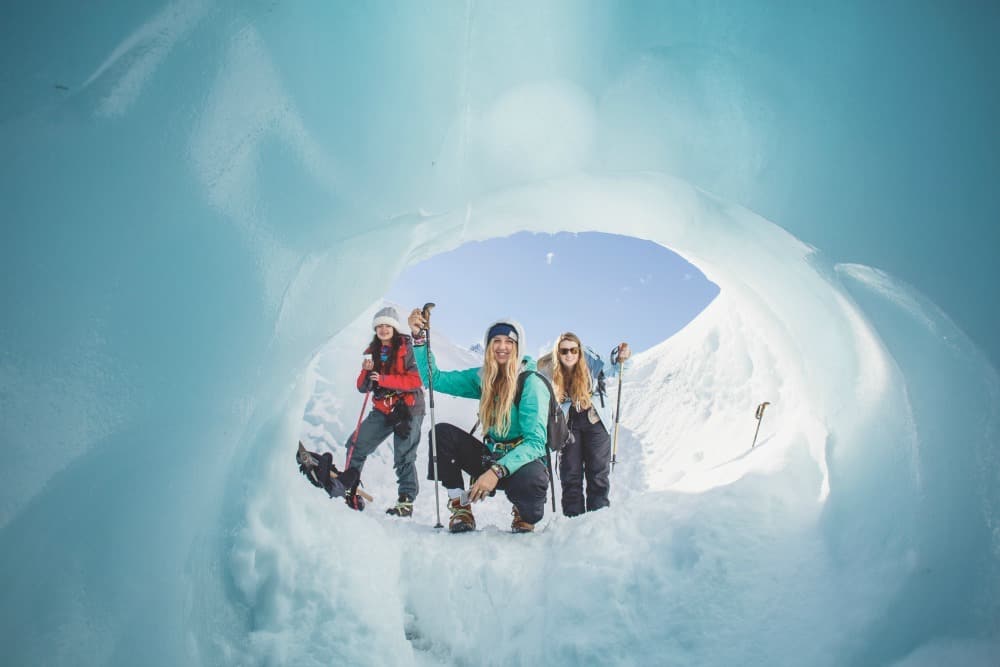 Teen Photography Workshops
The photo workshops are a little shorter than expeditions, but are essentially packed full of photography and travel goodness.
These kids get to work with photo instructors and National Geographic photographers both while out exploring and during critiques and editing time. They create a body of work during the course of their workshop, that culminates in a final group show.
Here's a sample daily schedule from the upcoming Tokyo workshop (from the National Geographic site):
8:00 AM "" 9:00 AM – Breakfast: Eat breakfast together with your group at our accommodations.
9:00 AM "" 11:00 AM – Photo Review and Selection: Trip Leaders and the National Geographic photographer work with each student to select the best photos from the previous day's shoot.
11:00 AM "" 12:00 PM – Group Critique: Trip Leaders and the National Geographic photographer lead a group critique and discussion of each student's top images.
12:00 PM "" 2:00 PM – Lunch and Free Time: Eat lunch together as a group and then take some time to relax before heading out on your afternoon assignments.
2:00 PM "" 6:00 PM – Assignment Work in the Field: Break into smaller teams shooting in and around Tokyo. Head up Tokyo Skytree for a spectacular skyline view, visit one of Tokyo's many museums, and practice motion photography at a taiko drum lesson.
6:00 PM "" 8:00 PM – Dinner and Evening Meeting: Eat dinner together as a group and gather for a group meeting to discuss the day's highs and lows and learn about the next day's activities.
8:00 PM "" 10:00 PM – Evening Activity: Head out on the town together for an evening show or attend a talk by your National Geographic photographer.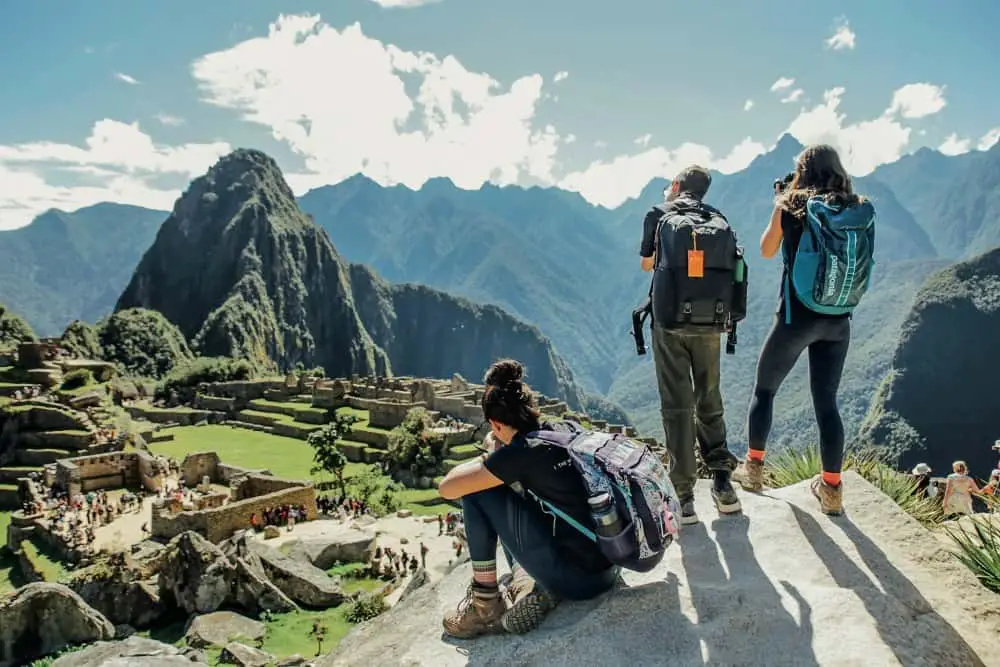 Are you plotting how you can pass yourself off as a teenager to go on one of these trips? They have travel experiences for us elders as well, and also for families. They're all here.
P.S. This is not a sponsored post; I'm just in awe of this amazing opportunity for teens, especially those interested in furthering their photography skills.
Find where to take basic online photography classes here, and since we're talking National Geographic, my Citrasolv Nat Geo magazine art pages project is the coolest thing ever.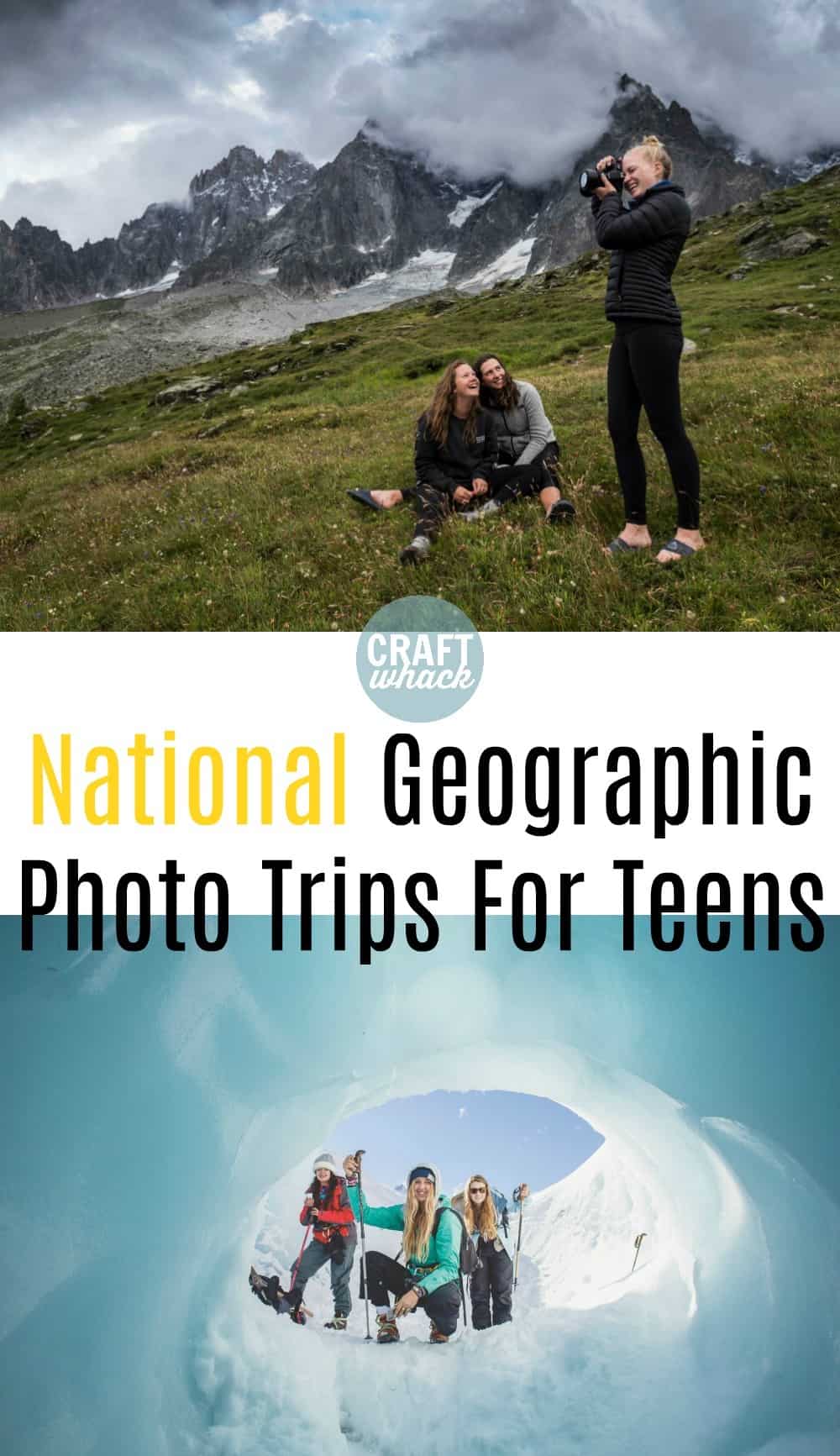 Comments
0 comments