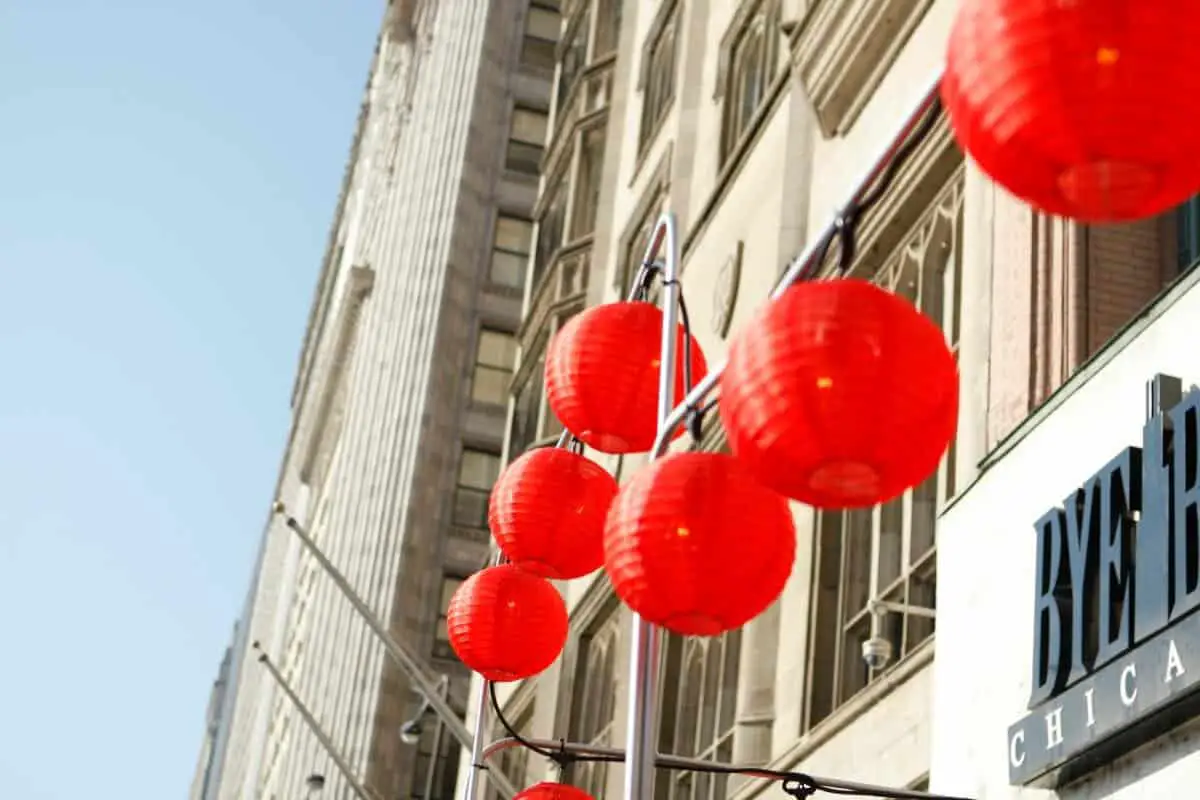 Does your teenager have aspirations of becoming a photographer? I am so excited about all the opportunities and resources for teen photographers available, and I have attempted to organize a bunch of them here.
What I especially love is that like pretty much everything else in the world, the internet and technology have leveled the playing field for teens who are interested in photography.
There are so many price points of digital cameras out there, making pursuing photography so much more accessible to teens than back in my day, when a good camera, film, photo paper were all expensive. Not to mention renting darkroom space. Gah!
Read on for information about becoming a teen photographer, or honing those creative skills if your teen already loves and practices photography.
Photography Gear for Teens
Starting off with the obvious: your teenager will need some equipment. The very basics are a camera and editing/storage software, but I'll go a little further with my photography supply ideas for teens, because I find it impossible to stop with the basics.
Cameras
Maybe you already have a DSLR you wouldn't mind sharing with your hormonal, messy, forgetful teenager, or maybe you want to see what's out there for them to call their own. We gave our daughter a hand-me-down when we upgraded, and she loves having her own camera to carry around.
If you are looking for a good entry-level camera for your kid, this bundle looks great, and is an amazing value for the price. I'm sure some of the gear isn't top-quality, but this is such an impressive group of really usable stuff that comes with the camera. (The camera is top notch, which is the most important part, anyway.)
If you just buy the camera (no bundle), you probably want to score them a good strap and carrying bag. But seriously, the bundle is slightly more than the camera on its own, so just go with the bundle. The end.
Ideas for future presents for them are as follows:
This camera lens cup:
Photography Editing and Storage
Photoshop and Lightroom (part of the Adobe Creative Cloud Suite) are must-haves for creatives today. You can find some free online editing tools, but nothing will compare to the Adobe software. My 14 year old is loving learning about Photoshop in her digital photography class, and I am loving that she is learning it at such a young age.
The monthly plan is only $9.99 for the Photoshop/Lightroom duo
.
Photography Education for Teens
If they can take a photography class at school or online, that is a great way to jump in and learn the basics. If they can't, or if they want information about how other schools are teaching photography, do a Google search for photography syllabus or photography assignments, photography curriculum, etc.
This dude on YouTube makes great photography tips videos. He's entertaining and not overwhelming, two highly important aspects of online learning. 🙂
I adore CreativeLive classes because they are affordable, and you learn from some of the top instructors in every creative field. Plus you get to work at your own pace. Don't you want to take an online photo class with your kid?
Here's their beginning photography class for just $36
(or it's part of this bundle):
How to Get Started in Photography 3-Class bundle
Photography Camps for Teens
When I started writing this post, I kept seeing a whole bunch of photography summer camps for teens. I spent a couple weeks at a summer art school during a high school summer, and it was one of my very favorite experiences ever.
Here are just a few, but there are so many more if you do a search.
National Geographic photography trips <<< drool
Build an Online Photography Portfolio to Showcase Their Work
Those crazy teens, being online all the time, will obviously want a great place to store their photos, and an online portfolio if they are thinking about photography for college.
SmugMug is a beautiful option that's only $3.99-$5.99 a month and seamlessly integrates with Lightroom. It does an amazing job with organization, galleries, sharing and they can even sell their stuff on cards, mugs, prints, etc. Bonus: unlimited photo and video uploads! 
Plus, it's safe: you can password-protect certain galleries or your whole site.
Here's (a screenshot of) Fen's SmugMug gallery with some of her favorite shots from this semester:
Art Schools With Great Photography Programs
Personally, I am biased toward 2 of the options on this list – (I am a graduate of RISD, and grew up in Rochester), but these are all solid schools to look into if your teenager is thinking of a photography major. Of course, you'll want to think about whether they want a focused art school or more of a university setting.
Tips For Teenage Photographers
Take your camera everywhere, shoot sporting events, dances, classes (if your teacher will let you) lunch, yearbook, school paper, local events – local paper practice shooting as much as you can in different situations and environments. Always, always the first and most important thing to remember is: practice!
Enter teenage photography contests! Do a search for photography contests, and you can potentially enter a bunch either locally or online that allow people from anywhere to enter.
Give yourself self-imposed themes to see what you like to photograph the most:
headshots
crowds
action/sports
still life
abstract
self-portrait
macro
Or go even more specific:
tattoos
burger joints
paparazzi shots
your dinner every night for a month
hands
small creatures
Read up and see what the pros are doing: Digital Photography School, and Photo.net
Printable Photography Cheat Sheet
This is all sorts of helpful when you are trying to remember all the rules about shutter speed and f-stop, that are so confusing until you get the hang of them. Click on the image to go print out a pdf version.
This photo technique is so fun if you want to mess around at home with playing with your dslr.
And now, I've been waiting to end a blog post in the same fashion that Fen used to finish her essays when she was 10:
In conclusion, I hope you enjoyed these resources for teen photographers.