Hahahaha, how mad did that make some of you that I so brazenly excluded girls from these crafts?
What I'm doing here is rounding up a bunch of crafts that would appeal to my son and step son based on what their interests are/have been. I know that girls will like doing these, too, or maybe some boys would rather rug hook puppies. Just get the craft supplies in their hands and get makin'!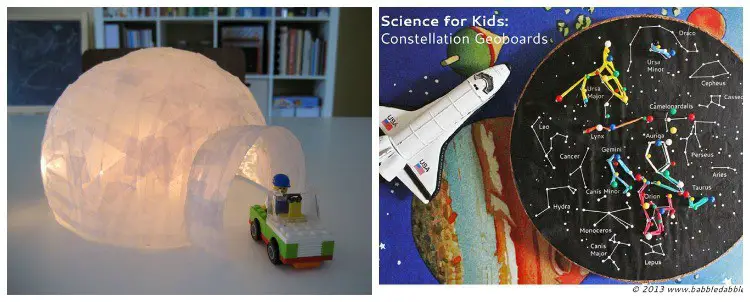 Vellum igloo and Constellation geoboards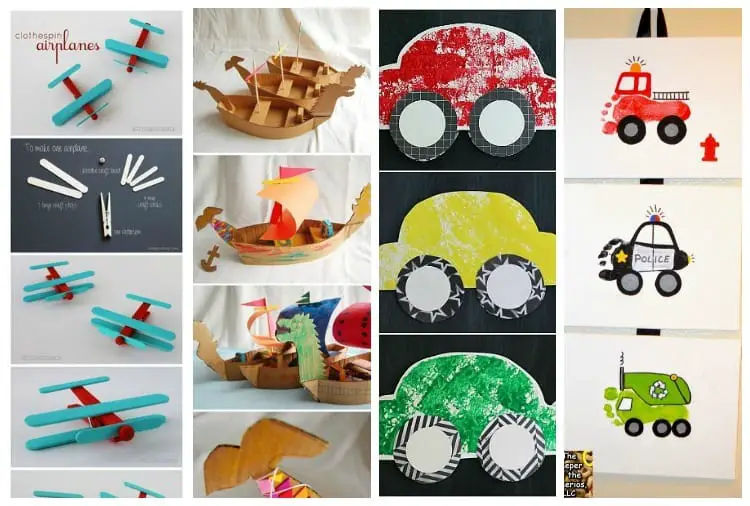 Clothespin Airplanes, Cardboard ships, Paper car craft, Footprint worker vehicles
Want to spruce up your home?
Download the 5 most popular DIY home projects with step-by-step guides!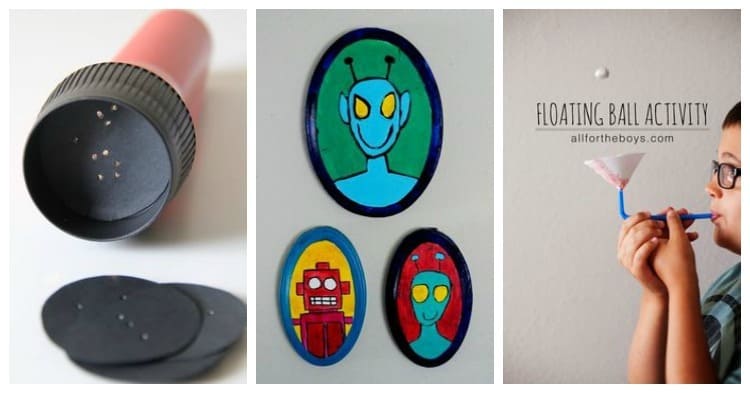 DIY Constellation flashlight, Alien and robot portraits, Floating ball activity
Wood beings, Robot cans, Marshmallow catapult

Paper robots,Paper plate hedgehog, Sharpie shoes

Painting with toy cars, Star Wars tin can lanterns, Toilet roll Pixel Boy

Negative spave spray art, Wooden toy car ramp, Crayon transfer

Cardboard stackers, Paracord bracelets, TP racecars

Tissue paper and foil mosaic robots, Paper building blocks, Fart noisemaker

Pony bead lizards, Origami fighter jet from a dollar, Monster blow painting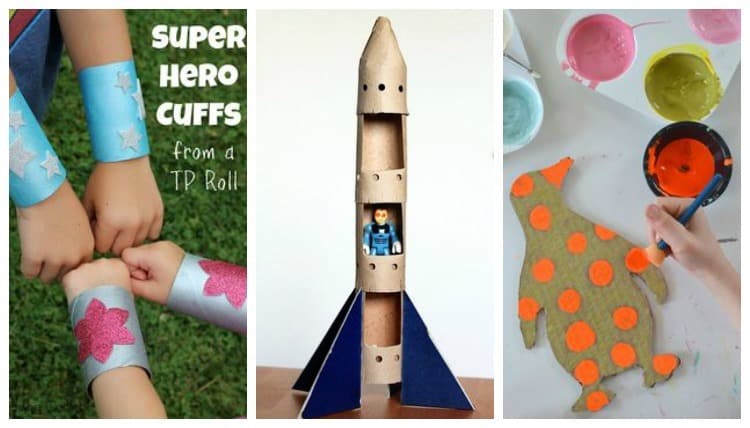 Superhero cuffs, Cardboard rocketship, Painted cardbord animals

Flying egg carton helicopter, Popsicle stick bow and arrow, Star Wars snowflakes

Marshmallow shooters, Secret compartment book

Craft stick marble runs, Duct tape wallet