Once upon a time, a beautiful princess decided to make a bleeding tissue paper heart project for her blog. She got all ready with the water, the paintbrush, the pretty tissue papers in pink and purple and red, and then….
OOPS, the effing pink paper wasn't effing bleeding tissue paper, it was regular old stupid tissue you put in a gift bag.
So the beautiful princess, who incidentally cursed like a sailor, looked around her palace and noticed tissue papers in different beautiful blues, and thought it would be fun to shake things up in terms of a Valentines Day project and that is just what she did. The End.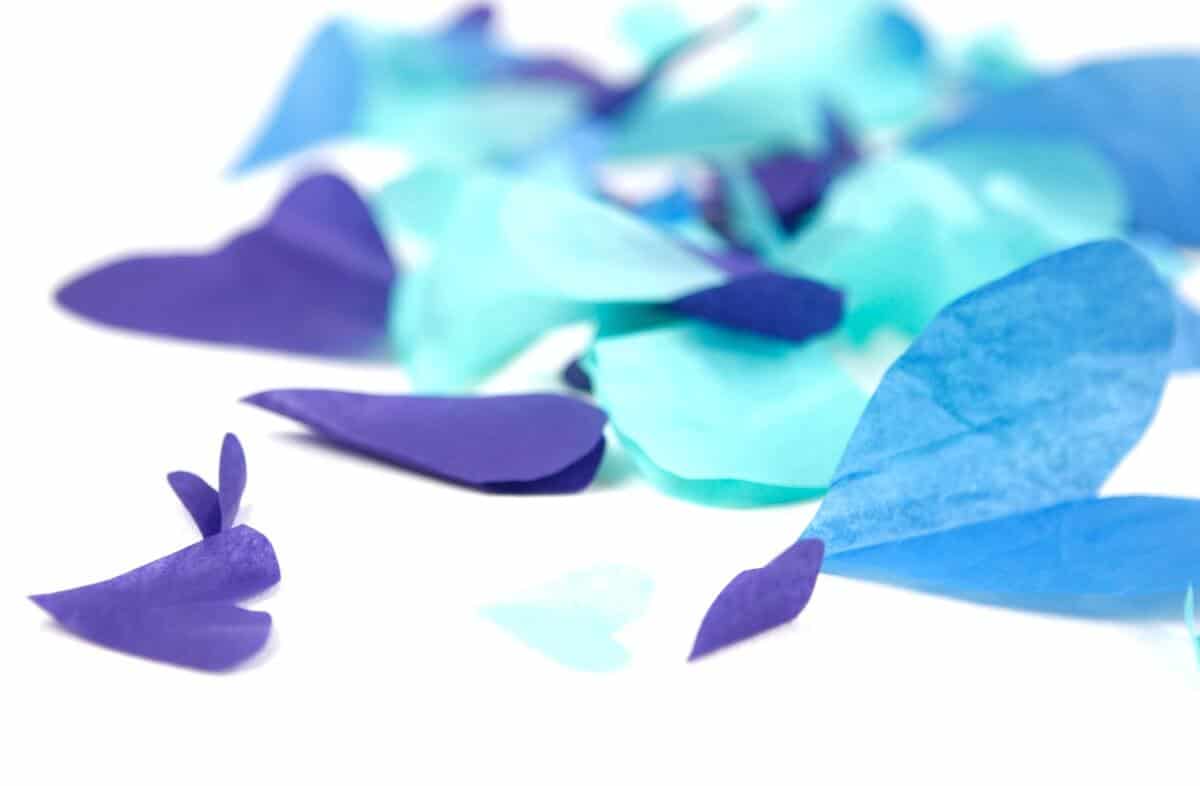 OOPS, there's more. She cut out different sizes of hearts from the tissue paper in three different lovely shades of blue.
She then placed the hearts down on the paper, one by one, and brushed over them with a paint brush dipped in water. She started with the lightest color hearts, then did the two darker colors, and placed them all around.
Then she let them sit on the paper for a little bit and took a pee break.
Upon her return, she peeled off the hearts and was a tiny bit disappointed. The bleeding tissue project she had made in the past was vibrant and beautiful, but this one was a bit pale. OOPS.
(She now thinks she tried to use non-bleeding tissue for the project, accidentally.)
After vowing to buy the more vibrant bleeding tissue paper she had bought previously, she put her fabulous brain to good use and decided this pale heart background would make a fine background for a tangle drawing.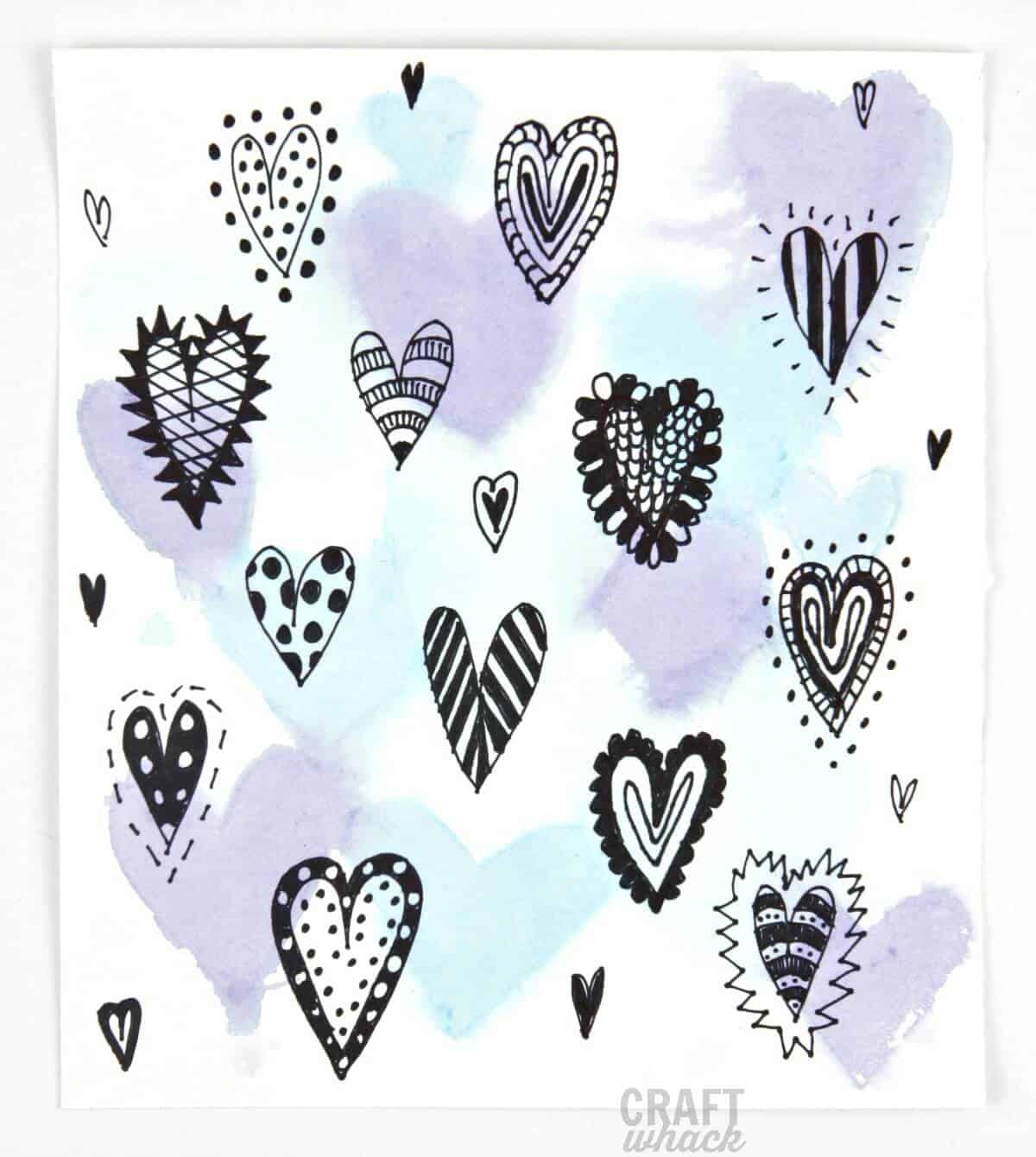 Vowing to find the vibrant, colorful results she was after, she cut out more tissue hearts in different sizes. She then spread a goodly layer of Mod Podge on her paper, and collaged the hearts right on top.
She then brushed the Mod Podge all over the tops of the hearts and let them dry. Bonus: the tissue hearts didn't bleed with the Mod Podge. Also, she used her hair dryer to speed up the drying process.
She then cut off the overhanging parts of the hearts so the paper would be even around the edges.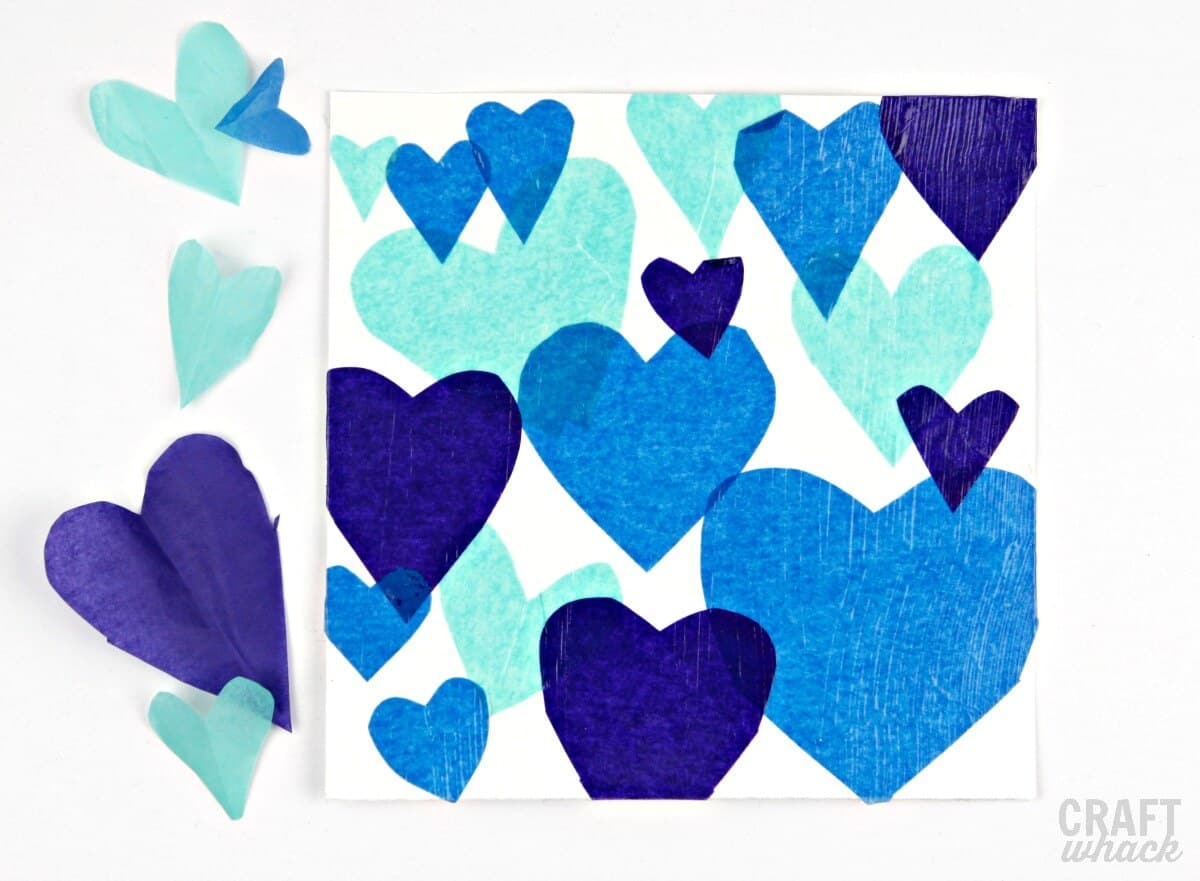 And that is the story of how the two tissue paper heart projects in one post was born. After this daring feat of craftiness, the princess sent tissue paper hearts out to all of her loyal servants and townspeople and declared that day a day of craftery.
Materials:
Ye Olde Mod Podge
Sponge brush for the Mod Podge
Watercolor paper or printmaking paper
Sharpie or Micron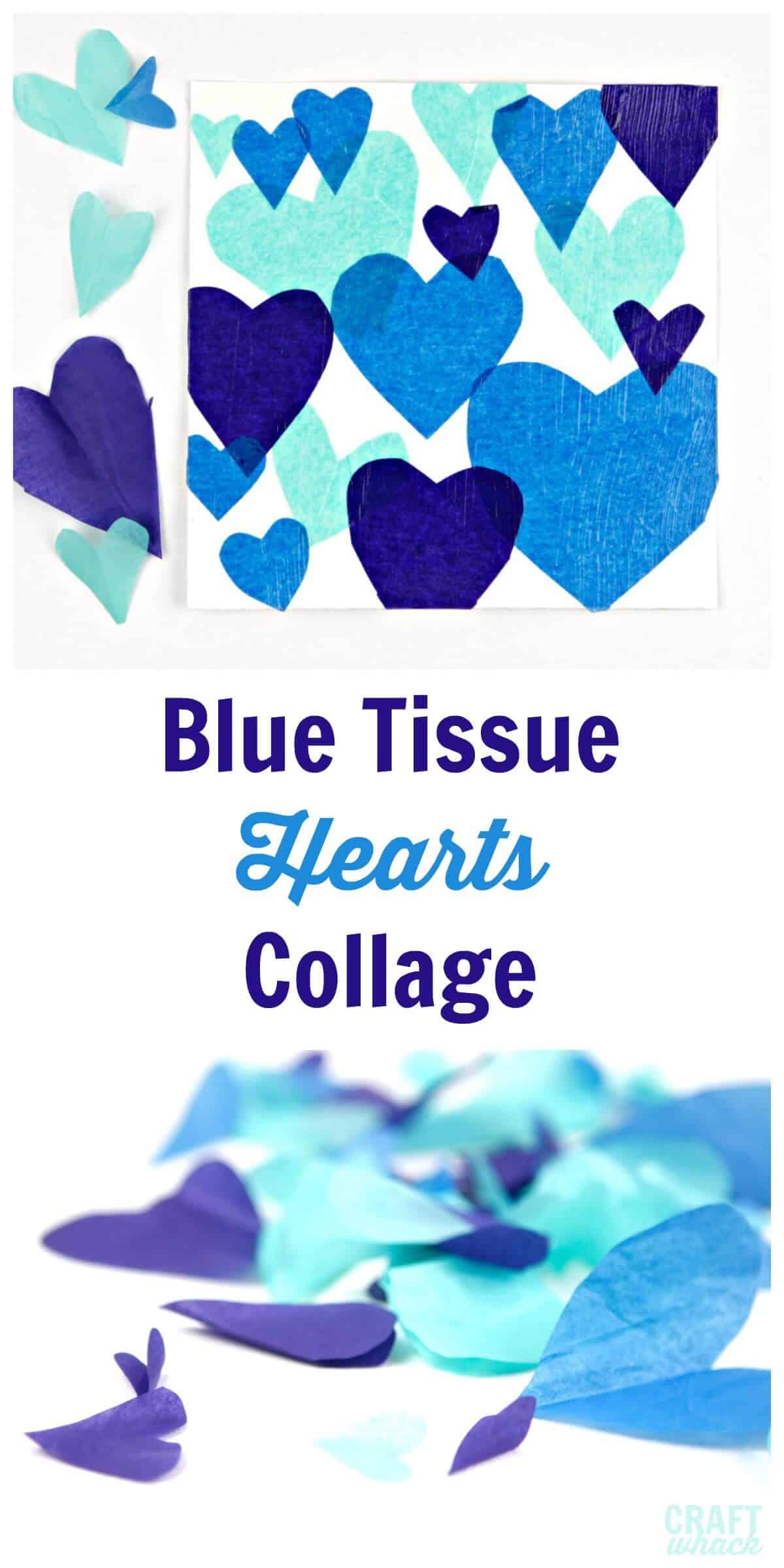 Comments
0 comments