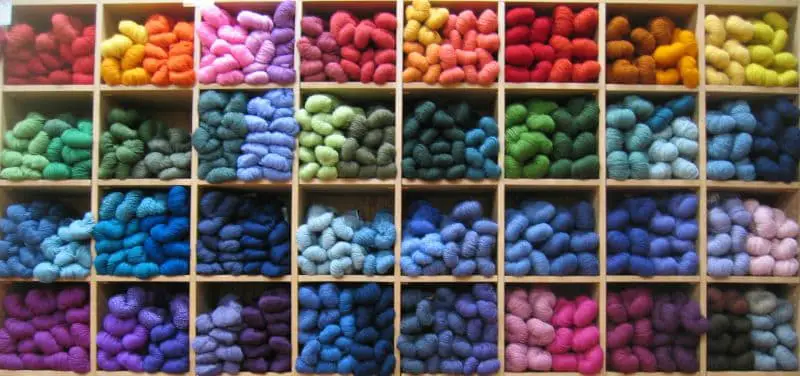 Knitting is a strange thing. I taught myself to knit maybe 5-6 years ago with round looms and made some atrocious hats. This gave me the nerve to try my hand at using needles, and I made a bunch of semi-okay hats. Hats are my favorite things to knit, but I've only knit 1 baby hat in the last 3 years. I still have a giant drawer full of yarn, and I can feel the itch to knit some more hats coming on strong.
In fact, I owe Christian another hat like this one that's slightly bigger for his giant noggin. This is an awesome pattern, and was a blast to knit. A veritable hoot, in fact.
Do you knit? Do you want to learn to knit? I taught myself by watching videos. We're so lucky to have this resource to learn new crafty techniques, don't you think? Bluprint has some super-awesome knitting videos. I want to take this one, simply because I want to make this hat.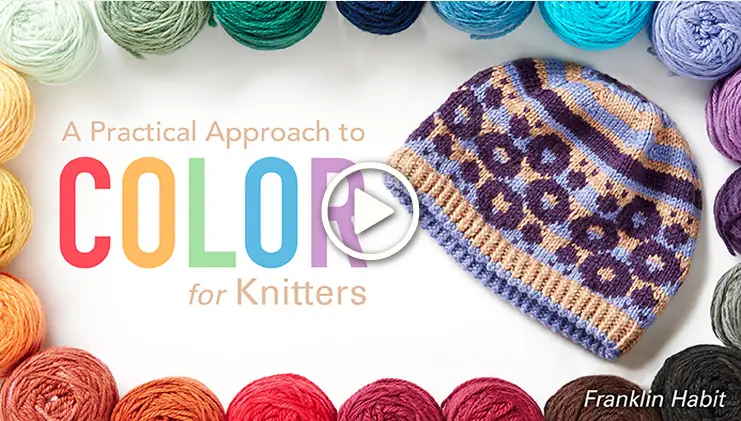 Anyway, why don't you just go ahead and check out these knitting projects, and get all excited about fall and knitting and sipping brandy by the fire and all the Halloween candy that's coming your way.

This little bunny and bear patterns are free, PLUS you get patterns to make them tiny clothes. This is the only size sweater I would ever attempt to knit.
Effortless Beanie (orange beanie)
Aise Wrap (light grey shawl)

Epipa Baby Booties (English versions of patterns toward bottom)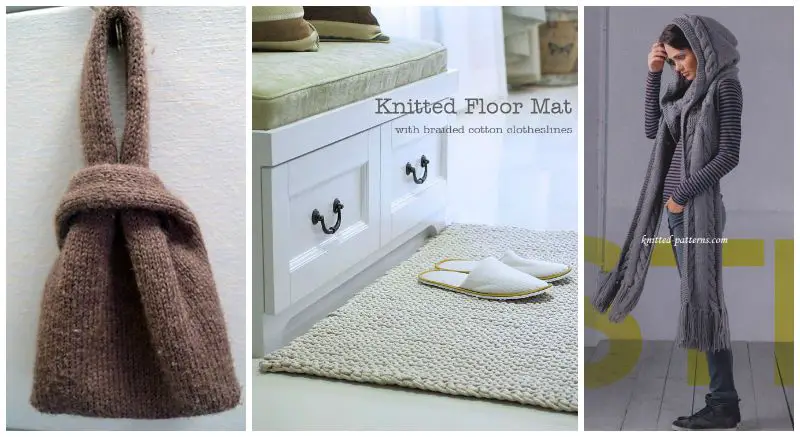 Knitted floor mat  – I really, absolutely want to knit this big.
Hooded scarf thing that's kinda cool

Lemon Twist hat – this is so cute!
Mittens (do you like saying this this word as much as I do?)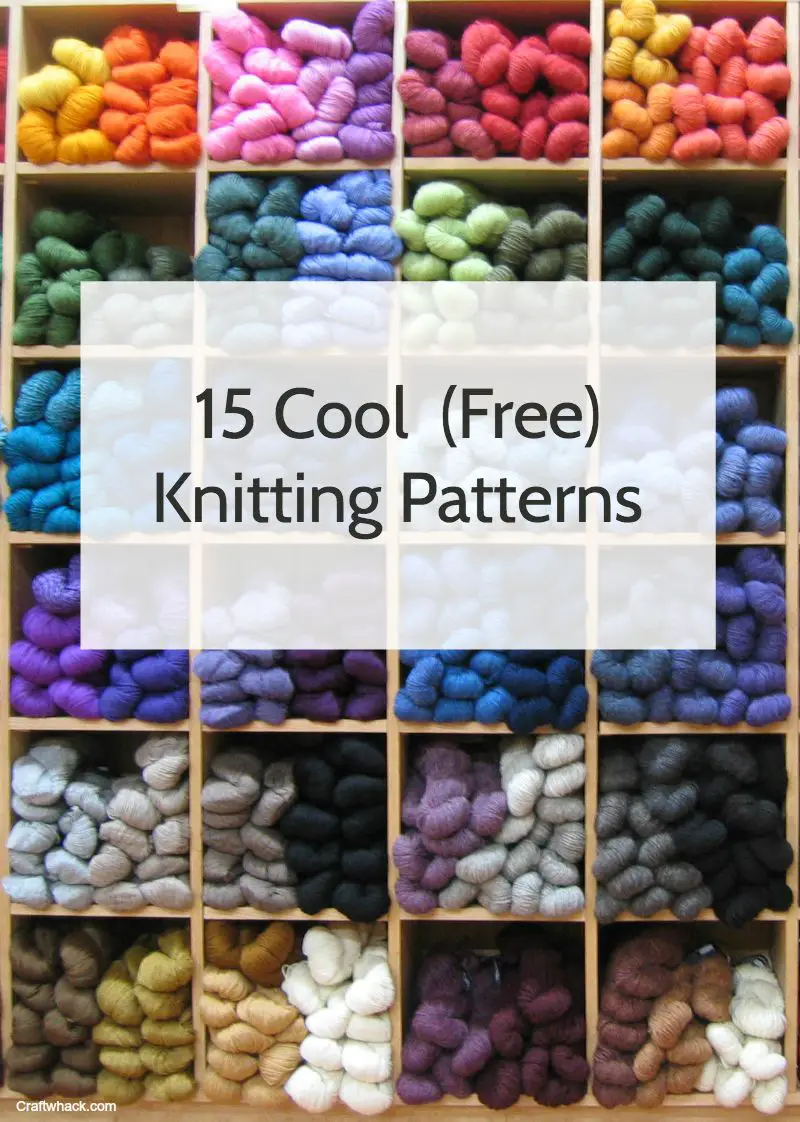 Now that next week around here is going to be in the nineties every day, I may put off my dreams of knitting for a little while and still grasp onto the end of summer with every fiber of my desperate being. I love you, hot weather.
Comments
0 comments