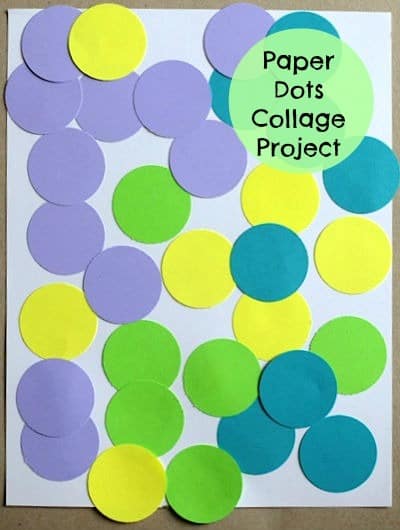 When one stays home with one's small child, sometimes one needs a few minutes of alone time. Enter the magical project that will keep a young child occupied for more than 5 minutes while you sneak in a cup of tea in another room. Alone. Not talking to anyone.
I thought this project would be a quick one, but Beckett, at 3.5 years old, was pretty taken with it. It kept his interest long enough for me to do a little of my own stuff. (Drink a cup of tea in the other room, not talking.)
I think the key was that I punched out A LOT of circles, and he felt the need to cover the whole piece of paper with them.
Do you own paper punches? I highly recommend a couple of sizes of circles and a square punch. We use these things so very often, for so many projects.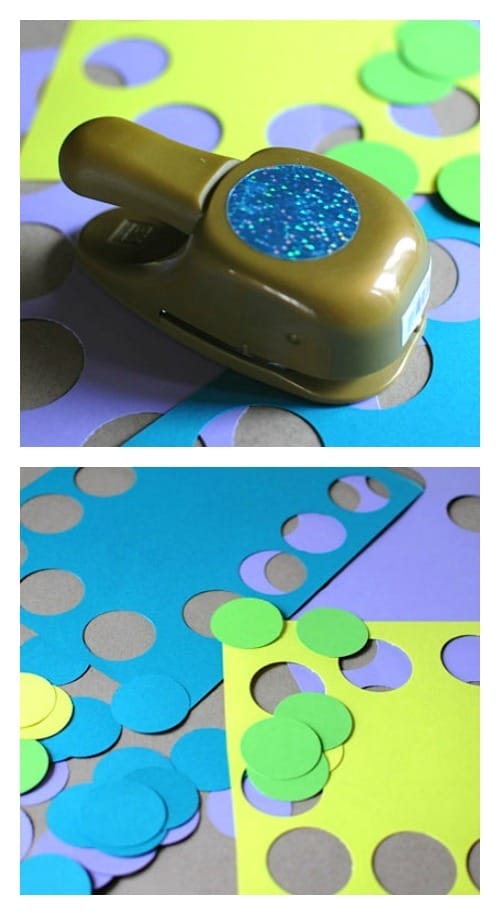 Materials:
Plain or decorative paper (we used colored card stock– surprise! My favorite.)
Glue stick
White card stock, or the color of your choice
That's it! I didn't actually command him to cover the whole page, but you could always suggest the idea….
Comments
0 comments