Raise your hands if you like to buy gift cards for people because they are wonderful and amazing and so easy and everybody likes gift cards. Raise your hand if you don't want to spend $3 on a gift card holder because even though it's cute, that's ridiculous.
Let's DIY our gift card holders in the sweetest, easiest possible way.
Here's What You Need:
Directions:
Brayer out your paint onto a flat surface. I love my butcher tray
 for paint projects. It's so much nicer than using aluminum foil, which I previously used. Stamp your dot stamp onto the paint and then make dots all over the paper.
After they are dry, print my gift card envelope template here, and cut it out. Trace it onto the paper and cut that out.

Flip it over and fold each flap in, one at a time, until you reach the last one, which can be tucked under the first!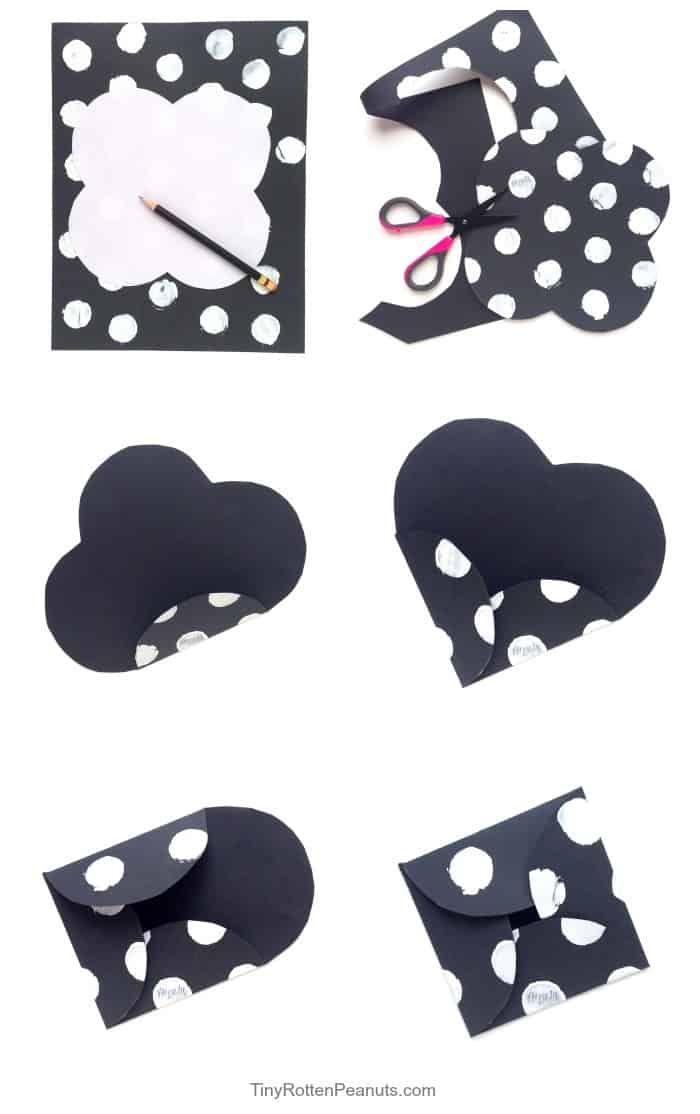 You can write on the outside and the inside- add a little message and don't forget to tell your recipient how much is on the card. OR! Better yet- write in that the card is for $100 over what it really is, and they'll just assume the store made the mistake. Sweet.
Since you're in the gift-buying spirit, why don't you go see my 12 days of gift guides, because they are pretty terrific.