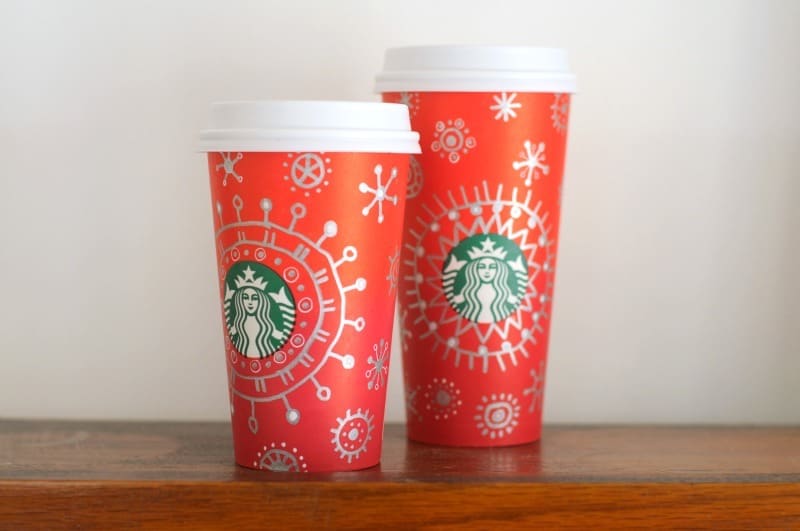 Have you heard that lots of people are completely pissed off at Starbucks for their plain red cups this holiday season? Do you care? I didn't until I realized just how vehemently opposed to these cups some people are.
Then my brain took me on a little winding journey through thoughts of disbelief, judgment, annoyance, and finally just to wonderment. What makes people react SO STRONGLY to a cup? I had to think about it for a while.
Obviously it's much more than a cup. Starbucks is a huge brand, and when as many people use/consume a brand like Starbucks, they will feel some ownership of that brand.
So this plain red cup has hit a major hot button in that it is not fancy and Christmasy enough for the folks.
My favorite reaction to this rage was Ellen Degeneres' monologue on the topic:

My solution? Grab your damn Sharpies and white Gelly pens and draw your own Christmas items ALL. OVER. YOUR. CUP. Booyah. Sorry about the booyah. Pow!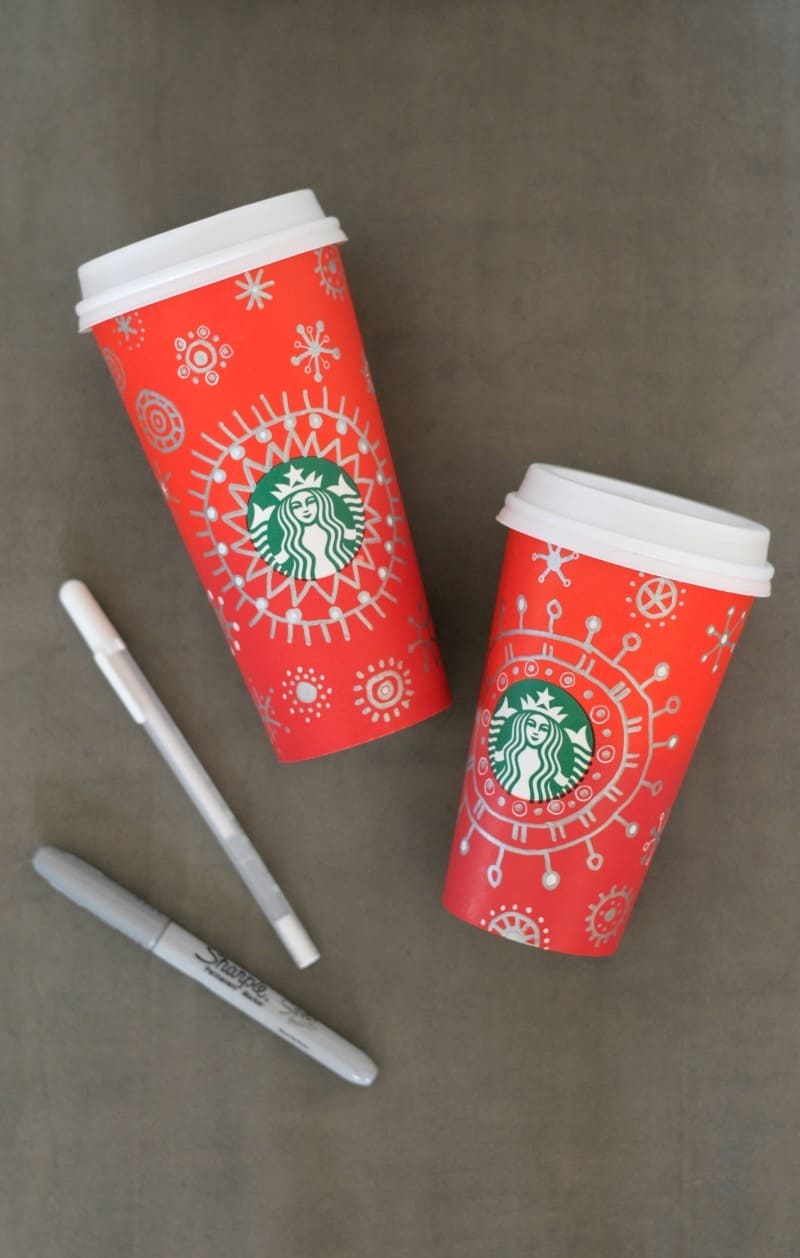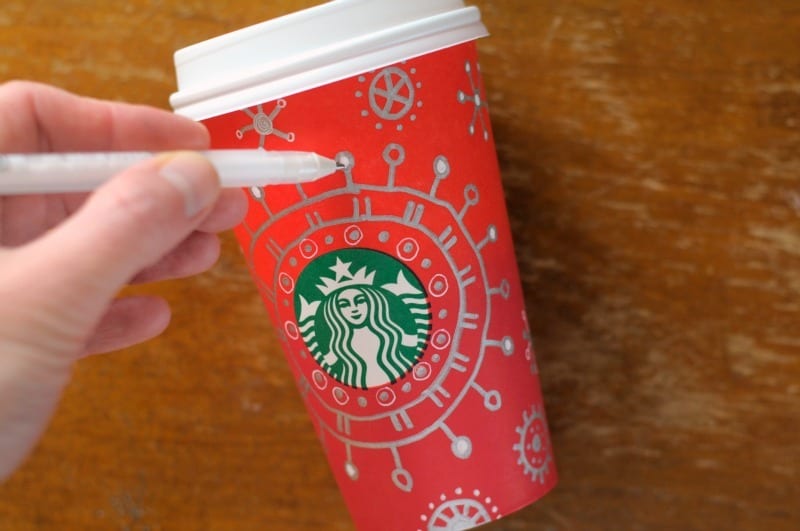 Hungry for more Starbucks? Head over to my Lifewhack post on how to behave in a Starbucks store. I just crack myself up.