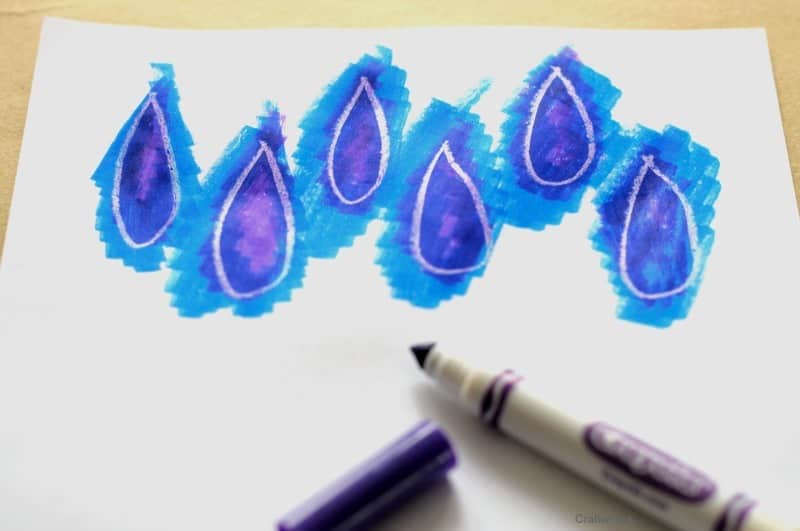 I'm not entirely sure why it hasn't dawned on me to try crayon marker resist before, but I'll just chalk it up to one of those things that is so obvious you don't even think of it.
This is perfecto for a mess-free, quick-n-easy art project for your kids or nearly-catatonic grandma. I loved doing it, but so did 6 year old Beckett. The only problem is that the wax form the crayon builds up on the tips of the markers after a little bit, so don't use your fancy Copics for this.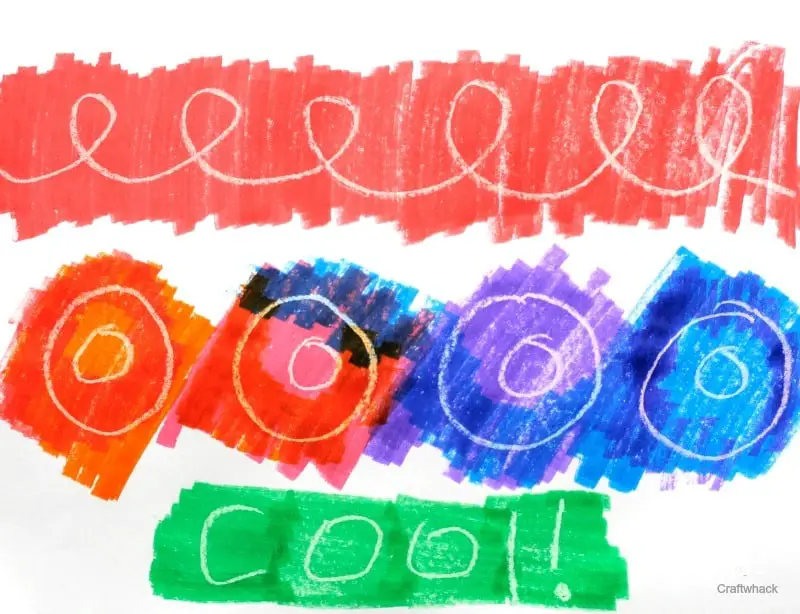 sTeP 1: Draw with white crayon.
StEp 2: Marker over your drawing.
If you need me to explain those directions, let me know and I'll set up a private Skype session for you. OH MY! Forgive my snark, I've been cooped up with a vomiting boy for 2 days and a dog whom I believe has somehow been slipped doggie speed. I even checked yesterday to see if there was a full moon going on. Insanity.
These are done with a beeswax crayon and Prismacolor markers. The marker didn't resist off the beeswax crayons quite as much as the Crayolas, but I think it's pretty.
Marker colors are fun to blend!