Gustav Klimt was born today, 150 years ago. (Technically it was yesterday, because he lived in Austria, but the date is July 14th, so I'm posting about it today. Hrmph.)
Since he's a big favorite in the art projects for kids circuit, here are some great projects to peruse and choose from. Or, heck, why don't you just sit down and make your kids do them ALL today. They'll never forget who Klimt is.
1. Deep Space Sparkle is such an awesome resource for art projects for kids. This post from 2007 incorporates metallic paint, oil pastels and collage materials for kids to make their own "Klimt Ladies". 6 and up.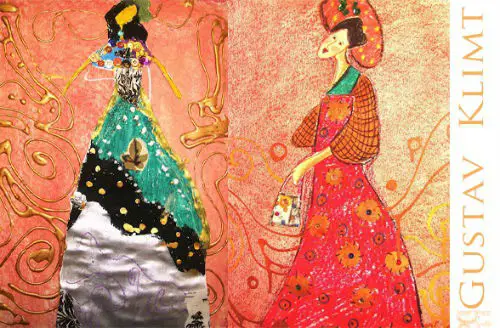 2. This project looks like it would give really satisfying results. You start with dark paper and add metallic gel markers and oil pastels for the drawing. From The Art Fairy. I'd say this would be a good project for 6 and up.
3. This project from Kinder Art focuses on the use of pattern Klimt is noted for- plus they include a short biography of the artist and will work with kids ages 4 and up.
4. This cool project gives kids the opportunity to work with scratch board and magazine collage. It lends a contemporary spin to old Gus, and sneaks in a little art history as well when it touches on the Art Nouveau movement.
More info. about this project can be found at the Incredible @rt Department site.
Here are links to books and supplies referenced in these projects:
Books: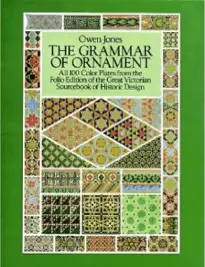 Posters:
Art Materials: