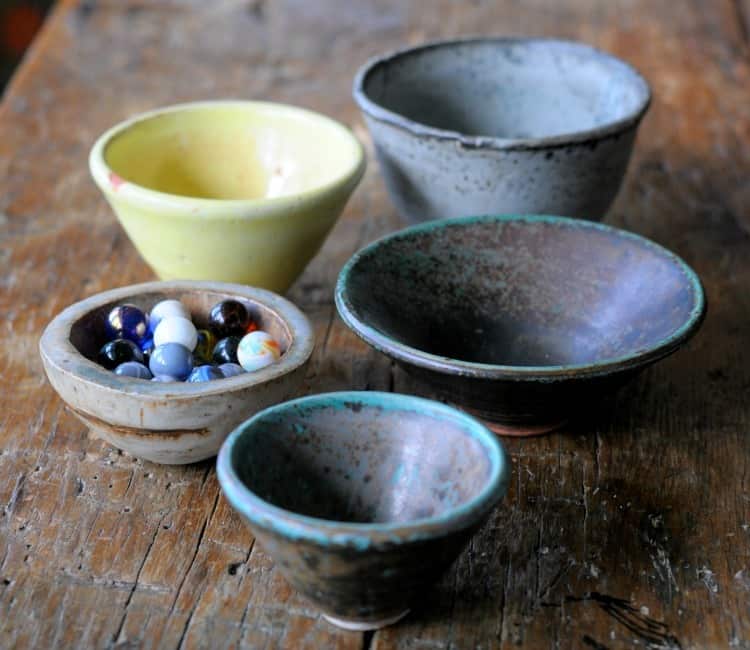 Bowls hold secret powers. They are the perfect shape. They are functional, simple, yet they can hold so much meaning for us.
When I was slinging clay around in college, I felt the need to prove something to myself by focusing on making giant clay sculptures. They were funny. And heavy. On the side I messed around with making small bowls, but I never let myself really get into functional pieces because I had some lofty notion that I was an artist and not a craftsperson. I was 20, eh?
Although my huge, ungainly sculptures have all long been turned into landfill, I actually kept a few of the bowls I made, and they make me happy to use daily.
Today if I had a kiln and a wheel, I would probably lock myself away and listen to loud, awesome music and make thousands of bowls. In fact, for as much fun as I had making
my air dry clay bowl project,
I felt a pang of sadness that I couldn't fire them and get that little thrill when you first open the kiln and see how all the glazes turned out.
I learned about Japanese tea bowls when I was at RISD, and immediately fell in love. The whole aesthetic behind these bowls is brilliant- after each bowl is thrown, the craftsperson adds in a tiny flaw to represent the balance of perfection and imperfection-
wabi-sabi.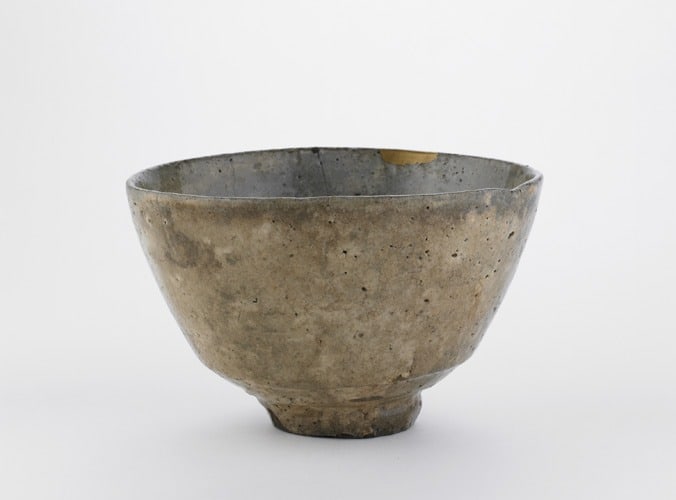 Hagi ware tea bowl in the shape of a Korean tea bowl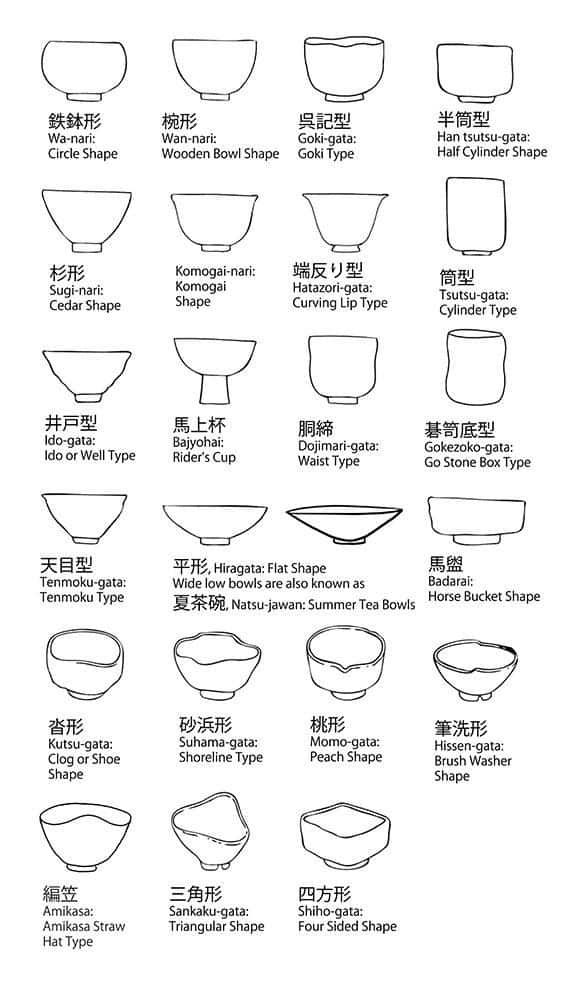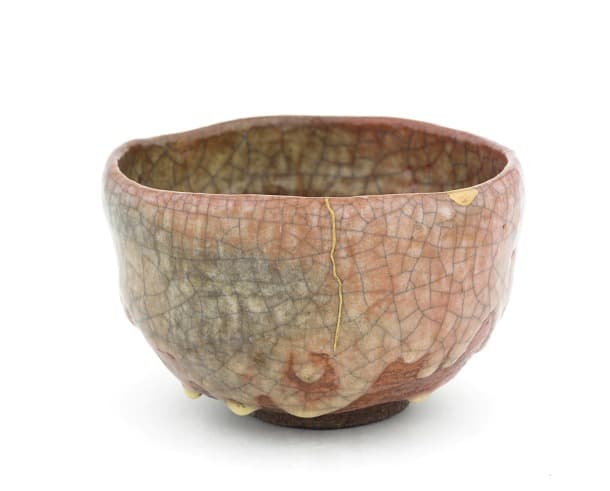 Korakuen ware, Edo period (1615 – 1868)
,
 source
I also keep my eyeballs peeled for beautiful small bowls online and out in the world, and I will share some with you here, but only if you promise to love and adore them as much as I do. (I'm trying to up my creep factor here, how's it working?)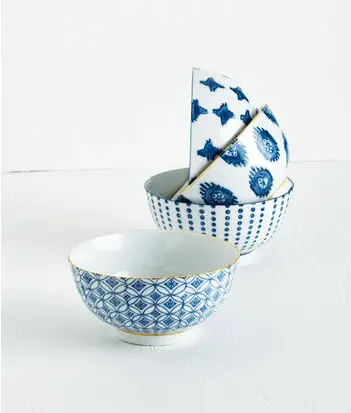 This is the
My Fare Lady bowl set from Modcloth
. I love the quirky home stuff they have.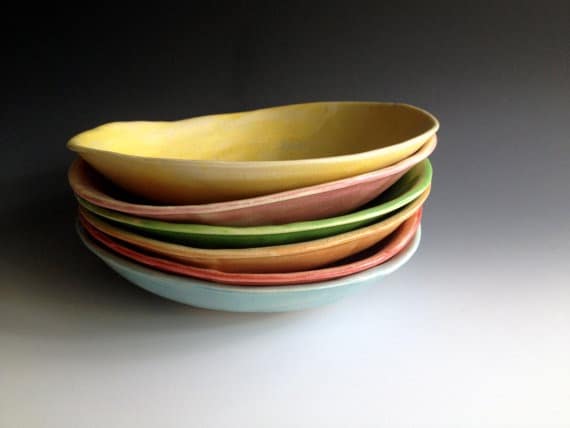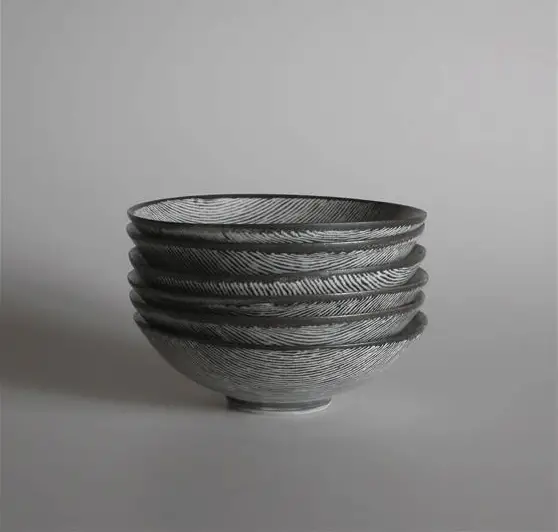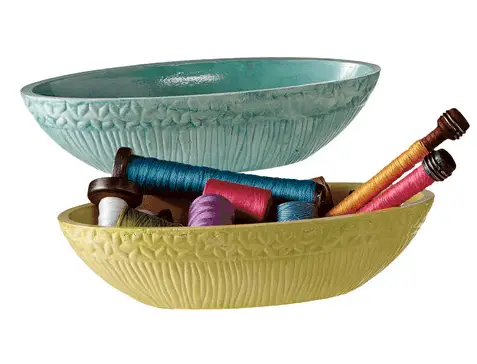 This
celadon green and pale turquoise blue
are one of my favorite color combinations. Plus, I'm trying to use pretty bowls and containers to hold all my crap now instead of plastic bins.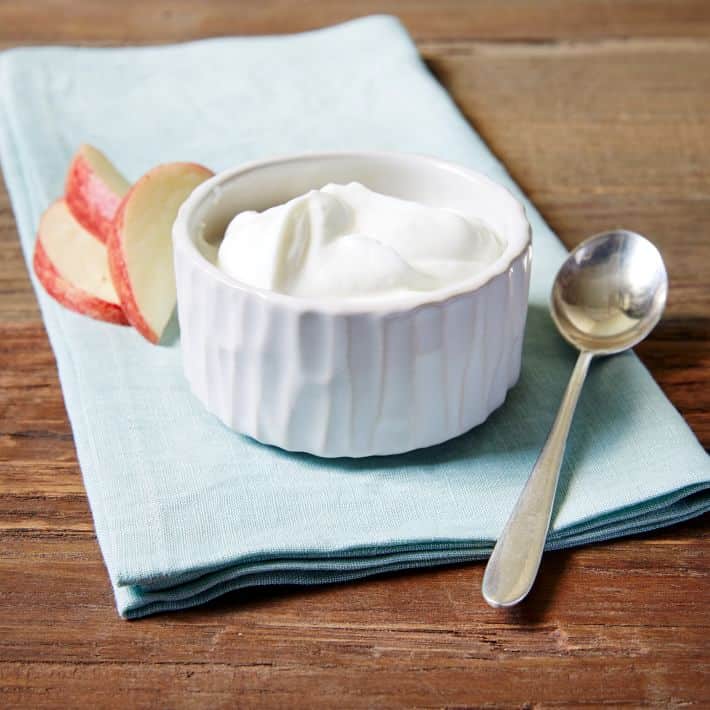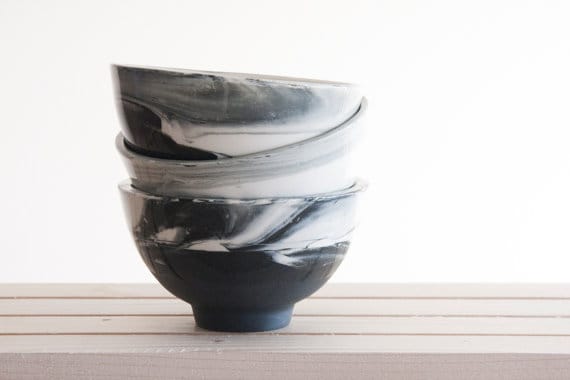 Comments
0 comments