Lately I have been spying some cool toys. The kind that you feel all smug about buying, because they're wooden or handmade or sustainable or so educational it's scary. None of these toys even shoots lead out at you, so there's a bonus right there.
Here are my finds, and really, I just want to play dress up and run around outside through the trees.
A catalog I sent away for: Palumba. I'm loving their style. In fact, I love pretty much everything in the catalog, but here are a few picks: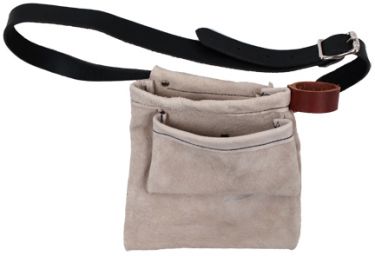 I think all boys would love this, but Fen would have LOVED it as well. Kids are all about carrying around weird little things with them when they pretend they are magical wise creatures from outer space and the future.
Elsewhere….
This looks so fun I think I might die. It's from Bella Luna Toys, and you can click on the photo to take you right to the page.
From the Bella Luna site: Handmade with fruit, plant and vegetable extracts from annatto seed, beets, carrots, curcumin, purple sweet potato, red cabbage and spinach, flour, cornstarch, wheat paste and earth clay. Colors look pale in the jars, but become vibrant when mixed with water!
From Smallable.com This is so much cooler than the plastic ones.
Also from Smallable
I love Bla Bla dolls, but this one is especially cute. There's a really good selection at Maukilo.com as well as…..