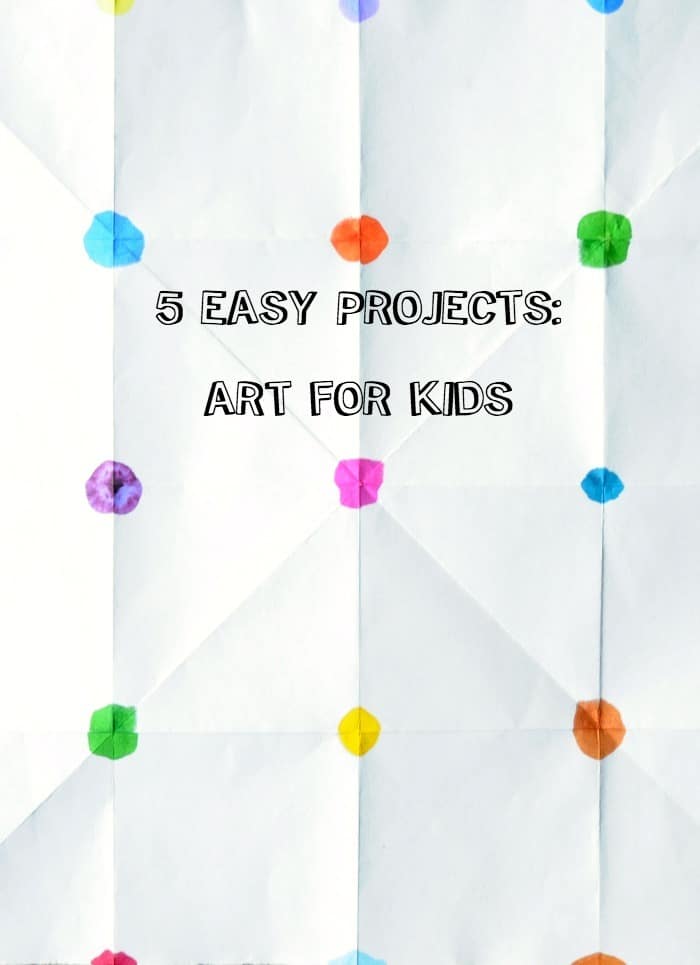 This easy art project is for the wee ones. Not only is this easy, it's very quick, and you will be left with the sweetest little masterpiece for your wall. What is better than smiley faces painted by preschoolers?
Beckett wanted to paint something on a wooden plaque when he saw us working on our alien and robot portraits.
I obliged him and set him up with a few paints, a big old paintbrush and a wooden plaque (found at craft stores.)
He painted an extremely happy happy face.
The end.
It's funny how this simple little painting he did is one of my favorite pieces of art ever, because it's on a special little plaque, it's so simple, and represents a happy, creative moment I was sharing with my kids.
I think that's one of the draws of easy art projects for me- kids don't really get frustrated or bored, so the mood is usually pretty light and fun.
Plus it keeps them coming back for more.
*****
The 5th Easy Art Project in this series will be posted on Saturday – hold onto your hats, because I have a special guest star poster tomorrow….
See all 5 Easy Art Projects:
Day 1: Folded Paper Marker Drawings
Day 2: Inky Chalk Pastel Drawings
Day 3: Spray Paint T-shirts
Day 4: Smiley Face Paintings
Day 5: Cardboard Prints