I'm veritably swimming in art supplies, and have been my whole life, so I would like to share some of my favorites with you. I'd say 99% of the time you get what you pay for, so unless you're buying for a wee child or your goal is to get angry making art, buy the best that you can afford.
All of my links here go to Amazon, because you can't beat their prices, but Blick is my favorite art supply store, and they'll have some options you just can't find on Amazon.
Questions? Comments? Email me! 
Markers



All Sharpies, all the time.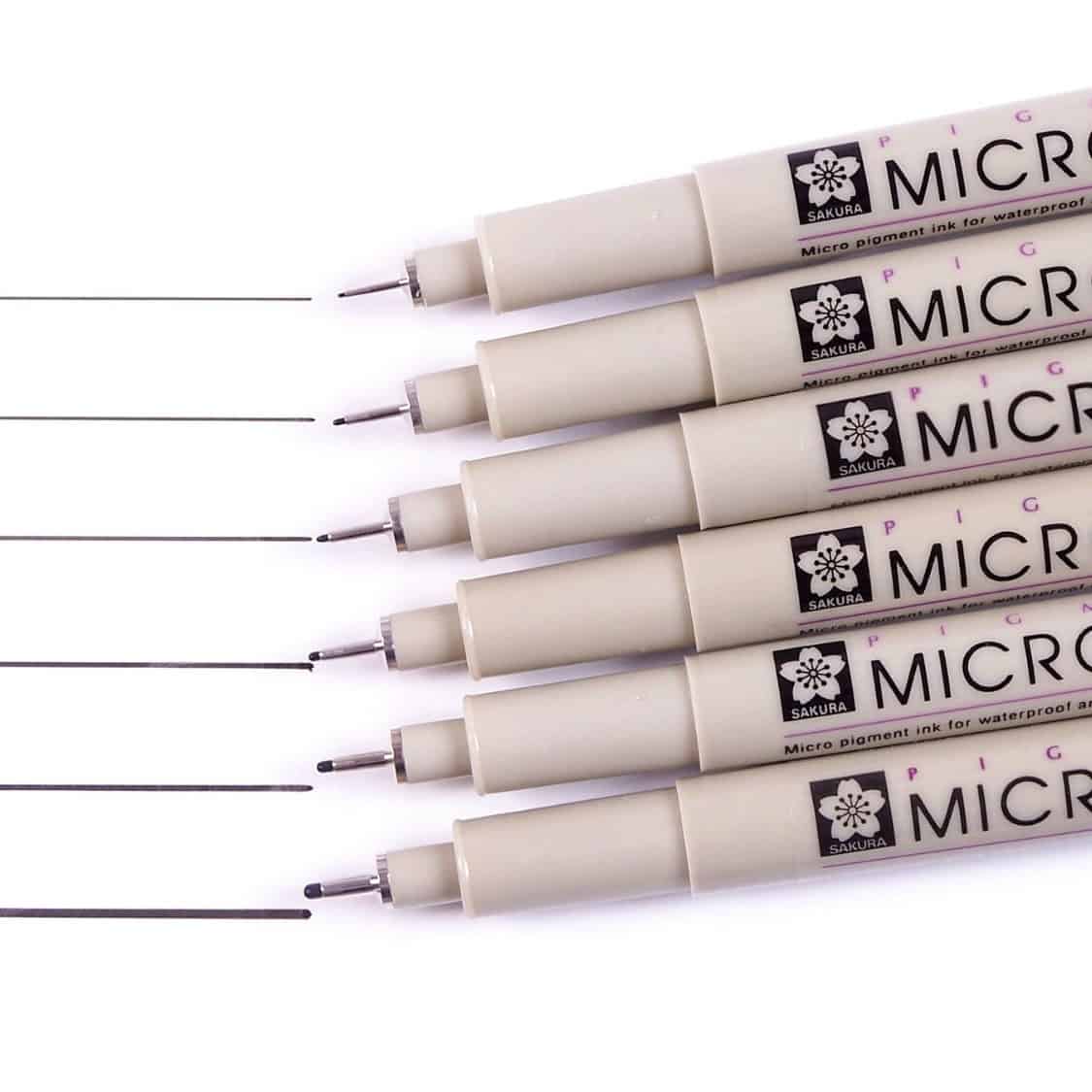 Microns are amazing.




Prismacolor double-ended markers.
I use markers every day of every week of every year, even in my sleep. Sharpies are always my go-to markers and my first love, because they are accessible, fairly inexpensive, and vibrant. 
Microns are arguably the best marker for fine line work, Zentangle, ink drawing. They are smooth and clean.
Prismacolors last for freaking ever, I love that they have a fat point and a fine point, and they are just a lovely marker to draw and color with.
Paints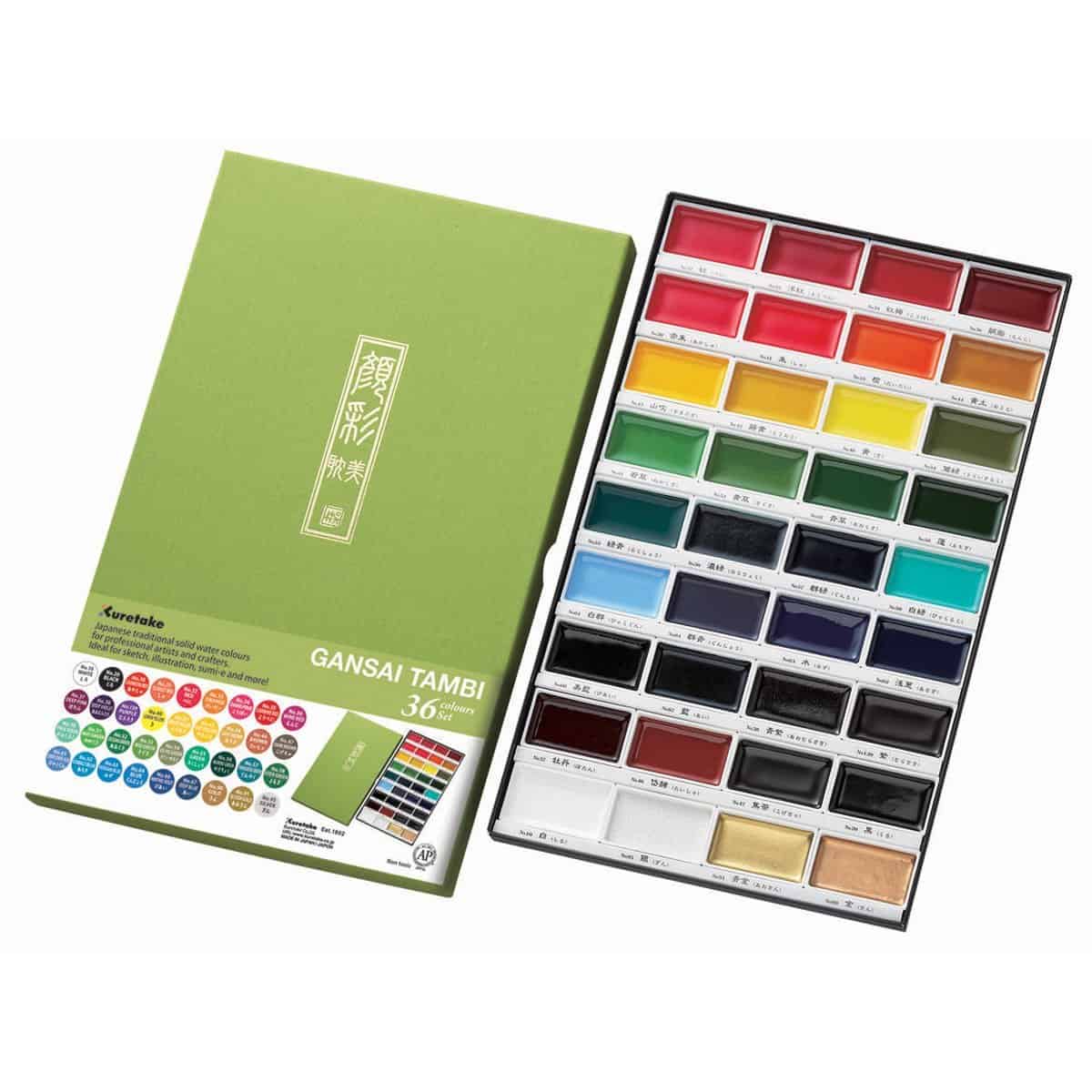 Kuretake pan watercolors




Acrylic paints




Liquid watercolors
I love paints, and I love exploring what paints can do on a surface. 
These Kuretake pan watercolors are a recent find for me, and they are devastatingly rich and buttery, with a huge range of colors, and they perform as you would expect the very best watercolors to do.
Acrylics hold a special place in my heart, because they do EVERYTHING. I use Golden Heavy Body paints for thick and layered painting, and the cheaper Liquitex Basics for printmaking and with kids.
Oh, hey, liquid watercolors! These things feel more like inks or dyes to me, and I use them to dye dry pasta or experiment with painting with kids.
Paper



White card stock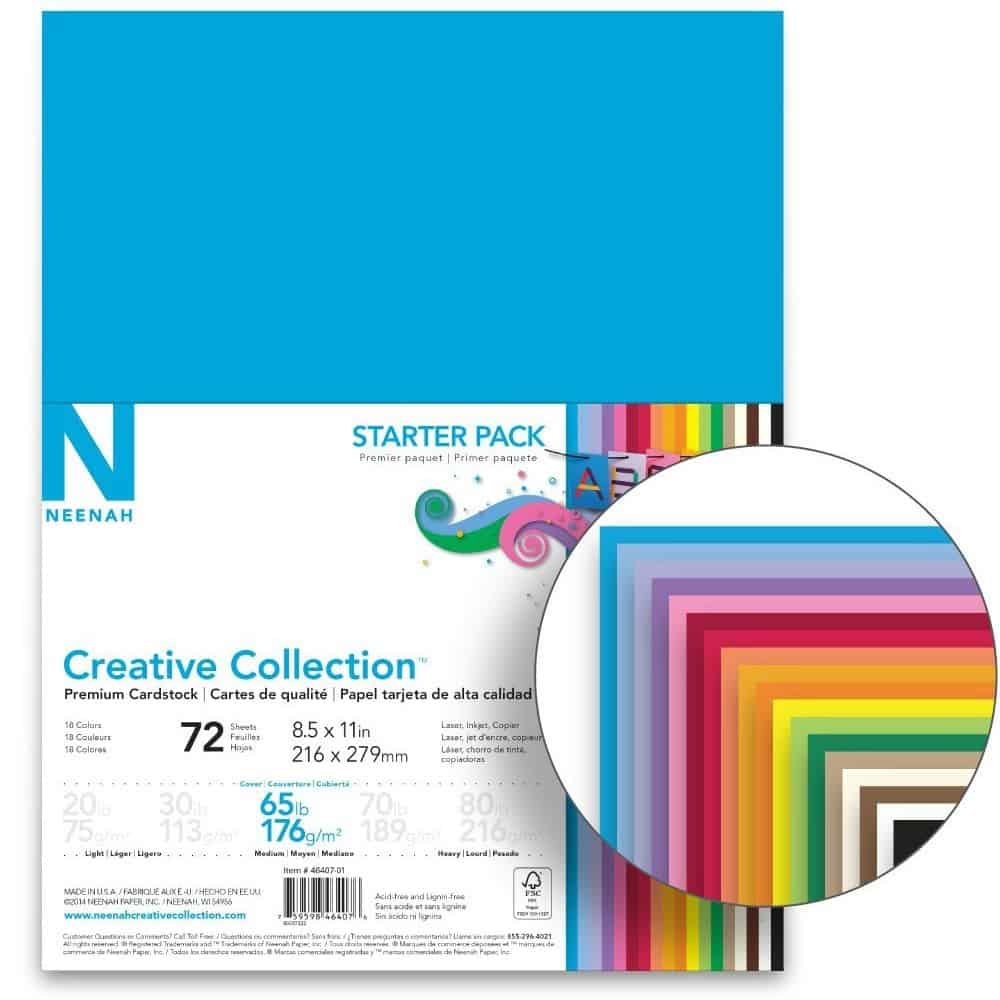 Colored card stock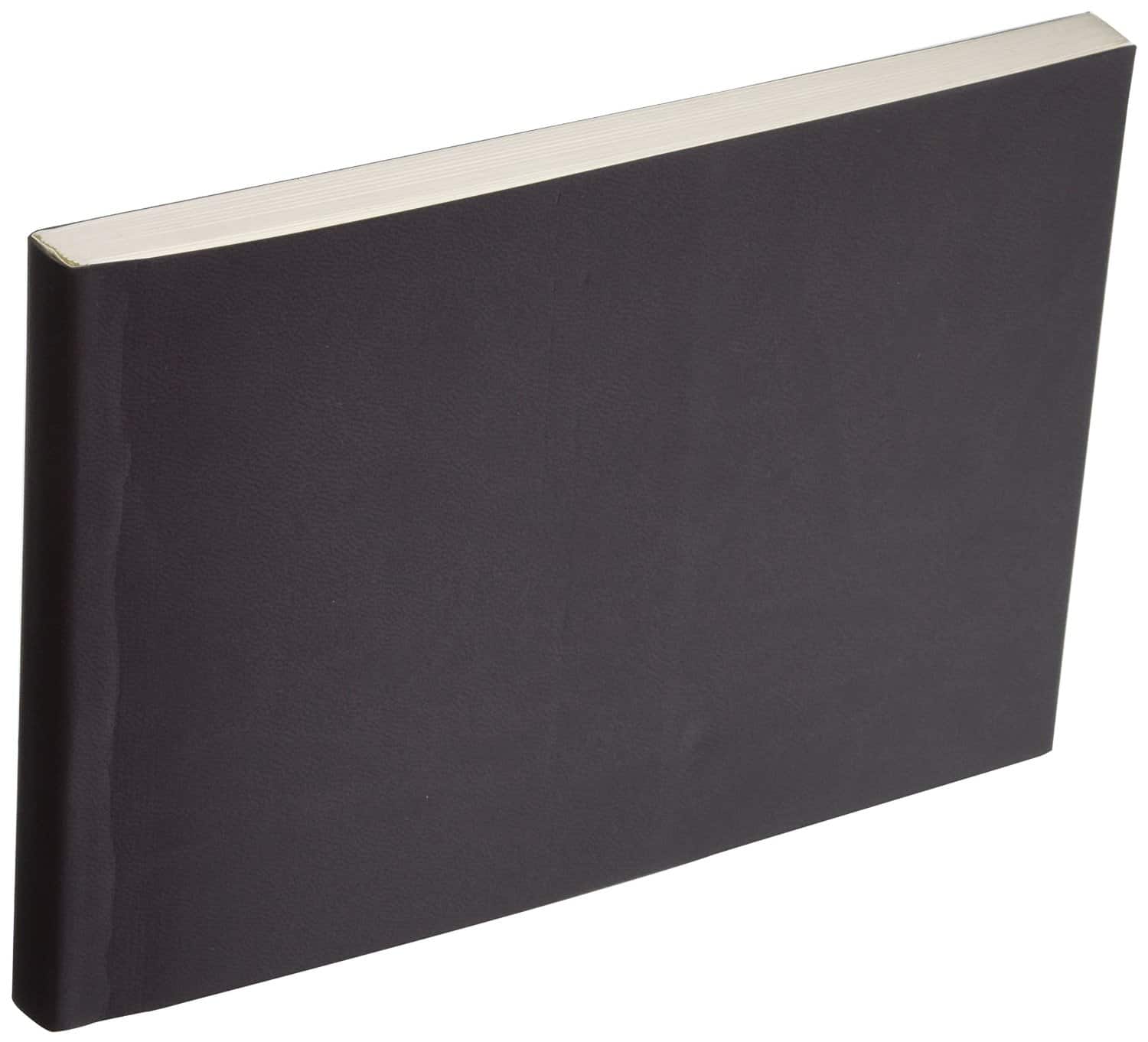 Watercolor paper sketchbook
You can't make art without a surface, and paper is usually my surface of choice.
White card stock is never more than an arm's length away from me. We use it around here for collage, watercolor, drawing, printmaking, printables, sometimes I serve it for dinner.
Colored card stock is for cards, collage, and I love this stuff because it's smooth and the colors are awesome. Don't bother with construction paper.
So obviously I like thick paper on which to make art, These watercolor sketchbooks from Strathmore are awesome, and stand up to all sorts of painting/mixed media abuse.
Tools



These awesome glue sticks.




Gelli printing plate




Mod Podge




Self-healing cutting mat




Craft knife




Butcher tray
Uhu glue sticks are acid free and stronger than all those little purple Elmers sticks you probably have lying around. Step away from the Elmers.
This printing plate changed my life. I don't know how I lived without it- I use it for making cards, one-off prints, art journal pages. The thing is my BFF.
Podge is where it's at, man. Actually, I love acrylic medium just as much, but I use shiny Mod Podge to seal artwork, sketchbook covers I've painted on, etc.
I like this self-healing cutting mat because it's cheap and it's grey. I actually don't have a favorite brand of cutting mats, because a lot of them are good, but it's important to have one to cut paper or fabric on so you don't chop up the old dining room table.
These craft knives are great for intricate cutting. The only downside is that I've never used one of these where you didn't have to tighten the blade back up from time to time, so I'm excited to try these next.
I love my damn butcher tray. It's white so you can see the paint colors well, it cleans up easily, it has an edge so no spillage.
Other Thangs



Beautiful, wonderful gesso




Birch wood panels




Big circle punch




Embroidery floss




Craft paints




Brayer
Gesso is the unsung hero of the art world. It primes everything, and you can smooth it or leave it all textural to paint over. I use Golden brand or Liquitex.
Wooden birch-faced panels are so wonderful for painting on. Prime with a couple coats of gesso or use them as-is, and you have an instant finished surface for making art.
How about the instant satisfaction of punching large circles out of colored card stock? Big circle punches are something every crafter should have.
Embroidery floss in so many colors! It's like collecting mini skeins of yarn, but you can embroider with it, sew on paper, make sculptures, etc. So good.
Shhh don't tell anyone I like craft paints. They're nice and cheap and so easy to use straight out of the bottle. 
Brayers are the unsung heroes of art supplies. Oh, wait- that was gesso. But brayers are still a must-have item for spreading paint and ink all nice and evenly.