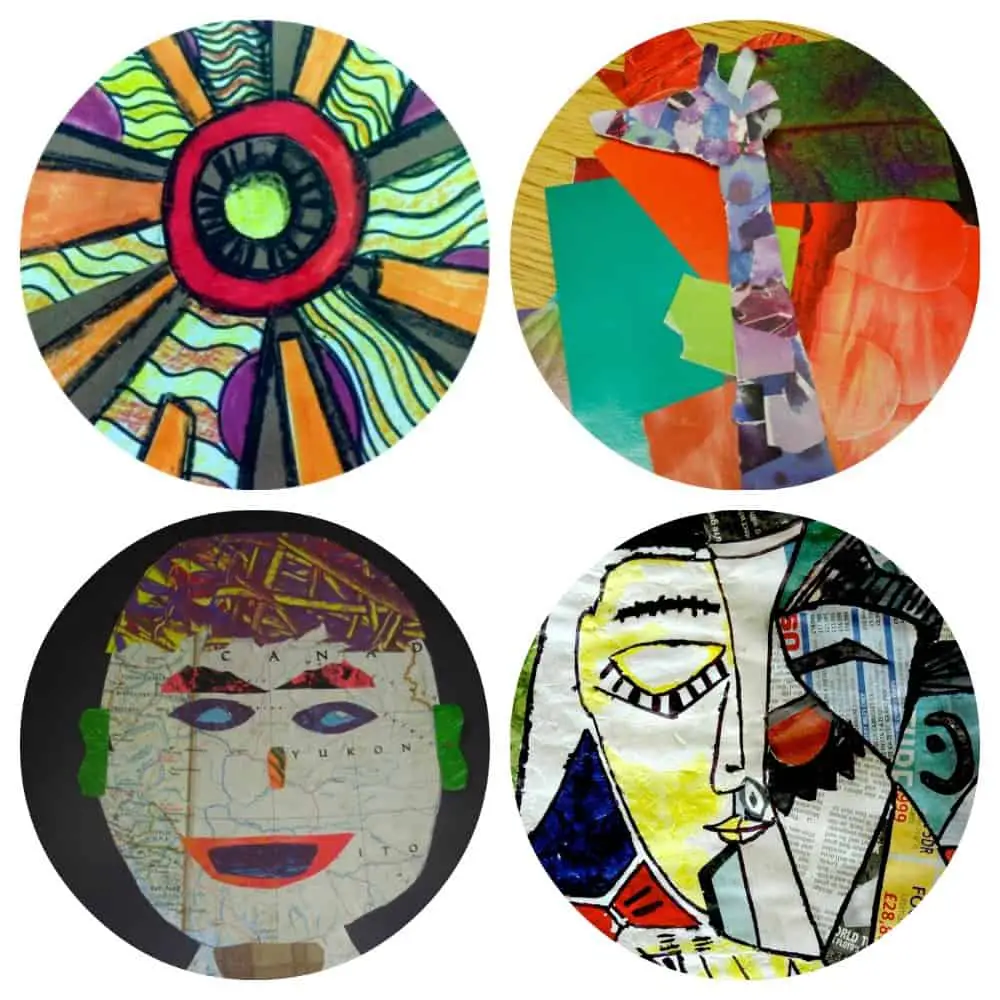 Kids' collage projects are some of my favorites, and here are 4 great ideas for projects you can do with kids- the act of putting smaller pieces together to create a whole is satisfying and so interesting! Kids are naturally drawn to this type of art-making.
Art With Mr. E abstract reassembled art
giraffe paper collage from Katie Morris Art
K-5 Art so cool map collage self portraits
Want to spruce up your home?
Download the 5 most popular DIY home projects with step-by-step guides!
Gorgeous collaged Picasso studies from Arte a Scuola