So. I guess there's a big to-do happening all over the internet about Pinterest moms lately. I've heard the snarky comments about perfect birthday parties and homemade Valentines.
Nope. I'll never do this, either. But isn't it gorgeous? Source
Here's my deal. I consider myself a Pinterest mom, because I'm one of those bloggers who enjoys making things with my kids and posting about them as ideas other people may want to try. I enjoy making the projects myself. I LOVE setting up the photos and finding the right light, the best angles, deciding which of the zillion pics I've taken will make the cut.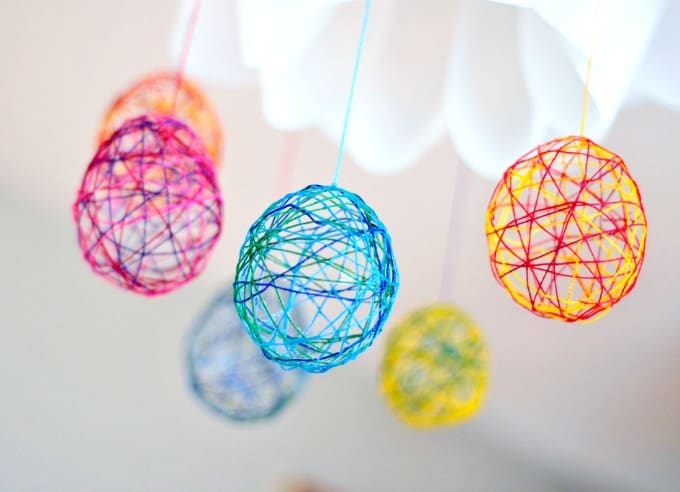 It makes me feel amazing when someone tells me, Or better yet shows me that they have made my project with their kids. And I'm massively inspired by the other Pinterest moms out there. There are some awesome ideas and resources free for the collecting, right onto my Pinterest boards.
I know I won't do most of these things with my kids, but I also know I'm not going to have the $6 million dollars worth of homes and fashion and items that I pin to my other boards. This is what Pinterest is: a collection area for things you like. And I like to collect things I like. Apparently some other people do, too, because Pinterest is a pretty big site.
Visit Tiny Rotten Peanuts's profile on Pinterest.
Here's what I do if I don't like things I see on Pinterest: I unfollow that person or that particular board. Then, as if by magic, the pins I don't want to see any more vanish from my stream. It's awesome.
I have no interest in setting up a special outdoor learning environment, printing out chore charts, or throwing any sort of a homemade birthday party, but that doesn't make me a bad parent. Nor do I feel threatened by people who want to do these things. They don't care if I do these things or not- why should they? They're just presenting these ideas for the people who ARE interested, and I'm assuming it's without malicious intent. Although you never know.
Here is my unsolicited advice to anyone who is getting their panties in a bunch about Pinterest kid activities:
1. Don't read about them.
2. Stay off Pinterest, or unfollow those boards/pinners.
3. Go get yourself some therapy if these sorts of things make you feel that insecure about yourself as a parent.
We aren't trying to make anyone feel inferior. We're not judging you if you want to ruin your kids' futures and keep them from enriching their lives. (KIDDING! You sensitive sallies.)
Kid bloggers and Pinterest moms are the first to admit they aren't perfect, but they are passionate about providing resources to other moms, caregivers, homeschoolers, and people who are looking for these ideas. And again, it's FREE. Even if you don't want to do these things with your kids at home, isn't it cool that their teachers and caregivers have access to all of these ideas?
If none of this has lightened the mood a bit and convinced you we're not out to prove our superiority, here's a picture of what my kitchen counter looks like much of the time:
It's because I choose to spend my time making and doing things I enjoy with my kids instead of keeping house.
We love you, non-Pinterest moms, and you're fine just the way you are.