I have a story for you all.
Once upon a time, there was a woman's hand that was not very lovely because it didn't get manicures and it had lots of lines and it usually had paint or marker on it.
The hand was drawing one morning at a table and the sun was streaming in on it, warming it in a cozy way, as suns are wont to do.
The woman's eyeballs noticed that the shadow the hand was making on the table was peculiar and an idea popped into her head POOF!
She quickly grabbed a piece of paper from the pile she always had handy because you should always have paper handy, and she traced outlines of her weird, gnarly hands.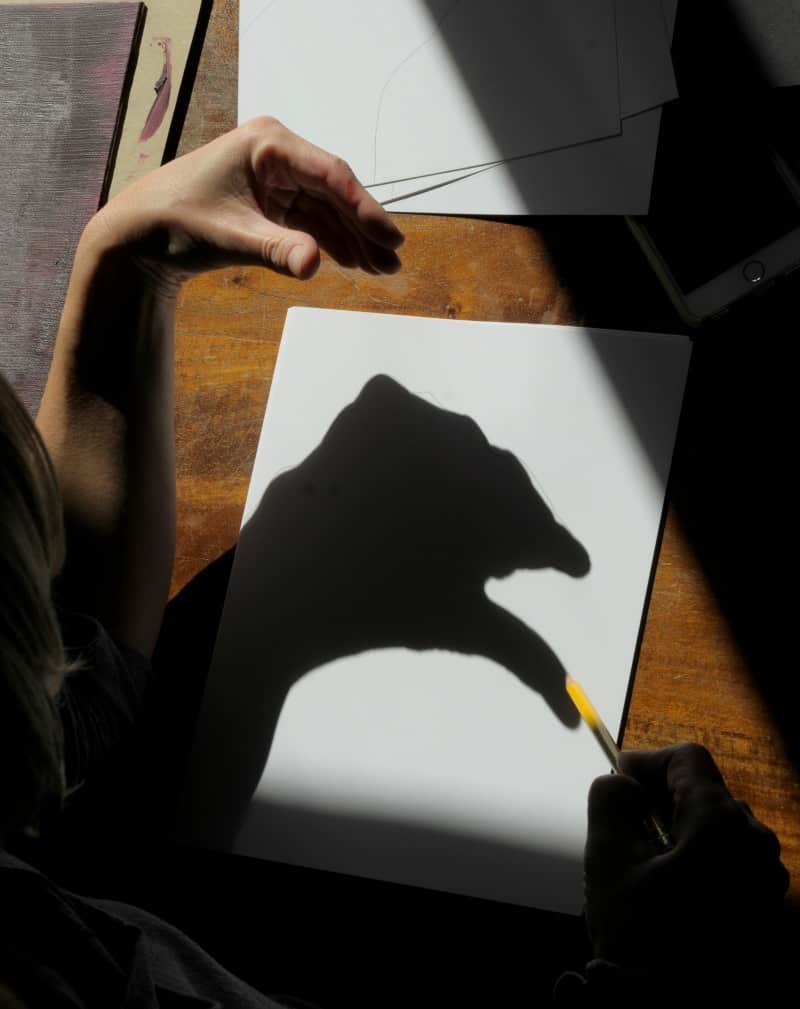 Next, she used 2 shades of the same color and outlined the hand in the darker shade, and filled in the hand with the lighter shade, leaving holes for eyes and adding in scary fangs as necessary.
She then utilized her newest favorite technique, crosshatching, to dd in a little more interest, and she had herself some SCARY MONSTER DRAWINGS!!!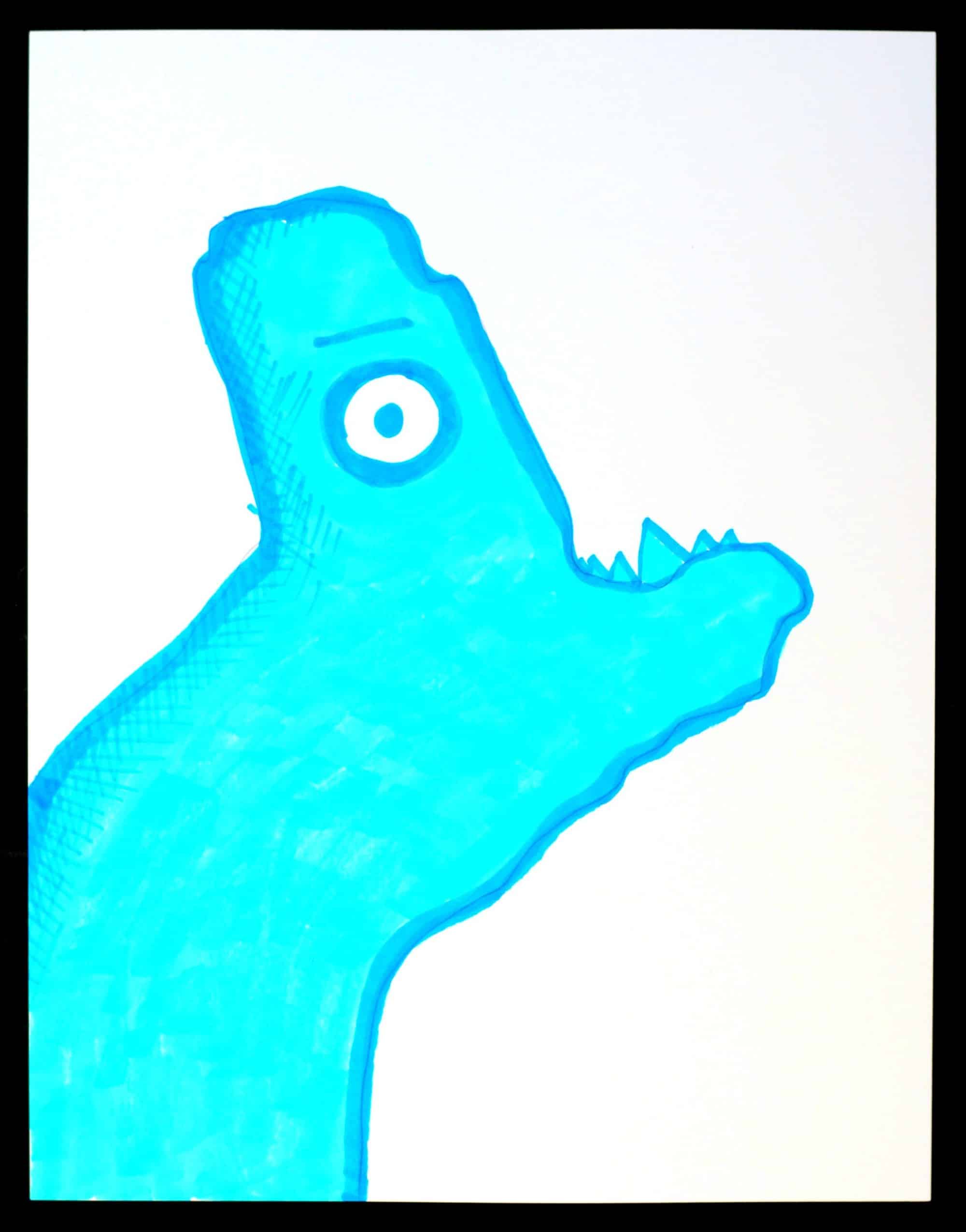 Just in time for Halloween. She did this without her kids being present, but she left the paper and markers out for them for when they got home.
She hopes you will make some of these, and she also hopes you will share them on Instagram with the #Craftwhack, so we can all see each others' creations. Boo!