Maybe you'd like your eyes to bug out of your head at some stunning embroidery art. Emily Barletta caught my eye with a series of red embroidered pieces on paper from a few years back, so I visited her site to see what she has been up to lately.
Wow! She's been attacking the paper with a riot of thread and colors and lines, and it's dynamic and energetic. This painting above looks like a cubist painting, right?
I'm reminded of: zooming through space, Van Gogh paintings, and fireworks, which is a big jump from her older work that was very cell/science/microscopic creature-looking.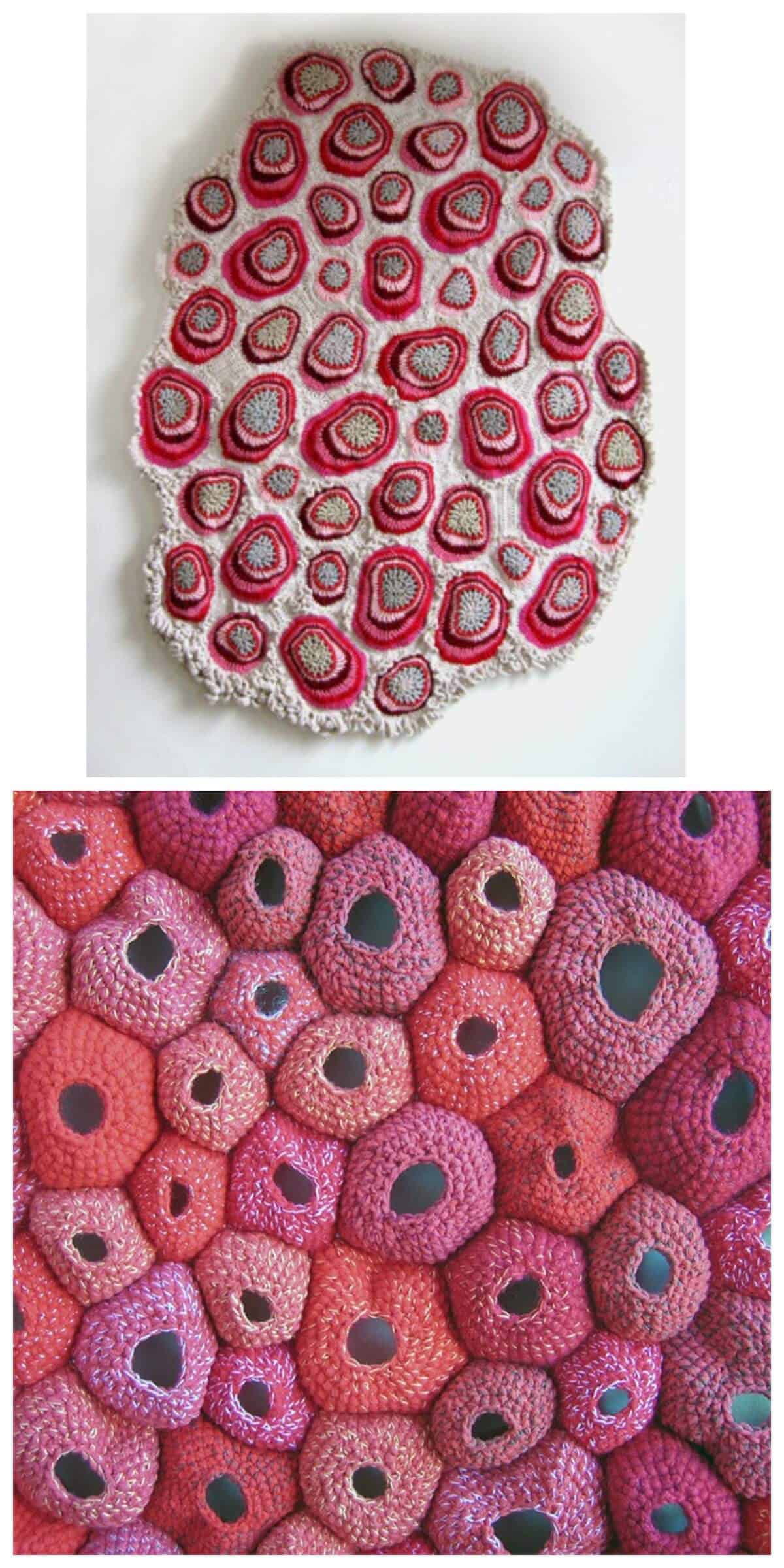 Want more of Emily Barletta? Go peruse her work here:
Share This Awesomeness: