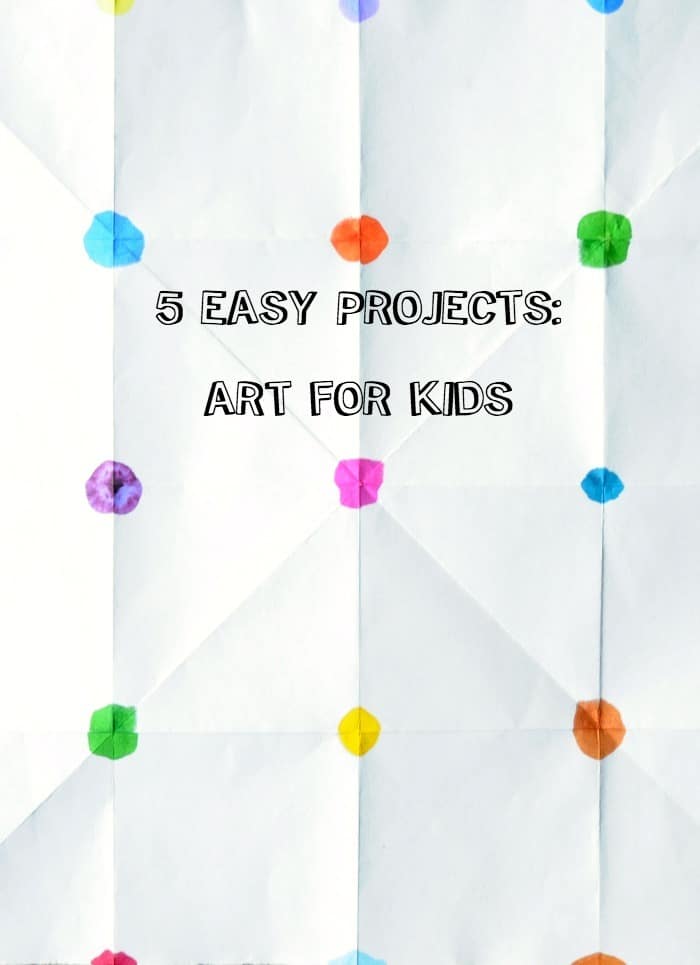 It's day 2 of easy art projects, (day 1 is Dotty Marker Drawings) and today we've got chalk pastel drawings on ink-covered paper. I know that's a mouthful, but it couldn't be easier.
You can do this project with any age, the only difference being how much you are involved (which is usually the case when you modify art projects, right?)
Materials:
Watercolor paper (not too textured- alternatively, use bristol)
India ink (alternatively, use black, non-washable tempera.)
Sponge brush
Chalk pastels (alternatively, use chalk, but the pastels look much more vibrant.)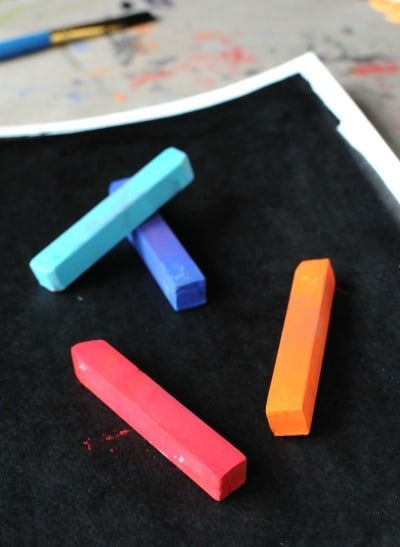 Directions:
Using your sponge brush, cover the watercolor paper with black india ink. Black tempera paint works well, too, but only if it's the non-washable paint. We left a loose white 'frame' unpainted around the paper. The Amazon link at the bottom of the post is for watercolor paper that is rough on one side and smooth on the other, for different types of projects! I love products that do double duty.
Let the paper dry and draw on it! For the littles, they can draw whatever their hearts desire. Just the act of drawing on a new surface, with a new medium is great exploration for them.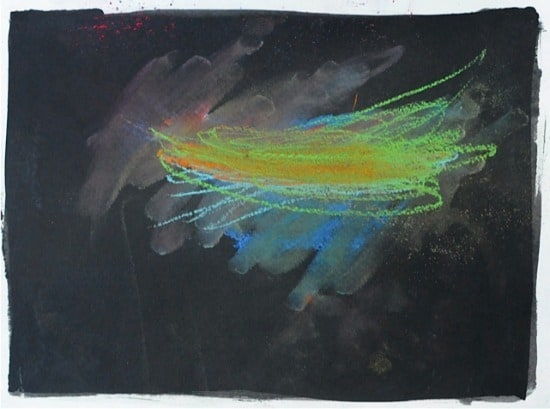 For the big kids, ket them draw whatever they want, or make some cool color/warm color dots: have them pick two cool colors and two warm colors and combine them into dots- (one on the outside of the dot and one inside.)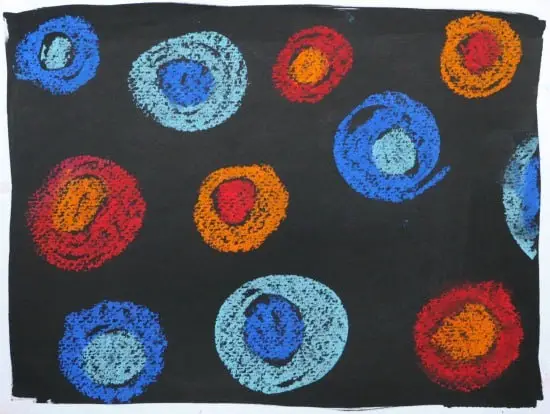 How moderne!
See all 5 of the Easy Art Projects:
Day 1: Folded Paper Marker Drawings
Day 2: Inky Chalk Pastel Drawings
Day 3: Spray Paint T-shirts
Day 4: Smiley Face Paintings
Day 5: Cardboard Prints