If you think about it, Legos are an incredible learning toy.
Okay, that's a lame intro, but I have a budding Lego-lover, so I have cause to think about them quite a bit lately. And play with them quite a bit, so I'm really noticing all of their amazing qualities. Besides the obvious benefits of fine motor skills and color categorizing, I'm really in love with their power to introduce architectural ideas.
So the first place to explore is the Lego website, and apparently I'm not the first person to notice the link between Legos and architecture, because Lego has a whole website devoted to exploring some of the most famous architecture in the world and scaling it way down for purchase as kits.
They have 3 architectural artists designing these models, with 15 buildings and landmarks available presently. One man, Steeg Sig Andersen, translates the models into kits, and has been working for Lego for over 25 years.
*****
This page provides architecture terms and examples of each one with legos! This is a great introduction for kids to become familiar with some basic architectural components at use in the world.
Brick by Brick is a place in South Carolina, devoted to encouraging kids to learn with Legos. They offer classes for all ages and get really in depth with exploring architectural and engineering concepts through hands-on, fun projects. I found a lot of camps and classes in my internet exploration, so chances are there will be something equivalent around your area.
Going back to the Lego site, here's a link for a bunch of great videos on building tips.
And then there's the actual house built entirely out of Legos and wood to blow kids' minds…
Check this out: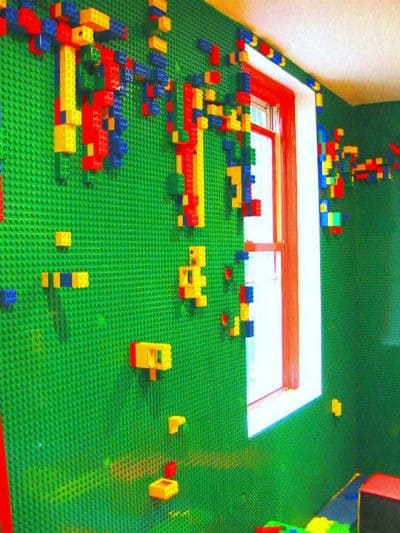 I think I may have to emulate this (to a much smaller extent), for Beckett- can you imagine how cool your bedroom would be if you had Lego walls? I wonder if building sideways would affect your sense of balance in some weird way- of course you could always flop on your bed and build lying down.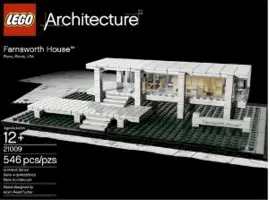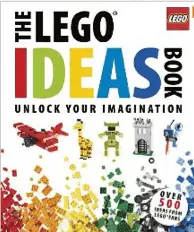 I think we're in for a bunch of years of painful bare-foot-to-lego-contact, and now I'm mentally prepared.