I know lots of creative people, and this makes me happy. Wretchedly happy. I want to share them with you all so you can praise them and love them as much as I do.
My first creative being (Technically, Christian was my first Creative Being, but I didn't call him that, so he was more like a creative apparition.) is Laurel Tietze. I have known Laurel for probably 14 years, and she is a Photo Stylist extraordinaire. She is extremely organized and her design process is systematic and planned. The amount of detail she can work into a shot and still make it look effortless is phenomenal.
Following are some of my favorite examples of her work, shot by the amazing Stefan Knapp, who happens to be Christian's business partner.
Back to Laurel….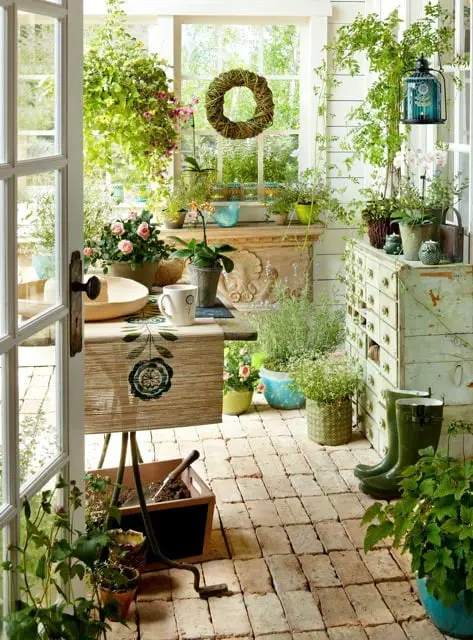 Share This Awesomeness: