I just felt like posting something light and fun today. Sooooo let's check out some super-cool, hiply rad stuffed animals (I still find it hard to call them 'plush toys').
Plush trophy heads at the New Victorian Ruralist, a shop in Lexington, KY.
The Little Prince Fox by MokosToys on Etsy
Corduroy aardvark from Land of Nod
Striped bunny from Secret Holiday & Co. on Etsy.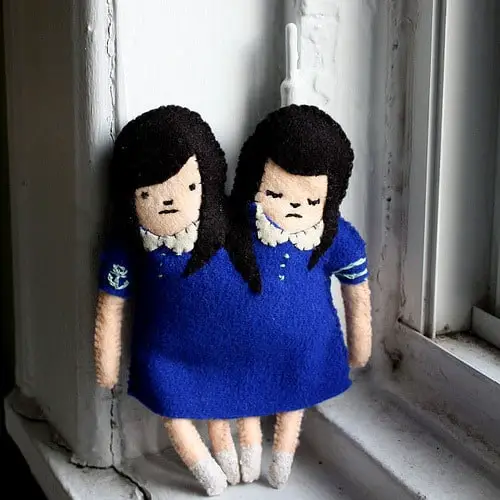 Felt dolls by Olivia Mew
Hey, chickens! These guys are from the Nonsense Institute's Clever Chickens line.
Chester the Swedish bear! From Acne Jr.
tall turtle from catrabbitplush on Etsy
Sewn and painted giraffe from Made by Joel.
You know, I was never a big stuffed animal girl when I was a kid, but I probably wold have felt differently if these were around then.