I went on an Etsy scour to see what I could find for kids' walls, and I was not disappointed. Here are some of the gems that would instantly transform any kids' room into a mini gallery. Dress in black and serve hummus and you have an instant art opening!
Eve Sand from Vancouver
Want to spruce up your home?
Download the 5 most popular DIY home projects with step-by-step guides!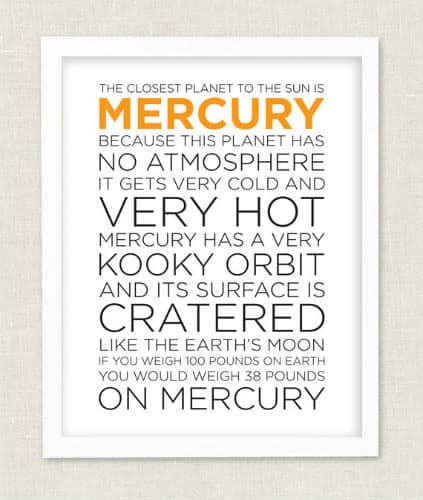 I like them so much I'm showing you two of their pieces. Halfpence Design.
Love! Mid Century chairs in your kid's room would be so freaking cool. Angela Ferrara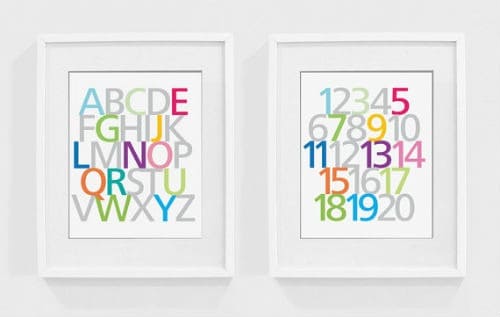 By Belly Babies on Etsy