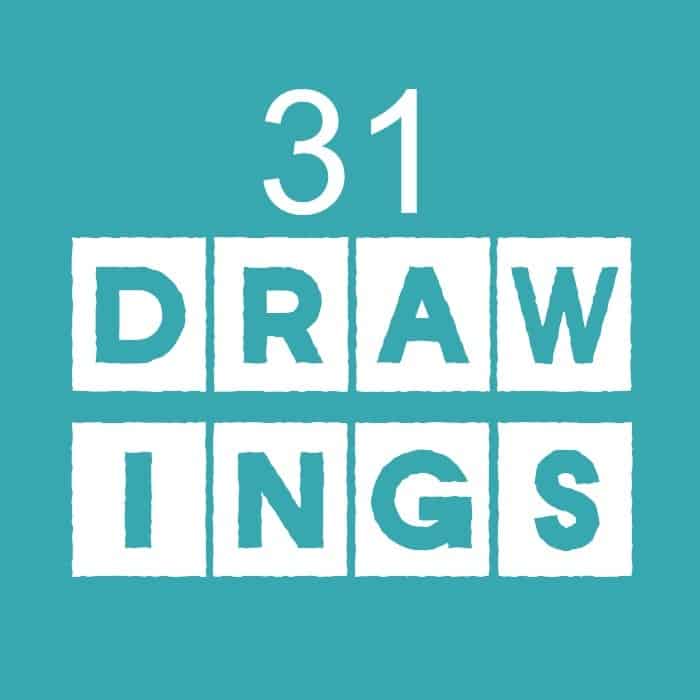 How do you feel about embroidery on paper? I feel happy I finished it; while I love the way it looks, the feel of the thread pulling through the paper made me feel a little woozy at first. Although I persevered and got used to it and finished the skull embroidery, and I think it's rad.
I printed out this skull clip art, and transferred it onto my printmaking paper with the pencil transfer technique.
Then I poked holes evenly, all around the skull and embroidered it with a running stitch.
Materials:

Share This Awesomeness: