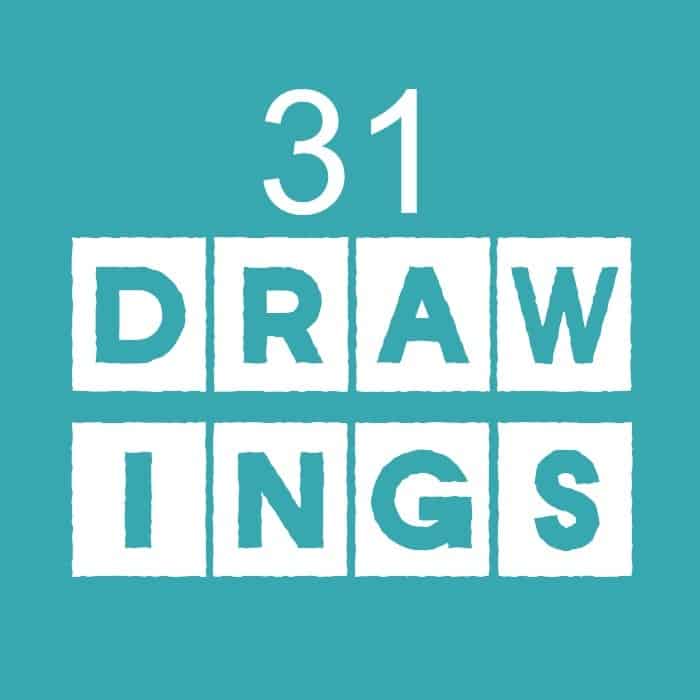 Who wants to see my third drawing?? This is proving to be a fun series. I started this one yesterday, by soaking the paper (Rives BFK printmaking paper) in red liquid watercolor.
Today, after it had dried I whipped out the jug of bleach and drew it on using a Q-tip. It is cool coolness to see the color disappear slowly from the painted paper.
You can do this technique with fabric, too, but try it on a small, hidden area of the fabric first, because bleach doesn't always bleach fabric out completely white. Fen and I tried bleach-drawing some black tennis shoes, and the bleach areas turned orange. ACK.