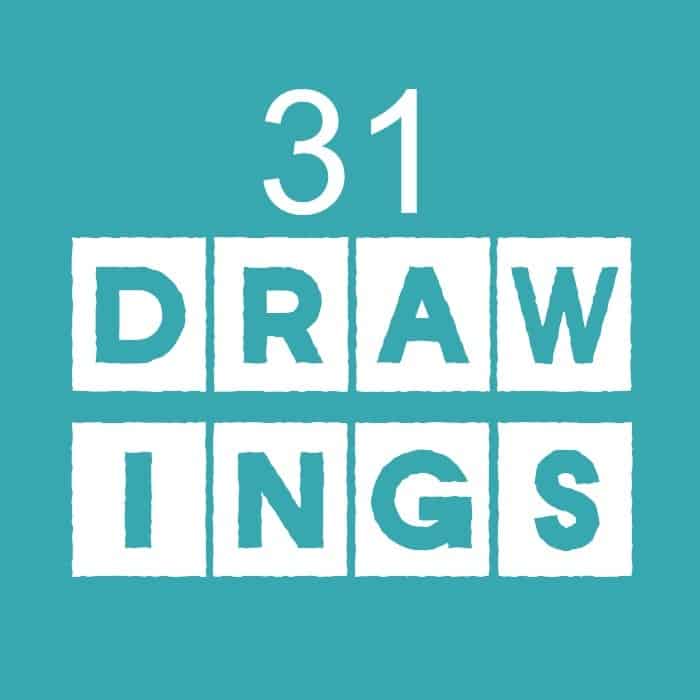 Hello, Mr. Rooster. I love using old book pages as a first layer for drawings, because they instantly fill up the space and sort of "dirty up" the blankness of the white paper so it's not so empty and intimidating.
Try it out! It's a great way to get kids drawing, too. We all know that kids like to draw all over books.
I glued down pieces of old encyclopedia, foam-brushed some paint over the top and went back in with chalk pastel when it was dry.