Affiliate links may be included in this post. Thank you for supporting Craftwhack!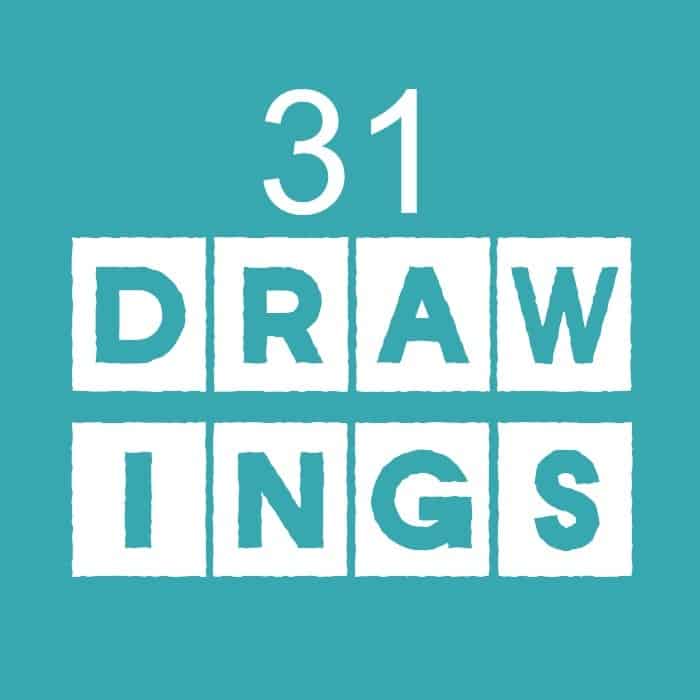 Hola! Here is my drawing for today. It's funny, I have so many ideas and I want to do them all RIGHT NOW, because I'm an impatient sort. So I'm having to talk myself down with these drawings and force myself to slow down.
This one is made by rolling out metallic craft paint, stamping cup rims into the paint and stamping the paper. I then went in with little craft foam cylinders and a pencil eraser to stamp some more dots.
MY LATEST VIDEOS
Materials used: