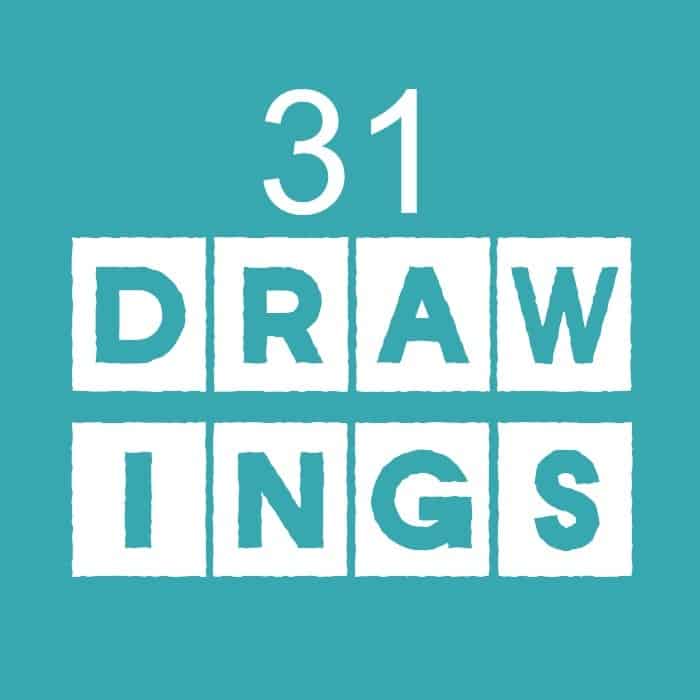 I love this drawing. It was so fun to make- the letters are messy because I obviously do not know how to use a stencil, but I stenciled letters all over the cotton pickin' place, and then used watercolor crayons on a few of them.
Have you used watercolor crayons
? It's nice to have the control of a dry material, but then make them look like watercolor with a swipe of a wet paint brush.
Share This Awesomeness: