Affiliate links may be included in this post. Thank you for supporting Craftwhack!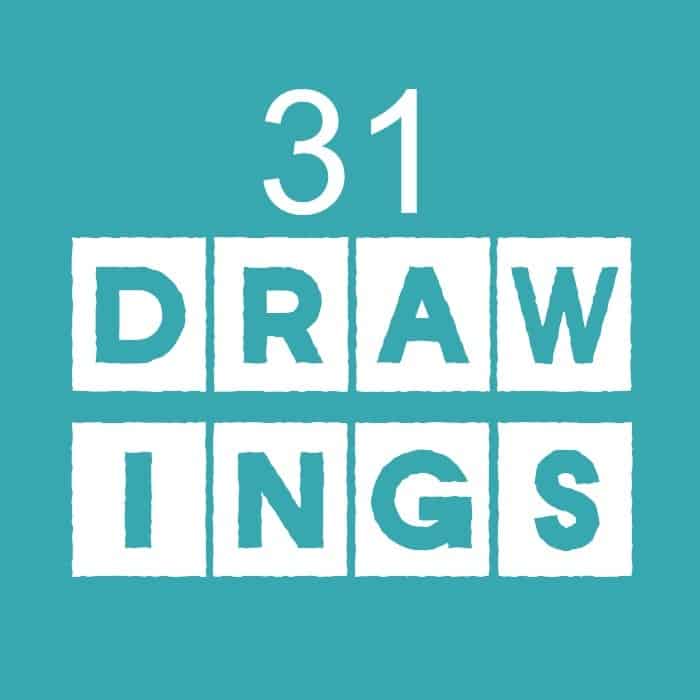 I felt like drawing a blur of colors, so I grabbed the chalk pastels
, rubbed them on in a rainbow patchwork, and blended the edges together with my fingers. Then, because it's nearly impossible to not do so, I blew the loose pastel dust all over the place and it was messy and wonderful all at the same time. The end.