Affiliate links may be included in this post. Thank you for supporting Craftwhack!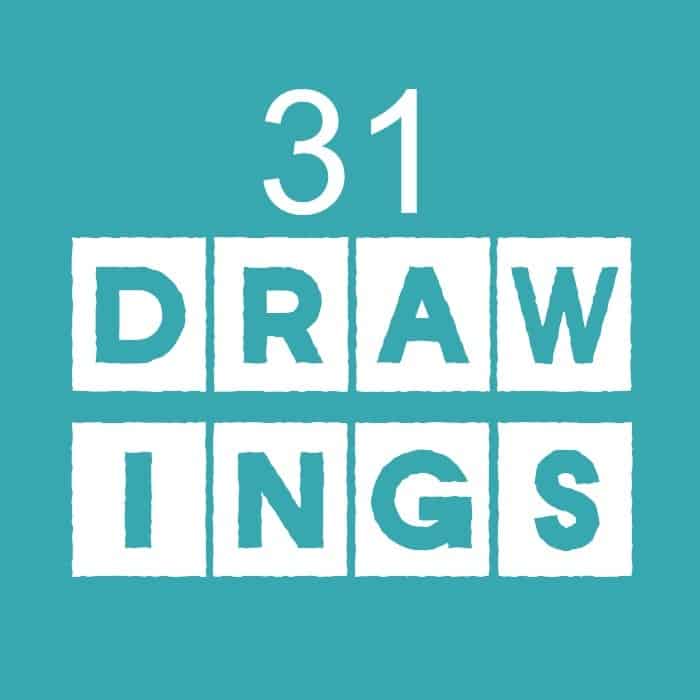 I like today's drawing. And I love drawing with marker; I think I'll do more of these this month. I've had a big set of Prismacolor

markers for a while and I really don;t use them much, which is a total shame, because they are AWESOME with a capital A.