I'm growing weary of this. All these drawings. I'm having fun, but it also feels like an extra chore I have to do each day, which defeats the purpose. I'm hoping I can work through this feeling, and it sort of feels like when you have writer's or artist's block. Poo.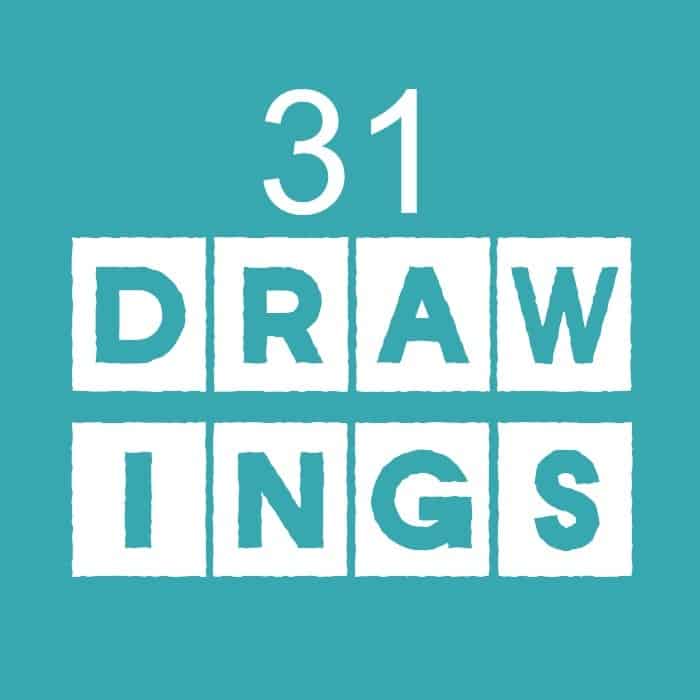 But I will soldier on, and I'm excited about an idea I have that I'm working on this weekend- it's a surprise, but it will end up being a little collage-y!
Here's today's drawing: a two-headed fella. I'm not sure how they learned to dress so fantastically, but they're quite dapper, don't you think?