Affiliate links may be included in this post. Thank you for supporting Craftwhack!
I have a virtual store. I made on with my own 2 hands and 3 eyes and 14 webbed fingers.
You can make one, too. It's a ton of fun and makes you feel like an entrepreneurial hot shot.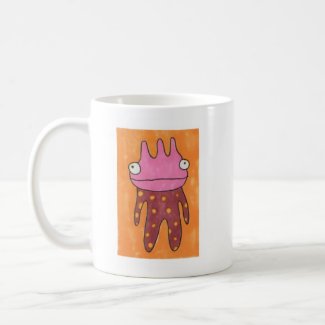 Pinkhead mug
by
Craftwhack
See more
Craftwhack Mugs